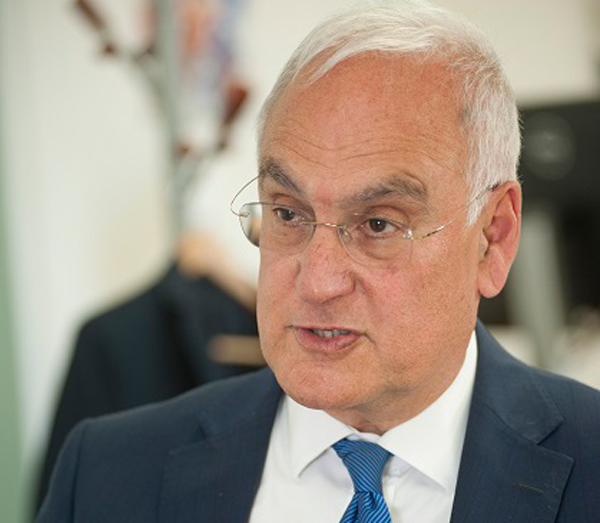 Chief Inspector Sir Michael Wilshaw didn't pull his punches when appearing in front of MPs this morning.
Here are the key things we learned from the HMCI…
1. 16 to 19-year-olds should be educated in schools, not colleges
In what definitely wasn't his first attack on the further education sector, Sir Michael said schools (in the form of University Technical Colleges) should provide the sort of vocational education currently provided by FE colleges.
As several people have already pointed out on twitter, his proposals would mean moving A LOT of pupils between the two sectors.
2. Wilshaw doesn't think his successor should come from the US
Responding to speculation that the next chief inspector could be recruited from overseas, Sir Michael made his views very clear…
3. School leaders' pay should be published to encourage potential heads to step up
After insisting several times that one of the main things holding schools back is a lack of good leadership, Sir Michael said the incentives of progressing to headship or academy trust leadership roles should be in the public eye.
But he was also keen to point out that leadership skills were not one-size-fits-all.
4. He's not a huge fan of the National College for Teaching and Leadership
Although he didn't go into much detail, Sir Michael made it very clear how he feels about the NCTL.
He says he's written a paper with proposals for it, which he is going to let the committee have "in due course".
5. RSCs' roles are 'not clear' and Ofsted has a 'tense' relationship with them
This one is so interesting we did a whole story on it. In sum: he is not a fan.