The Department for Education has set out how it will spend over £17 million for mental health initiatives in schools and colleges today. But over half of the cash has already been announced, it has emerged.
Education Secretary Gavin Williamson said he was providing new funding so every young person "knows who and where to turn to as we build back better after the pandemic".
But Geoff Barton, general secretary at school leaders' union ASCL, said the investment followed "years of government underfunding" of schools, though the initiatives were a "step in the right direction".
Here's what you need to know.
1. Most of the funding isn't new
Of the £17.4 million allocated in the latest announcement, £10.4 million was already allocated in last year's spending review.
The remaining £7 million has not been announced before. The DfE has not responded to Schools Week about whether it is new cash from the Treasury or being taken from existing DfE budgets.
2. £9.5m for school staff training
Between September and March, up to 7,800 schools and colleges will be offered a grant to pay for training for a senior mental health lead, backed by £9.5 million funding allocated in the spending review.
The government has come under pressure to explain why the training was not up and running sooner, after a pledge to support all schools to identify and train a senior lead for mental health by 2025.
As Schools Week previously reported, the DfE had initially looked at paying a provider to run the training, under a £30 million contract, but instead it is handing cash directly to schools.
The training will help schools develop a "whole school approach" to mental health and wellbeing, the DfE said.
They added that it would help staff to understand issues affecting their pupils, giving young people "a voice" in how their school addresses wellbeing and working with parents and monitoring pupils "where appropriate".
3. New £7m Covid wellbeing fund
A new £7 million "wellbeing for education recovery" programme has been launched, but it is not clear where the money is coming from.
The DfE said the cash would provide free expert training, support and resources for staff dealing with pupils experiencing additional pressures from the last year, including trauma, anxiety or grief.
It builds on the government's £8 million wellbeing for education return programme launched last summer. The last scheme ended in March, but materials are still available online.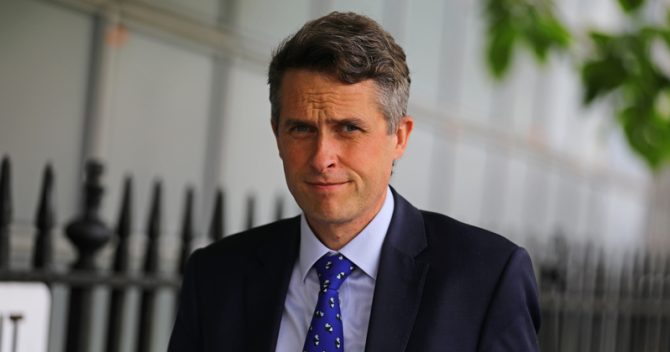 The DfE said 90 per cent of councils used the programme, which included recruiting local experts to deliver a training programme to nominated staff in schools and colleges.
This new programme will continue until September and will be divided between councils to fund training and advisory support for schools and colleges.
3. Adapted 'Link' programme
The DfE said it will spend £900,000 to fund an "adapted" version of the Link, currently led by the Anna Freud Centre, which helps schools spot young people needing help and signpost them to the right support.
Professor Peter Fonagy, chief executive of the Anna Freud Centre, said the new funding for the programme will "continue to build strategic bridges between education and health services, so that children can get the help they need when they need it.
"This investment will bring immediate benefit and have lasting impact."
4. Flexible working training provider appointed
The DfE has appointed Timewise, a national flexible working training provider, to train staff to implement flexible working where possible. The DfE has not said how much it is spending on the initiative.
It follows the announcement that eight flexible working ambassador schools were appointed to champion "best practice" and work with other schools locally.
Last year a government-commissioned report found that a "culture shift" was needed to encourage school leaders to be more open to flexible working.
5. Wellbeing charter for school staff
To help support staff mental health, the DfE is launching an "education staff wellbeing charter" this week.
You can read more about that here.