Eleven people from the English schools community are to be recognised for their contribution during the Covid-19 pandemic in the Queen's birthday honours list.
Among those recognised for their work are Oak National Academy principal Matt Hood and curriculum lead David Thomas, who will both receive the OBE. Outside the sector, Marcus Rashford, the footballer whose campaign contributed to the government's decision to extend the free meals voucher scheme over the summer, will receive the MBE.
Zane Powles (pictured top), the assistant headteacher who made headlines when he put on his running shoes to deliver meals to pupils' homes during partial school closures, will receive the MBE, while primary teacher Sarah Wilson, who ran 18 miles to see pupils because she missed them, will receive the British Empire Medal.
Powles said he was "shocked" but "extremely proud" to receive the honour.
"I'm just a normal sort of person who did the right thing," he said. "Getting such an honour is beyond my wildest dreams. The most important part for me is that my three children are super proud of me.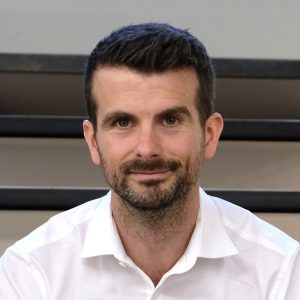 "I'm a little embarrassed as there are thousands of people out there who do so much and aren't recognized for their work, including pretty much every teacher. All that being said, I'm so appreciative of the recognition for the work we did as a school and that I did for the children and families of our amazing school."
Hood said his honour was "really a recognition of the tireless work of the hundreds of teachers and colleagues who created" the platform "in a matter of days".
"They showed the best of our profession – innovative, caring and dedicated to supporting children and their peers."
A number of other leaders have also been recognised for their work during the pandemic.
Reynalds Cross School head Jane Davenport, Tithe Farm Primary headteacher Deborah Pargeter and Jillian Shaw, head of New York Primary School in Tyne and Wear, will all receive the CBE.
The remainder of the 58 schools sector honours are for contributions to education more broadly, and include some well-known names.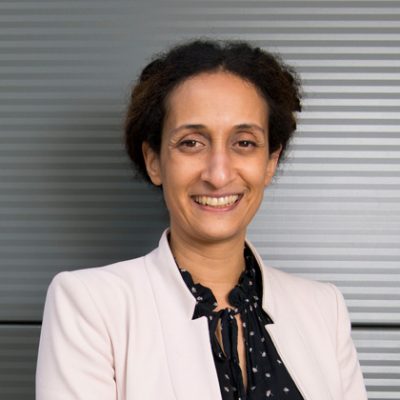 Katharine Birbalsingh, headteacher at Michaela Community School, which is often referred-to as the strictest school in the country, will receive the CBE, as will Yvonne Conolly, who was the country's first black woman teacher.
Birbalsingh, who named her school after a former colleague, Michaela Emanus, who died in 2011, said her honour was "for her and all of the team at Michaela Community School".
"Michaela Emanus believed in rigour, old-fashioned values, in kids being allowed to be kids and in adults leading the way. She was clear that children, from all walks of life, can achieve the very best results if this approach is followed. Michaela Community School was founded on her beliefs and she would have been so proud of our school."
CBEs will also go to Arthur Terry Learning Partnership boss Richard Gill and former UCAS boss Mary Curnock-Cook.
As in previous years, staff and leaders from academies and trusts outnumber those from LA-maintained schools by 23 to 11. Around 40 per cent of schools are academies.
Other academy leaders recognised include two principals of Ark academies: Herminder Channa of Ark Boulton Academy in Birmingham and Max Haimendorf of King Solomon Academy in London.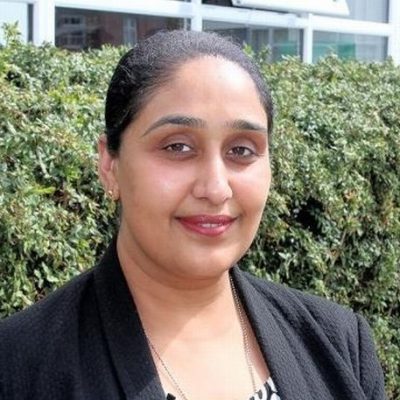 "This is a wonderful surprise and represents an enormous tribute to the Ark Boulton family," said Channa. "Staff, students and the wider school community have all helped make our school such an outstanding one. This award is for them, and I can't thank them enough for what they have achieved over the last few years."
Meanwhile, school leaders parachuted in by the government to sort out academy scandals including the Bright Tribe trust have also been honoured.
Former Greenacre Academy Trust chair Nicolette King will receive the CBE and Lee Miller, deputy chief executive of the Thinking Schools Academy Trust, gets an MBE.
Three staff and leaders from the alternative provision sector are included, including Marie Gentles, former head of the Hawkswood Primary Pupil Referral Unit in London.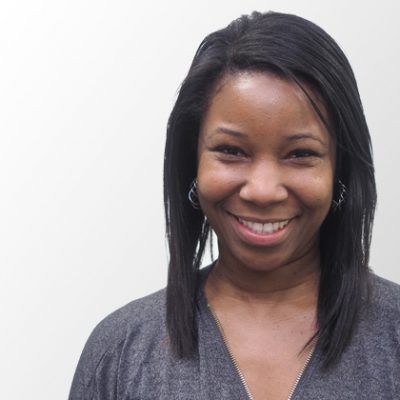 Gentles told Schools Week she was "humbled and honoured that my work contribution to support young people in modifying their behaviour is being celebrated and  highlighted".
"I am so passionate about behaviour modification for children and young  people and adults alike.
"By empowering others, it enables them to empower another and so on, creating a community of people who support and encourage growth in one another. This is how we affect consistent change over time and become the masters of our own destiny, and not allowing whatever the negative background story is to become our reality."
Overall there are seven CBEs, 21 OBEs, 25 MBEs and four BEMs for the English schools community, and one companion of the order of the bath, a special honour for civil servants, this year awarded to DfE chief operating officer Mike Green.