Women make up just a quarter of a new government panel set up to improve the accessibility and inclusion of technology in schools.
Just seven of the 28 members on the Department for Education's edtech leadership group are women, which campaigners say is "jarring" and a "real oversight".
And of the 11 panel members listed as coming from the industry, the number of women – three – is equal to the number of men named Chris.
Natalie Nezhati, a director at edtech specialist agency, EdTech Mark, told Schools Week: "The lack of diversity looks dated and out of touch. It's like the old joke about measuring diversity by the 'woman to Dave ratio' in Silicon Valley, and that's problematic.
"This underrepresentation of women is a real oversight . . . Women should be promoted and championed at all leadership levels. Our government should be leading the way for women, especially within a group focused on inclusion issues."
Lord Chris Holmes, the Paralympic swimmer who chairs the panel, told Schools Week while he had "no hand in selecting" the panel, he admitted "work needs to be done there".
Holmes, co-chair of the all-party parliamentary group for assistive technology, added: "It's incredibly important to not only engage in the most diverse range of stakeholders, but to be really representative of diversity."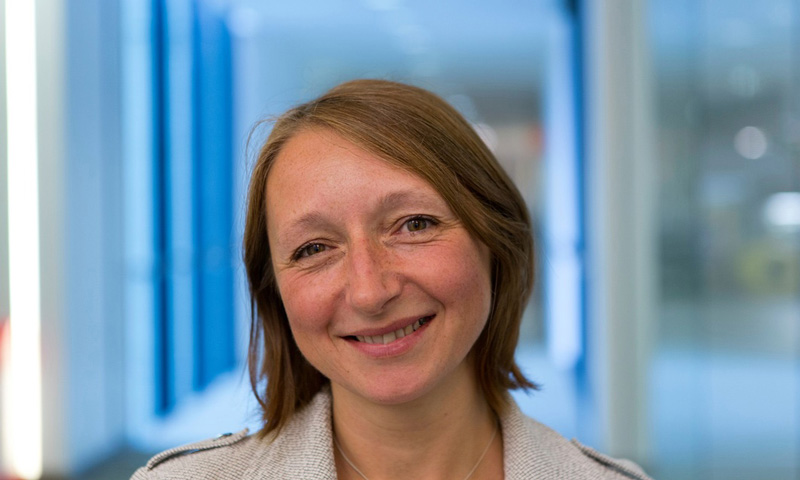 The Guardian reported last year that just over one in ten board members of Britain's largest tech firms were women.
However the edtech panel's education representatives are also uneven. Four of the 16 chosen from the education sector are women.
Schools workforce figures show three-quarters of teachers are women.
Sam Smethers, the chief executive of the gender equality charity the Fawcett Society, said the lack of representation was "disappointing" and "jarring".
Other panels have few women members, too. The government's 18-strong character education expert panel, established last month to help schools develop "resilience" among pupils, has just six women.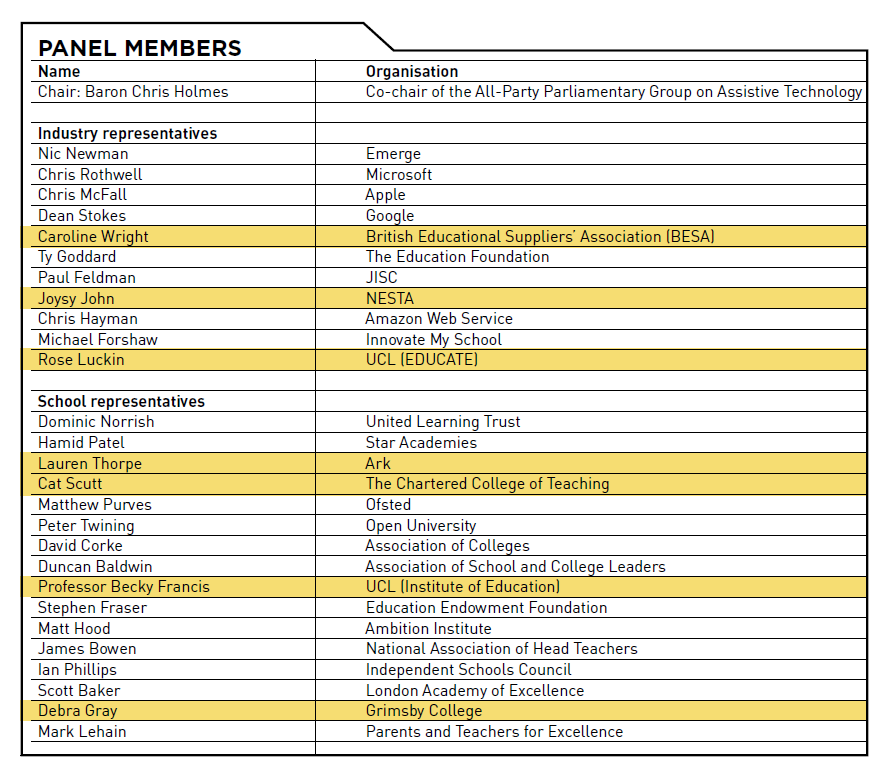 An expert panel to help draw up a new music curriculum was made up of nine men and five women.
The other two recently announced expert panels are on initial teacher training (four women and three men) and on education apps (five women to three men).
Smethers said the government "must try harder. By not having sufficient women round the table, there is also a risk that the group's work doesn't cover issues that will impact on girls at school and women in the teaching professions."
Caroline Keep, a teacher and director of Spark Penketh Makerspace, an innovation space, added: "The wealth of knowledge is brilliant, but the diversity of the panel is slightly concerning. I don't want to be encouraging young women to be getting into this industry and then they're not able to get into those leadership positions."
Damian Hinds, the education secretary, announced earlier this year that the government would spend £10 million supporting the use of education technology in schools.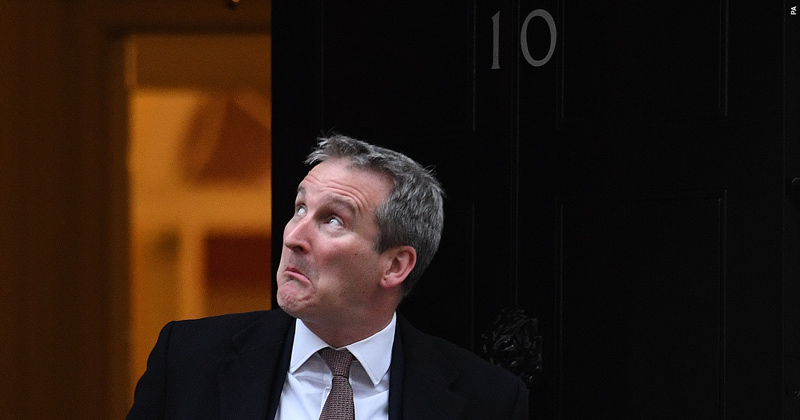 Alongside the new panel, there's a new £4.6 million edtech innovation fund for companies to "make a real difference to the lives of students and teachers".
The DfE will invest £3.5 million, alongside £1.1 million from the innovation foundation Nesta.
A DfE spokesperson said: "Candidates were chosen based on experience, knowledge and influence. We wanted to ensure the panel was made up of representatives from both the technology industry and the education sector, as well as a mix of panelists from schools, colleges and universities."