The Ofsted chief inspector Sir Michael Wilshaw has criticised four London schools following a fight involving some of their pupils.
Wilshaw said the schools should have known about plans for a fight between pupils in September and sent staff to break it up.
In a letter to the heads of the four schools involved, he said liaison between the schools and police was "ineffective".
The intervention is unusual for being focused on a specific event at a school and has been criticised by a union boss and a former Ofsted inspector who accused Wilshaw of "megalomania of unparalleled proportions".
With better intelligence, most of the schools could have taken the necessary action to prevent children becoming involved in such outrageous behaviour
Police were called to Northumberland Heath, an area in south London, on the evening of September 19 to respond to reports of an incident involving about 100 young people. The incident resulted in seven arrests of young men aged between 15 and 21, and two people were taken to hospital.
Ofsted subsequently sent inspectors into Erith School, St Catherine's Catholic School and St Columba's Catholic Boys' School, all in the nearby borough of Bexley, and to Woolwich Polytechnic School for Boys in the borough of Greenwich.
In his letter to the schools' heads, Wilshaw said he found it "difficult to comprehend" how the schools did not know a "significant number" of pupils were preparing for a fight after school.
He said the pastoral and welfare systems in the schools should have been "finely tuned" to the issue, particularly the "changing atmosphere" in classrooms, playgrounds and corridors as "students became excited and agitated by the prospect of trouble with other schools".
"It is clear from the inspections that, with better intelligence, most of the schools could have taken the necessary action to prevent children becoming involved in such outrageous behaviour.
"Staff could have been quickly deployed to the location of this incident, a well-known gathering place for students after school, so that children could be dispersed in an orderly fashion.
"Inspectors tell me that one school, St Catherine's, did this and, as a result, prevented their students from becoming involved in the incident."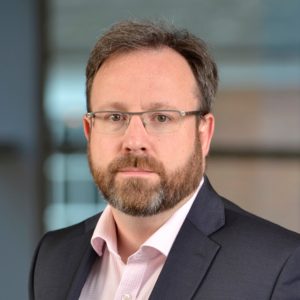 Russell Hobby, general secretary of the National Association of Head Teachers, said it was right to expect schools to regulate pupil conduct beyond the school gate, but said heads could not be expected to "predict every event"
"Some things are obvious with hindsight that are not at all clear at the time," said Hobby. "Playing an 'armchair head' after the fact is an easy game.
"I cannot see how [Wilshaw] can be certain that there were signs to be spotted – his letter certainly doesn't reference any. Given that Ofsted struggles to spot incidents in front of its very eyes, this letter and its accusations seem like overreach."
Colin Richards, a former Ofsted inspector and current school governor, said: "For someone who proclaims the importance of school autonomy, how has Wilshaw the nerve, effrontery and arrogance to intervene in this way over a brawl?
"What gives him the right to act as the conscience, judge and jury of everything that happens inside and outside schools? This is megalomania of unparalleled proportions."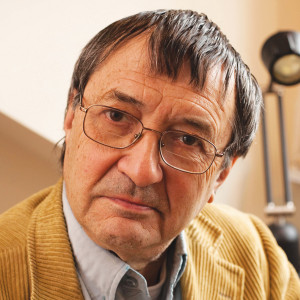 Wilshaw said it was also "evident" that liaison with police was ineffective in preventing the incident, and has sent a copy of the letter to Metropolitan Police commander Sir Bernard Hogan-Howe.
"The police, it seems, were only called after the trouble had started, which makes me question the effectiveness of [the schools'] partnership work with the local police force.
A spokesperson for the London Borough of Bexley said the borough was working with the schools in order to understand "the background to the disorder that took place on September 19".
"The police investigation is still in progress and there is still some misinformation that will only be addressed when those responsible appear in court," she said. "However, the borough commander has publicly stated that the violence was not a schools-based issue.
"Bexley is one of the safest boroughs in London and we are determined that it is going to stay that way. We are proud of our partnership working and we are confident that the work we are doing together will support and strengthen our children, families, schools and communities."
All four schools have been contacted for comment.
Save