The education secretary is reversing the 'ideological obsession' of his predecessors by visiting a wider range of schools – rather than just academies – new figures show.
Freedom of information figures show Gavin Williamson has visited a total of 46 schools, colleges and universities since taking the post in July last year.
Of these ministerial visits, 17 were to academies and free schools, 13 to maintained schools, 10 to further education colleges and six to universities.
A previous freedom of information request by Schools Week revealed former education secretary Damian Hinds visited more than twice as many academies than local authority-maintained schools during his first four months on the job.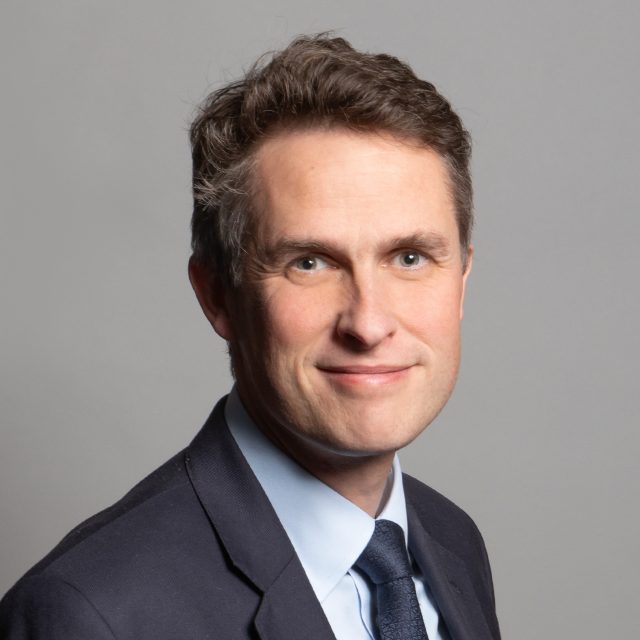 A Department for Education spokesperson said the visits helped Williamson to reinforce "his priority to deliver world class education, training and care for everyone, whatever their background".
"He has visited a range of schools, colleges and other settings across the country to hear about the excellent work they're doing and to make sure nothing stands in the way of young people having the best choices in life."
According to the National Audit Office around 35 per cent of all state-funded schools are academies – in line with 37 per cent of Williamson's visits.
Between January and April 2018, former education secretary Hinds visited 13 mainstream academies and five maintained schools.
At the time the findings prompted Kevin Courtney, joint general secretary of the National Education Union, to warn an "ideological obsession" with academies was "in danger of skewing a minister's professional duties and responsibilities for all schools".
However, the pattern remains when looking at Hinds' complete set of school visits during his first year as education secretary.
According to an FOI from Teacher Toolkit he visited 57 schools between January and the end of November 2018 – plus an additional five early learning and nursery settings.
Once again he visited more than twice as many academies and free schools as maintained – 31 compared with 14. He also visited 12 further education or post-16 colleges.
Between January and April 2018, former academies minister Lord Agnew visited a specialist maths free school sixth form, a UTC and two academies, but no maintained schools.
New figures show between July 2019 and his departure from the DfE in February, Agnew visited 11 education settings – seven academies and free schools, three further education colleges and just one maintained school.