The government's new Institute of Teaching could be freed from its obligations to the government within just four years, prompting fears about the project's longevity.
The Department for Education told potential providers that it does not expect to reprocure the contract to run the Institute of Teaching at the end of its initial framework agreement.
It was announced last month that the institute would deliver teacher training, the government's new early-career framework for new teachers and national professional qualifications for more experienced staff across at least four regional campuses.
But it has since emerged that providers will be expected to make use of existing buildings and there is no guarantee of capital funding for building work, prompting further concerns that the project could be shortlived.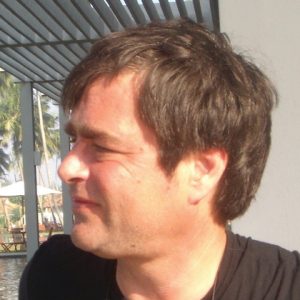 "If it is to be funded through the issuing of short or medium-term contracts, its sustainability must be open to question," said James Noble-Rogers, chief executive of the Universities Council for the Education of Teachers, which represents higher education-based teacher training providers.
Concerns about gap in provision
"That would mean it could potentially undermine existing ITT and CPD provision, and then disappear, leaving a gap with no one left to fill it."
During a market engagement webinar for potential providers last week, DfE officials revealed that the institute would get £6 million in launch cash. Its services would then be funded on top in the same way that existing providers are.
The institute will be expected to train a small pilot cohort of trainee teachers from next September, recruiting at least 500 trainees in 2023 and 1,000 in 2024. It will also be expected to provide the ECF to 2,000 teachers and NPQs to 1,000 from 2022.
However, the institute "will no longer have contractual obligations to the department" if the government proceeds with its plan not to reprocure the contract after four years.
"We anticipate that the institute may look to continue providing exemplary delivery of the teacher development pathway, as well as supporting other organisations to understand and implement best practice in teacher development delivery," an official said.