Key stage 2 results in 37 schools were annulled in at least one subject last year, six times as many as in 2012.
The Standards and Testing Agency (STA) published its annual "maladministration" report of key stage 1 and 2 tests last week.
It said: "More decisions were made to annul rather than to amend children's results in 2013. In particular, where the doubt could not be limited to individual children or groups of children, decisions were made to annul the results for whole cohorts."
Whole cohort results were annulled in six schools in 2012; seven in 2011.
The STA told Schools Week it had "toughened up" on maladministration by removing the possibility of appealing decisions.
It added that in three schools where at least one subject was annulled, results were either annulled or amended in other subjects.
In July this year, the National College of Teaching and Leadership banned two headteachers and a deputy headteacher after they were found to have altered year 6 Sats papers.
In October, Schools Week reported that results at Cartmel Church of England Primary School in Cumbria were annulled after an investigation concluded answers were changed on mental arithmetic and spelling papers once the tests had finished.
Pupils did not receive overall levels for their mathematics and writing tests. Reading grades were unaffected.
An STA spokesperson: "Ensuring pupils leave primary school having mastered the basics is a key part of our plan for education and parents must be confident their children's tests are administered appropriately and that allegations of cheating are dealt with seriously.
"We have toughened up on maladministration by removing the appeals process and sharpening the methods we use to detect it."
The STA also said there had been an increase in the number of cases of alleged cheating at schools, up from 370 in 2012 to 511 in 2013.
The most common causes for reports of maladministration were wrongly opened test packs, over-aiding pupils and change of marked scripts before review.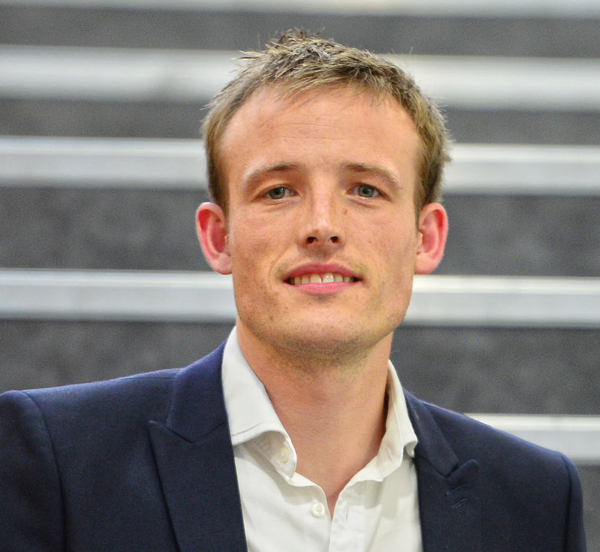 John Roberts, chief executive at Edapt (pictured), a service providing edu-legal support and advice for school staff, said: "The rise in annulments of whole cohorts' exam results can most likely be attributed to the guidance around maladministration being strengthened.
"There is now no right to appeal a decision made by the STA and annulments are seemingly made where there is any doubt that maladministration may not be limited to just one child or one group of children.
"While this appears to suggest a rise in systematic and school-wide maladministration, there has also been a significant rise in anonymously and school self-reported cases.
"This shows a willingness of the profession to whistleblow and report such cases that are discovered or suspected within the school itself."