This week the Careers & Enterprise Company (CEC) celebrated the work of schools, colleges, businesses, and careers professionals with its annual awards ceremony for 2019.
Over 200 nominations were accepted for the 12 categories and the winners were chosen by panel of independent expert judges.
Claudia Harris, chief executive of the Careers and Enterprise Company, said: "The organisations and individuals recognised are setting the bar in careers provision across England and changing the lives of the children they work with.
"We are delighted to be able to celebrate their work and and look forward to seeing their continued impact in the years ahead."
The winners
School or college of the year – Bedford Academy
Bedford was one of the first schools nationally to meet all eight Gatsby benchmarks, a milestone it passed in June last year.
Careers learning forms a minimum of 25 per cent of the school's weekly personal and careers development lessons. Content is "year-group-specific", and tutors deliver lessons and are "well placed to tailor them individually to student need".
"Bedford Academy has an established careers programme which is interwoven though the whole school curriculum, delivered in a variety of ways," the school explained.
"The full time dedicated careers leader is a middle leader and supported by a full time level 6 careers adviser, a work experience administrator and a link member of Bedford Academy's SEND department. The careers budget is reviewed annually to reflect the changing needs of our students."
Careers leader of the year – Philippa Hartley
Hartley, a senior leader from Huntcliff School in North Lincolnshire, has taken a "transformative approach" to the school's careers programme.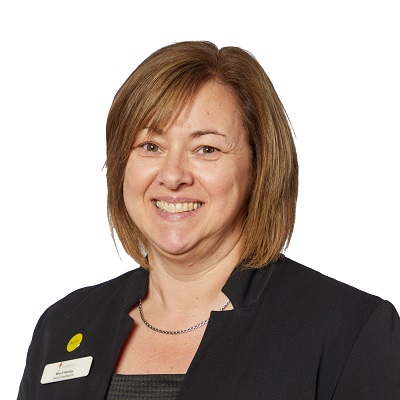 Judges saw a "clear review and improvement cycle", and found the programme was "revised regularly to ensure outcomes are being met for young people".
Hartley has re-written the school's entire careers strategy to align with statutory guidance, and has sought to "actively engage" with the school's enterprise adviser.
"Despite being a deputy head with significant responsibility, Philippa embarked upon the L6 Diploma in Career Guidance and Development in order to understand the theory underpinning our careers strategy," the school said.
"Because of Philippa's leadership, the school is close to meeting all Gatsby benchmarks. A key strength is her ability to identify and engage appropriate staff to deliver programmes which ensures relevance and impact."
SEND champion of the year – Catcote Academy
This 'outstanding'-rated special school and college has a "whole-school approach" to careers education, beginning when pupils are in year 7.
"We are currently meeting six of the benchmarks in full and have a clear focus to achieve the remaining two benchmarks by 2020," the school said.
"We are proud to say, that despite the demographics and economy in Hartlepool, we are leading the way to not only encourage but inspire and demonstrate how our young people can achieve their full potential."
The school notes there are "very few resources" available that are tailored for young people with SEND, so it created its own programme and activities in partnership with employers and external providers.
"Having several of our employees undertake CPD, whether concurrently or over a period, allows for sharing of best practice and support. By supporting staff through CPD within our careers programmes we believe we have made substantive progress."
Progress from a school – St Damien's RC Science College, Ashton-under-Lyne
This school joined the enterprise adviser network in October 2018 and has since, demonstrated "an outstanding careers plan led by their senior leadership team".
The plan is delivered by "all teachers in all lessons and owned by pupils".
"We have made significant progress against the Gatsby benchmarks," said the school.
"Our dedication to progress ensures that all students have a careers education programme that meets their individual needs, links to the curriculum and includes a range of employer and provider encounters, and information about the range of future pathways."
Partnership of the year – ZSL Whipsnade Zoo with The Avenue Centre for Education PRU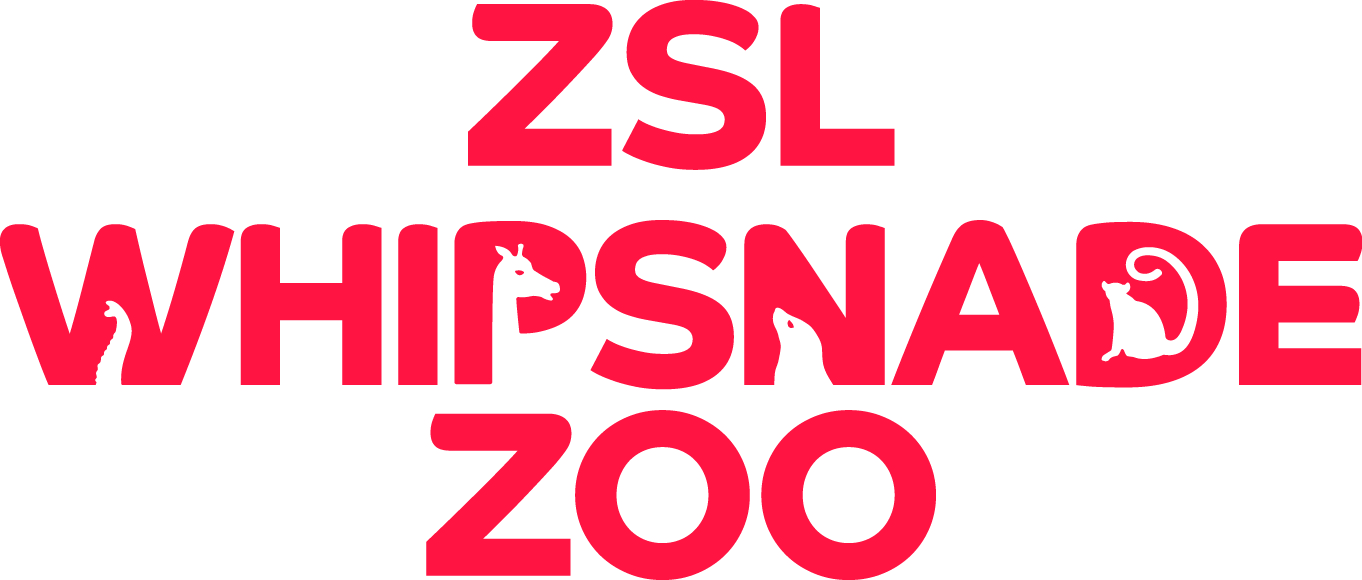 This partnership runs a six-week programme for up to six secondary-age pupils referred to ACE.
The programme aims to build pupil self-confidence, teamwork skills, resilience and engagement "through theory-based classroom learning about animals and practical hands on, behind the scenes work".
It also seeks to introduce students to a range of different employees across the organisation through a program of meaningful encounters – including animal care, the finance team, steam train drivers, electricians, animal moves and transport co-ordination.
"Since its initial start in 2013, the working partnership between ACE and ZSL Whipsnade Zoo has flourished," said a spokesperson for the partnership.
"The course develops the students' soft skills, encouraging teamwork, behaviour management and improving self-esteem and building confidence within the students. Successful students who perform well are invited back on the student mentor programme, where they support with equipment set up and classroom activities, and act as role models for new students attending the course."
Careers provider of the year – The WOW Show
The WOW Show provides "Netflix-style careers guidance" via a live online channel creating real-life encounters with the world of work "to inspire young people about their futures".
The programme aims to broaden students' understanding of the world of work, including "some of the less obvious and specialist jobs in our economy", including dietitians, drainage engineers and radiographers.
The free show is streamed live on its own YouTube channel and then available as a dynamic on-demand resource for teachers.
"The WOW Show brings the world of work alive in classrooms around the country. Its fresh, high energy streaming format breaks with conventional careers presentation by aligning its tone of voice with the student audience," the company said.
"The show delivers content in the visual way young people recognise and the way they consume information every day –bite-sized, two-minute media snacks."
Enterprise adviser of the year – Anna Smith, A Logical Ltd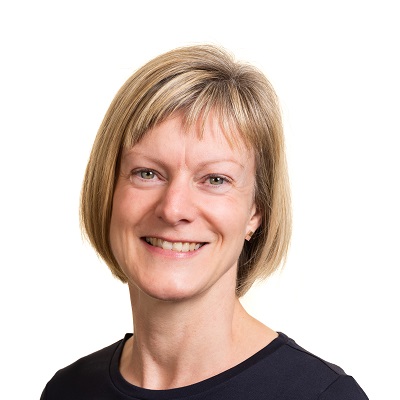 Smith is linked to Landau Forte College in Derby, and has won this award because of her "excellent mix of strategic, critical friend and delivery support".
In addition to working closely with the school's senior leadership team and careers leader, Smith has engaged a range of stakeholders including parents and governors, as well as involving her business network.
She has been praised for developing a "supportive and productive working relationship" will colleagues at the school, as well as contacts in the enterprise adviser network when supporting the school to offer employer encounters.
In one case, this led to the recruitment of a student onto an apprenticeship with an employer who had never before offered apprenticeships.
"From the outset Anna has been keen to support as a 'soundboard', bringing out the best in the school's staff performance. This has had a very positive impact on delivery of CEIAG to all stakeholders," the school said.
"Developing careers within a school takes time and Anna often reminds staff that it is akin to a 'slow ship turning' whilst always encouraging them to persevere."
Innovation of the year – The Education Alliance
This multi-academy trust has been recognised for its employer-led programme, supported by over 100 employer partners, that is "proving effective in addressing the local skills gap".
The trust has developed resources that connect each subject area to the world of work, and established a "careers and enterprise team" to ensure the sustainability of the programme.
The chain identified a "big problem", whereby its pupils were "unaware of the alternative routes to their chosen careers".
"Our accountants for example had only ever considered university as an option until the programme was developed," the trust said.
"Many were spending £40k to achieve the qualifications when local employers could support them through their AATs without the expense. The programme enabled the students to meet local accountants and understand the routes available."
Careers hub of the year – Lancashire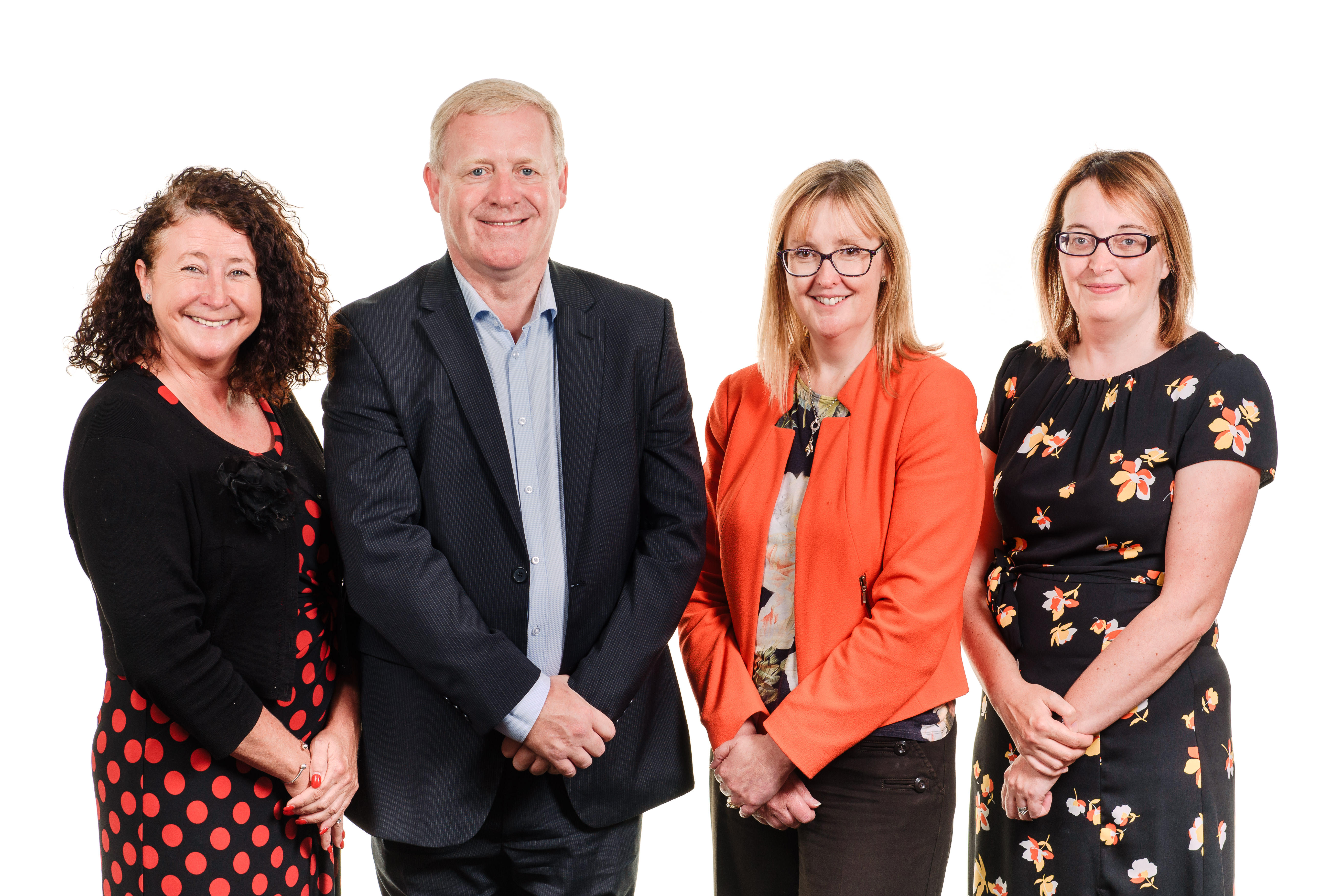 Described as an "outstanding example of the careers hub model in action, Lancashire's hub is "built on the strong foundations of the Lancashire Enterprise Adviser Network".
"We have a detailed approach to analysing individual benchmark results," the hub says. "This is achieved through the dynamic partnership between the careers leader, enterprise coordinator and enterprise adviser on an ongoing basis.
"Progress requires ensuring the appropriate support is in place to prioritise short-term and medium to longer term actions at an individual school and college level to enable progress.
"Beyond this, we've implemented a central reporting mechanism, which means that we plan with Enterprise Coordinators and focus resources to support progress at an individual institution level."
Small or medium employer of the year – Cloudy Group Ltd
Cloudy is a digital services provider based in Buckinghamshire, runs its own enterprise academy and a scheme called the App-Prentice Challenge.
"In this challenge, students demonstrate excellent inter-personal skills in a business "game" related activity which develops their ability to work as part of a team," the firm explains.
"Crucially, it gives them a platform to demonstrate their entrepreneurial skills and to be passionate and creative behind a shared purpose."
Large employer of the year – Arm Ltd
The Cambridge based technology company runs a volunteering programme that contributes thousands of hours to quality STEM projects in schools.
Arm-supported programmes in education, careers and work experience have reached over 7,500 young people in the UK.
The firm's 35-hour  work experience programme was established in 2017, and was designed specifically to be consistent with the Gatsby benchmarks. It provides year 10 students with an insight into Arm's business model and product development lifecycle.
"Arm remains in touch with most of its work experience students and seeks to involve them in other Arm sponsored programmes," the company said.
"Students have also returned the following year to act as mentors on the programme or to undertake alternative work experience activity with the Arm Sustainability Team."
Progress from a college – Westminster Kingsway College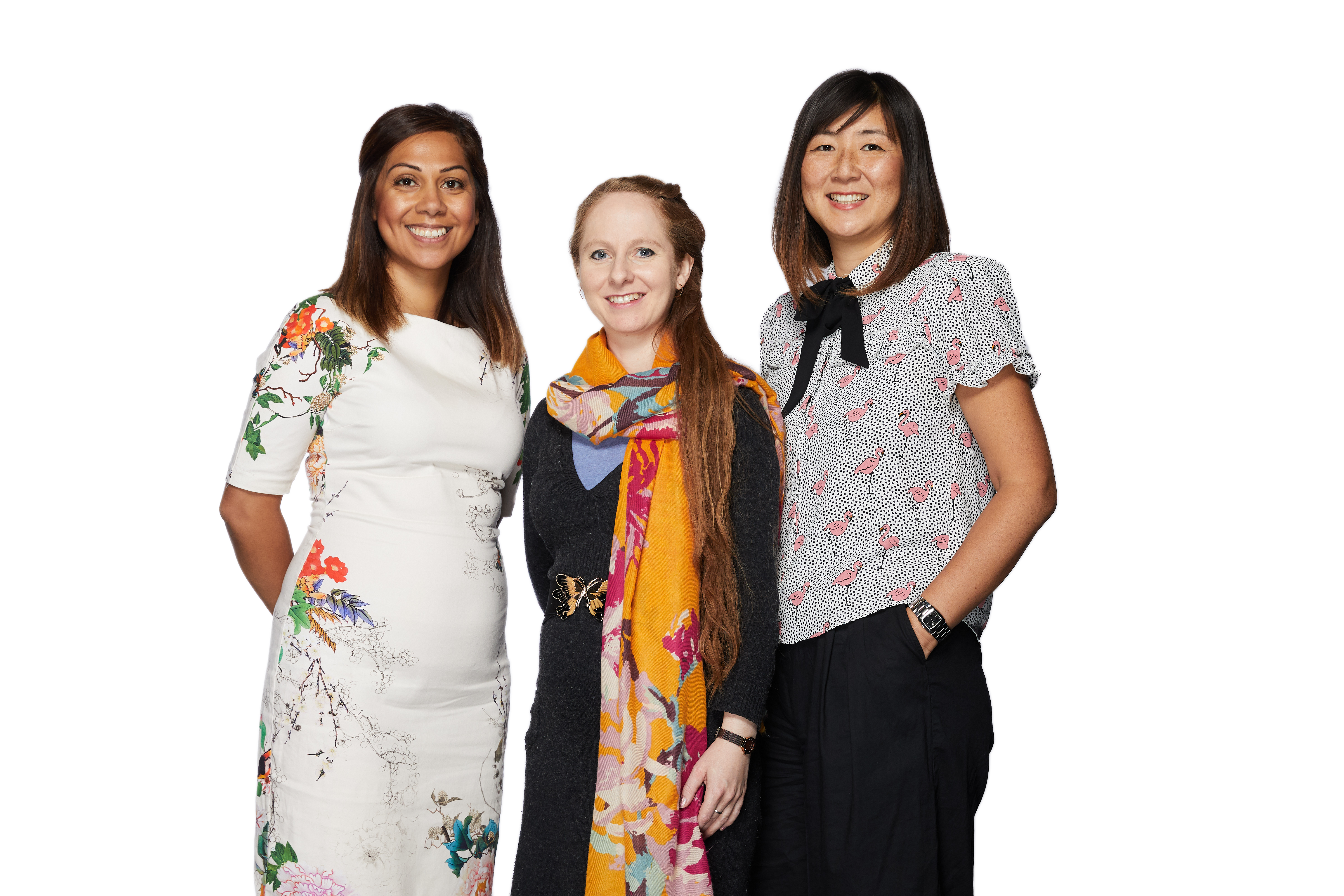 Judges said this college demonstrates "clear strategic direction" and puts vulnerable learners and those with complex needs "at the forefront of all careers planning".
"Barriers are addressed with strategic, solution-focused plans to move these areas forward. There are impressive relationships with employers who are now involved in shaping the curriculum and there has been investment in technology and systems to help track and monitor impact."