As a teacher or school leader, you may not always have a legal expert to hand.
So we asked these experts to share their thoughts on some of the tricky issues that hit the news this term – from confiscating phones, to knowing whether teachers can legally sell the resources they develop.
Next time a pupil is annoyed at you for confiscating their phone, equip yourself with the law!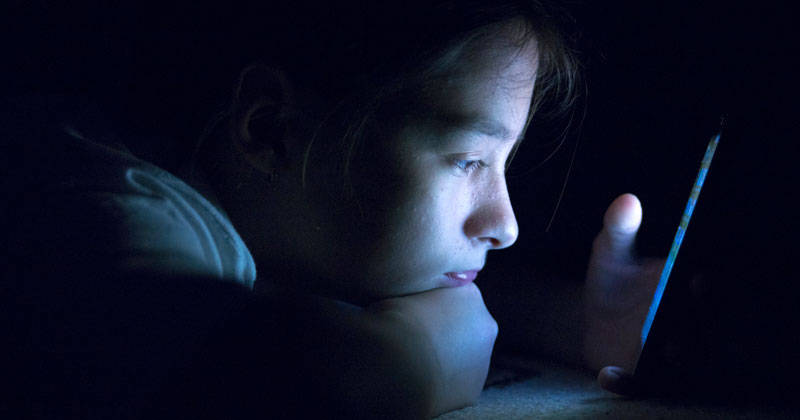 Just because you made a teaching resource, doesn't always mean that you own the rights to it…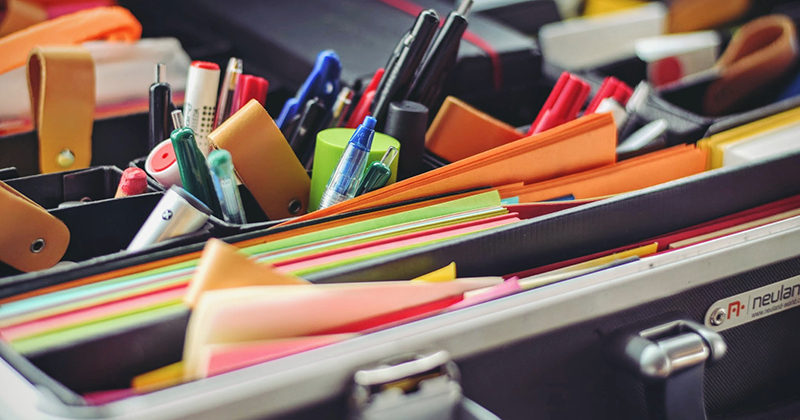 In an era when everyone knows everything about anyone via their social media accounts, it's more important than ever to make sure schools have codes of conduct to guide staff on how to use social media safely and responsibly. One legal expert shares some pearls of wisdom on how to avoid a school social media scandal.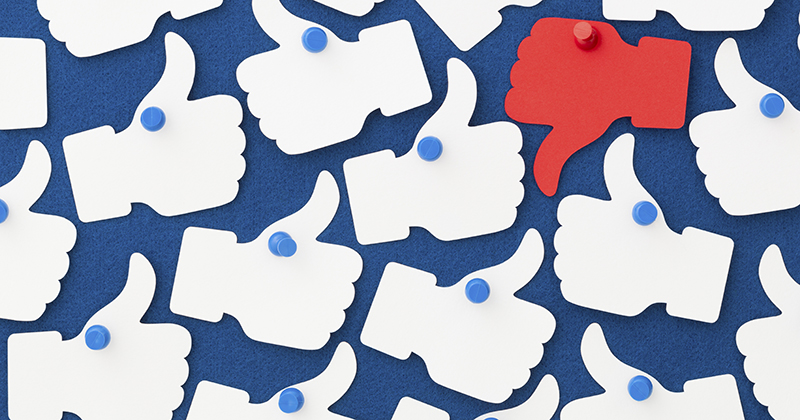 If you have to restrain a child, how can you protect yourself?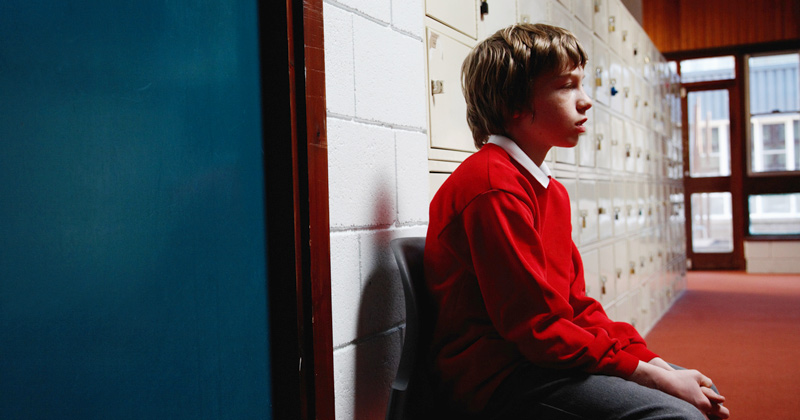 If your school decides to separate from an academy trust, what will happen? A must-read on how to navigate any legal issues, and avoid a messy break-up.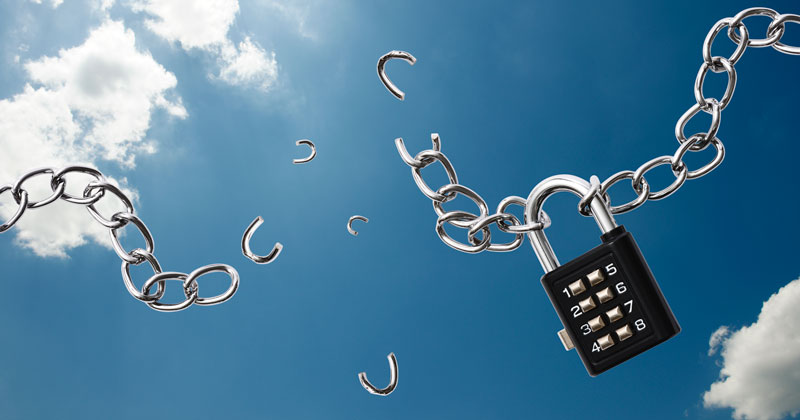 And now for something more personal – here's the story of one former barrister who hung up her wig to become a teacher.