Last week the Department for Education voluntarily released the application forms submitted by free school founders to secure the opening of their schools – despite former education secretary Michael Gove saying he would do "everything possible" to stop their release.
First asked for in 2012 by SchoolsWeek editor, Laura McInerney, the forms show the original plans for the 173 free schools opened in the first three years of the programme's operation.
Schools plans of particular interest include those submitted by the now-closed Discovery Free School in Crawley, West Sussex, and Durham Free School, which was told this week that it will be terminated.
The three-year battle for the release of the application details has been waged in the face of considerable government opposition.
Prior to Mr Gove (pictured) taking office, all new school plans were required to be open for public inspection – along with records of decisions explaining why schools would be opened.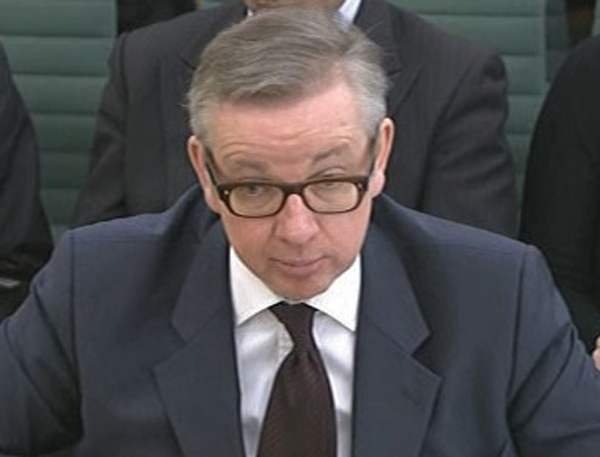 The public, however, was locked out of all information about the free school process – with school location and names of founder groups only released after the British Humanist Association pursued a legal battle all the way to tribunal.
Asked by MPs whether he would release the application forms at an Education Select Committee meeting, Mr Gove said he would do "everything possible to protect the confidentiality" of the people who had sent in the applications – though it was always the case that personal data would be removed before release.
He admitted to the committee: "If at the end of the process I have no option to publish, then I will have no option to publish".
Last week, however, the DfE voluntarily released the application forms of the first three cohorts of free schools. When asked why the information was now being released, the DfE simply replied that they were "in a position to publish them".
Excitement was also short-lived when the extent of redactions in the forms were realised. In one letter, the House of Commons address has been blacked out, while in other sections of the released documents background information about people applying to create the now-open schools is so heavily blanked out as to render the sections meaningless.
Under the Data Protection Act, information which could personally identify an individual must be treated by government departments as 'personal data'. However, this does not automatically block its release, say experts.
Excitement was short-lived when the extent of redactions were realised
Data protection specialist, Tim Turner, explained: "Just because the information is personal data, and an individual could be identified, there is still a question of whether or not it is fair to disclose that information – and that rests on whether there is an overriding legitimate interest.
"It is hard to say that the professional background of a person looking to open a school isn't of legitimate interest, as it is relevant to the nature of the school – for which there is a public spend."
Commenting on the removal of professional addresses, such as the House of Commons, and the names of council officials who applicants met with in a professional capacity, Mr Turner pointed out that redactions were unnecessary.
"A business address is not information from which you can personally identify someone, so it shouldn't be redacted – it is not personal data. Professional biographical information is personal data; but it is fair game for release if it is related to their public business."
The extensive redactions are likely to have cost significant sums – with the department estimating the cost of redaction at over £35 per hour at a recent tribunal. Under the law, if the removal of personal data leaves only 'meaningless' information then it is acceptable to blank out an entire section.
This appears to have been the approach taken across three pages of the application form for the Michaela Free School, in Wembley Park, North London, opened by Katherine Birbalsingh – where she is now the headteacher.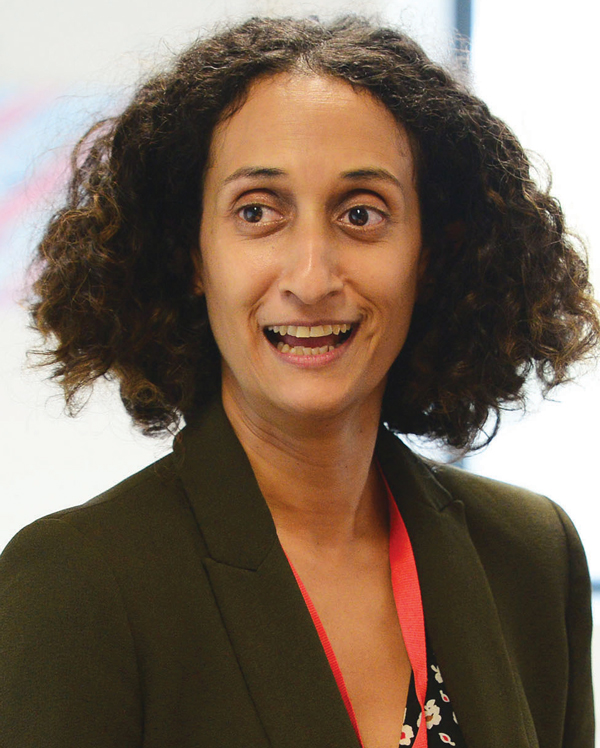 Ms Birbalsingh (pictured) was forced to leave her job as deputy head of another London school, St Michael and All Angels Academy in Camberwell, shortly after speaking at a Conservative Party Conference in 2010.
A three-page section in the application for her school, titled as 'Principal Designate' is entirely blank.
Asked about the extensive redactions, the department said it "took the decision to remove personal information as it does with all its publications."
Personal data has however been released about bidders in other parts of the free school process. In December 2011, the letter sent to a group who applied to run free school promotional services was released with a visible name and address of the applicant. The group did not secure the bid, with the business instead going to New Schools Network – a former employer of Mr Gove's special advisor, Dominic Cummings. The DfE did not, however, feel it necessary to protect the rejected applicants in this process.
Going forwards the DfE have committed to proactively releasing the decision letters and application forms of all successful schools. They will not be releasing documents for schools not successful in their application.
A spokesperson said: "We do not feel it is appropriate to release unsuccessful applications. Groups behind those proposals have not received public money, they may be developing future proposals, or may no longer be involved in the programme."
Further appeals for the information are currently in process, with an Upper Tier Tribunal due to take place on Thursday, 22 January, 2015 and an Information Commissioner appeal also ongoing.
Chris Cairns
Chris Cairns lives in Hertfordshire, opposite the site of a proposed free school. For him, knowing who is behind the company and individuals in a project is about understanding what experience people are bringing to a project that will be on his doorstep.
He said information about proposals should be released as a matter of course – because it is in the public interest.
You have to think about the children first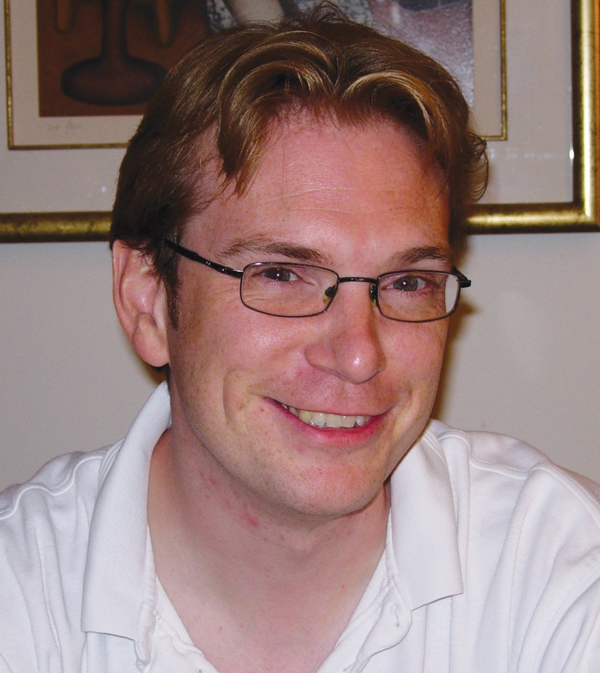 "You want to know on one level who the company and the people operating these schools are and that should be publically available".
He added: "You want to know what they are bringing to the table in terms of the education side, whether they have experience in the market. You have to think about the children first.
"I think they should publish any applications and then invite comments– like what happens with a planning application. That way we could see if the community would be prepared to support it."
Martin Campbell
Martin Campbell, who leads a coalition against free schools in Suffolk, wanted to check the claims made by the free school founders when applying to the government.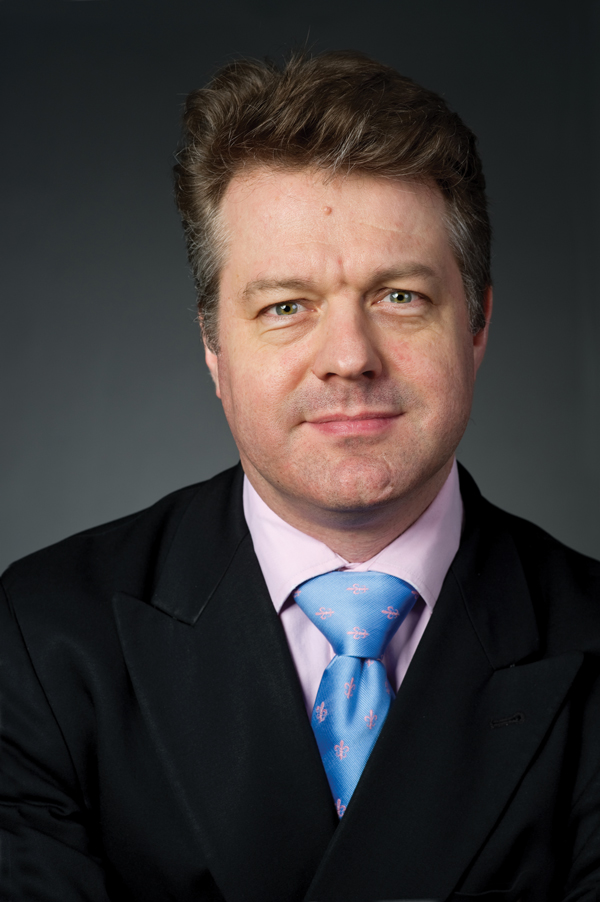 However, he was shocked at the amount of information missing from the released forms and challenged its necessity, particularly in cases where forms list meetings with the local authority but blanks out the names of people involved.
information should be released at the time the application is made
Mr Campbell said: "If [they are] council employees, they seem to be making rather generous commitments."
He added: "What should have happened is the information should have been released at the time the application was made so the public could check there was nothing misleading.
"Also, Ixworth Free School and all the other wave four schools are missing. When will they be published? There are still plenty of questions that arise from this."
The case of the missing schools
Applications of three controversial schools are wholly or part missing from the documents released by government last week.
Kings Science Academy, now called Dixons King Academy after its transfer to a new sponsor, is completely missing. A DfE spokesperson said this was due to ongoing police investigations after the school's original principal, Sajid Raza, was arrested over alleged fraud at the Bradford school.
This echoes a statement to Parliament made by Michael Gove last year in which he stated that no further questions would be answered about Kings Science. West Yorkshire Police were said to have asked that no information be shared due to the continuing investigations.
Two Suffolk schools are also missing parts of their applications, with one only appearing at all after Schools Week enquired as to its wherabouts.
Beccles Free School's form was missing until Tuesday due to a 'minor technical error' but is now present on the DfE website.
Appendices one-nine in the application are missing, as are apprentices 1-10 in the Saxmundham Free School application. Both schools are operated by Seckford Foundation Free Schools Trust.
Controversial during planning, Beccles school even faced opposition from local Conservative MP Peter Alduous who came out against the plan in 2012.
Eventually the school opened with just 64 pupils on roll, compared to its target of 162. Saxmundham was similarly sparse Ð opening with 109 pupils instead of a planned 219.
Despite anti-academy hostility, though, both schools received 'good' Ofsted ratings after simultaneous visits in May last year.
The Department for Education have yet to comment on reasons for the missing appendices.