The new education secretary shares some of his predecessor's conciliatory instincts, but Tory red meat may be back on the menu, writes Jon Andrews
Despite the great hype across news outlets, ministerial reshuffles barely capture the attention of anyone outside the great bubble of Westminster. This is a misconception – in education at least – and many in the sector have struggled to turn their gaze away from the events of this week. It's hardly surprising with so much at stake on issues such as funding, teacher recruitment and school standards.
While we frequently want a new direction or a change at the top of the Department for Education, many in the education community wanted Justine Greening stay, and they will be dissatisfied by her departure. Despite our disagreements, the MP for Putney quietly developed an effective relationship with teachers, unions and policy circles.
Regarded as competent, somewhat un-ideological and willing to listen on a range of issues such as reforms to qualified teacher status, the former secretary of state warmed herself to teachers and commentators alike – even if hers was one of the shorter stints of recent times.
Hinds once asked the government to lift the admissions cap on faith schools
Greening was not afraid to tackle some of the more difficult problems in education – most notably introducing a national funding formula for schools. Always a politically risky task, successive governments continuously kicked reform to funding arrangements into the long grass – yet she should be remembered as the person who delivered.
With the new secretary of state now in place, can we expect a similar outlook?
Damian Hinds may face a tough challenge – he will be of course be keen to ensure the government's reasonably sound relationship with the community is maintained – yet may also be more open to those in his party who want a shift back to more traditional policies.
The former secretary of state's consultative, evidence-based approach meant that there was a degree of hesitation on reforms which would boost grammar, free and faith schools. It would be ill-advised to automatically assume that such hesitation will continue.
We know that Hinds himself, for instance, once asked the government to lift the admissions cap on faith schools. It would be unwise to bet against new policies focusing on structural reforms to schools. And while legislation for new grammars will remain off the table, we may see existing grammar schools expanded with more vigour than they otherwise might have been.
Significantly, if a pivot to more traditional Conservative politics is on the agenda, Hinds may also use the national funding formula to apportion additional funding to party strongholds. The formula for 2018-19 is now set, but he may choose to address pressure from within his party by allocating higher rates of funding to non-disadvantaged pupils from 2019-20 – pressure that was resisted by his predecessor.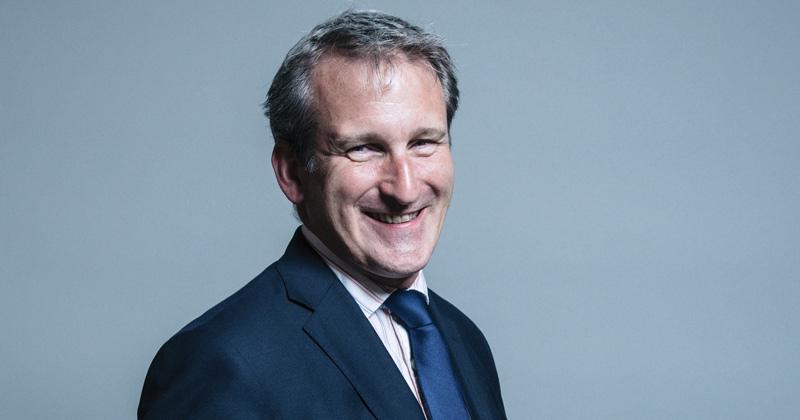 Teacher recruitment and retention will need to be a top priority – especially following ITT figures released in December, in which applications plummeted by a third. A robust response, through the delivery of qualified teacher status reforms, will be required.
There are also several manifesto pledges which Hinds could still look to deliver on this year. These include a review of admissions and exclusions in schools, and a comprehensive review of tuition fees – something which Greening herself is said to have prevented last year.
Hinds will also want to demonstrate a firm commitment to social mobility. A former chair of the all-party parliamentary group on social mobility, he is well versed on the issue, meaning objectives in the social mobility action plan are likely to remain in place for now. Again, though, with the government looking to reassert more authority in this area, it is possible that a recharged focus around "ordinary working families" could transpire.
The new education secretary will look to build on the achievements of his predecessor, and will certainly aim to learn from her respected, more balanced approach. Don't be surprised, however, if education issues which many assumed were buried in 2017 resurface again this year.
Jon Andrews is director for school system and performance, and deputy head of research at the Education Policy Institute