Cancelling exams in 2021 will not result in pupils becoming disengaged, headteachers have told MPs, as they vowed to work with "whatever system" they are presented with.
Six school leaders appeared in front of the Parliamentary education committee this morning to give evidence on left-behind white disadvantaged pupils.
Whatever system you give us, we will help our children rise to that challenge
They were quizzed by MPs about plans for next year's exams and the impact different approaches would have on poorer pupils.
It comes after Ofsted chief inspector Amanda Spielman told the committee last week that heads feared older children "simply won't return to school" for the rest of the year if exams are called off.
But heads disputed this during today's session, and said pupils were already working hard to make up for gaps in learning.
"I don't agree with that," said Ruth Robinson, executive principal at Swindon and Nova Hreod academies.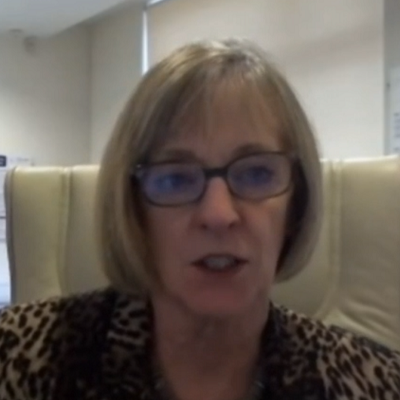 "I think every school leader is responsible for making sure their pupils are motivated, so whatever system you give us, we will help our children rise to that challenge."
Nick Hurn, who runs the Bishop Wilkinson Catholic Education Trust, also said he disagreed with Spielman.
"That wouldn't be my experience either. Whatever system we're dealt with, we'll make it work."
Although ministers have insisted exams will go ahead next year, some elements are still up in the air. Schools minister Nick Gibb told the education committee last month that the government would have "more to say" about how "lost education" will be addressed.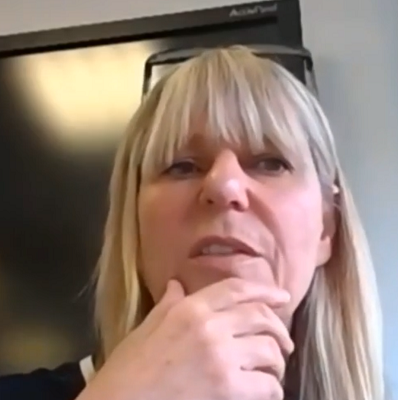 Helena Mills, chief executive of BMAT Education, said her experience of pupils returning in September was that they were "more terrified of centre-assessed grades than they are of exams".
"They've never been so nice to their teachers and they're working incredibly hard because we're basically saying to them 'it could be an exam or it could be a centre-assessed grade, you need to provide the evidence'. So I actually think, we love exams, but sometimes exams don't capture everything a child can do."
This morning, headteachers called for clarity on exactly what would happen next year, warning that ambiguity was having an impact on pupils.
"I think whatever system it is that we choose to use, I think speaking as a parent of a year 11 girl myself, it is causing considerable anxiety," said Claire-Marie Cuthbert, chief executive of the Evolve Trust.
"The kids just want to know what's going to happen."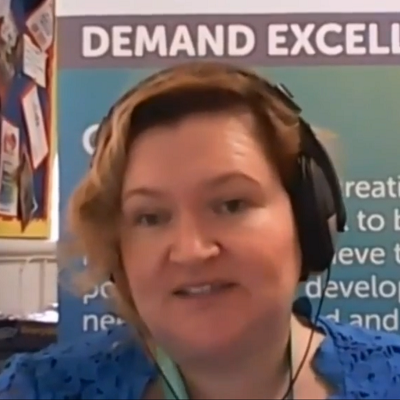 Spielman, who is chairing Ofqual's new "recovery committee" formed to oversee the fallout from this year's exams fiasco, said holding exams only in core subjects was "the kind of option that is under consideration" for next year. Centre-assessed grades (CAGs) would be awarded for other subjects.
Today headteachers cautiously backed the idea, but insisted any return to CAGs must see them properly moderated.
Ministers U-turned this year following outcry over the algorithm used by Ofqual to produce calculated grades, instead awarding pupils their CAG.
But the decision to award CAGs also prompted accusations of unfairness after some schools were found to have moderated down their own grades before submitting them, while others had simply submitted inflated results.
Hurn told the committee the option of a hybrid model of exams and centre-assessment grades was "worth exploring".
"A hybrid idea would work, but I'd want the centre-assessed grades moderated correctly this time round."
Robinson added she could "see how it would work, maybe with English, maths and science having exams and others with centre-assessed grades".
"But I do agree there has to be a very very strong moderation process in place."
Cuthbert said a hybrid model would be the "best of both worlds".
"I think that an exam is the fairest way to judge how children perform in normal circumstances, but these are not normal circumstances, and I think that if there was to be terminal examinations at the end of this academic year, it is going to cause huge disparity. There isn't that level playing field."