The NHS is to offer a Covid vaccine to vulnerable teenagers at "greatest risk" from the virus, but the government has ruled out routine vaccinations of all children for now.
Health secretary Sajid Javid said today he had accepted the recommendation by the Joint Committee on Vaccination and Immunisation that the Pfizer-BioNTech vaccine be offered to 12 to 15-year-olds at "increased risk of serious Covid-19 disease".
He said he had asked the NHS to "prepare to vaccinate those eligible as soon as possible".
Eligible children will include those with severe neurodisabilities, Down's syndrome, immunosuppression and multiple or severe learning disabilities. Vaccines are already on offer to 16 and 17-year-olds in "at-risk" groups.
Javid has also accepted a recommendation that that children aged 12 to 17 who live with an immunosuppressed person should be offered the vaccine "to indirectly protect their immunosuppressed household contacts".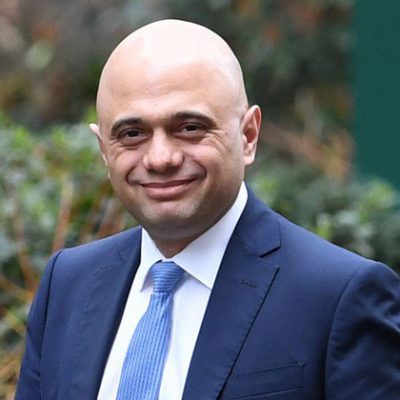 However, the JCVI said it was not "currently" advising routine vaccination of children outside of these groups, "based on the current evidence".
The health secretary said they would "continue to review new data, and consider whether to recommend vaccinating under-18s without underlying health conditions at a future date".
JCVI not recommending routine jabs for children
The JCVI has been considering the approach to vaccinating children after the Medicines and Healthcare products Regulatory Agency approved the use of the Pfizer jab in 12 to 15-year-olds.
The committee said it had "looked at the available evidence around vaccinating children and young people under the age of 18", and concluded that children at increased risk should be offered the jab.
But the JCVI also concluded that "at this time", the "minimal health benefits of offering universal COVID-19 vaccination to children do not outweigh the potential risks".
The committee said "real-world" data on the safety of Covid-19 vaccines in children was "currently limited", and that "until more safety data is available and has been evaluated, a precautionary approach is preferred".
It is not known whether schools will play a role in the vaccination of eligible teenagers. Some schools have hosted mobile vaccination clinics for adults in recent months.