Two academy trusts face strict government spending controls after accounts revealed their joint chief executive earning a double salary for working the equivalent of 8.3 days a week.
Experts said trusts considering similar controversial arrangements should consult regulators first, but defended the value of sharing staff.
Newton Academy Trust received a financial notice to improve last week over failings in "regularity and propriety", and oversight of finances, executive pay and related party transactions.
All Saints MAT, another trust in the north west, received its own notice over financial and governance failings in December.
Patrick Ferguson, an award-winning headteacher, led both trusts in 2019-20. He earned £142,925 that year as chief executive and principal of Newton's single school Hope Academy, according to annual accounts.
But All Saints accounts say it too paid him £150,000 pro rata for "not less than 3.3 days a week", on top of his "full-time" Newton role.
It suggests combined earnings that put him among the highest paid academy chief executives.
Employers 'more than happy' with salaries
The two roles also overlapped briefly in 2019 with a six-month executive headship at a third trust. St Francis Xavier's College paid Newton £123,984 for the services of Ferguson and other staff. It is not clear if or how this affected Ferguson's remuneration.
Michael Boland, the chair of governors at Newton, said the Education and Skills Funding Agency (ESFA) described the relationships with both trusts as "novel and contentious".
Ferguson told Schools Week he only worked 16 hours for All Saints, however, saying his contract "clearly stated 3.3 days or 16 hours".
He said his employers were always "more than happy" with his salaries, which were decided by governors based on their views on "the benefits I would bring".
ESFA began investigating both trusts in February last year. Ferguson left All Saints in August and retired from Newton in November, the same month ESFA again reviewed its finances.
An All Saints spokesperson said it responded swiftly, with a new chief executive and chief finance officer "leading with swift and vigorous change".
Ferguson told parents he left Newton to spend time with family, and told Schools Week it was "not linked in any way to any other matter".
Boland called Newton's notice "unusual" and unrelated to day-to-day procedures or finances, citing a "healthy" surplus, but saying it would work closely with ESFA.
'Trusts can never been too transparent'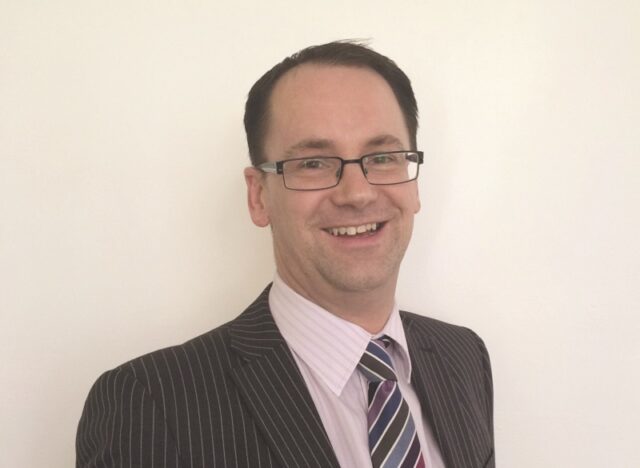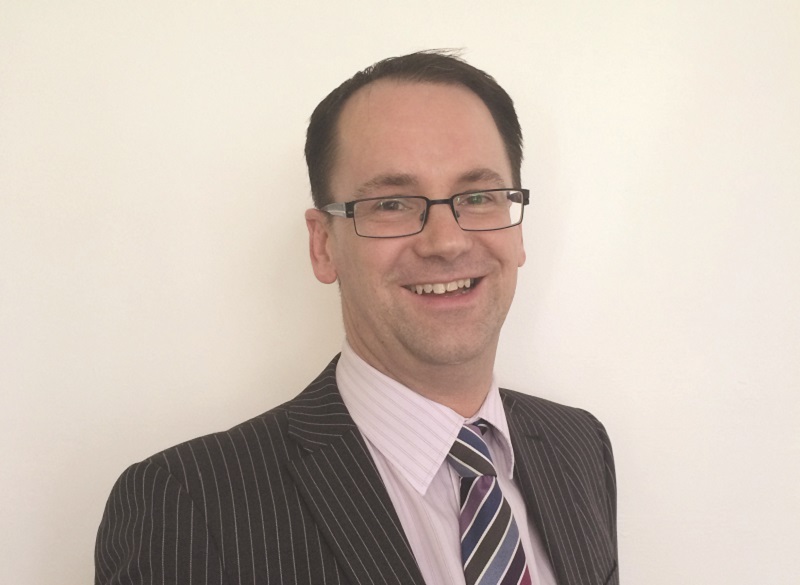 Matthew Clements-Wheeler, a former chair of the Institute of School Business Leaders, said trusts could avoid problems by consulting ESFA before making "clearly complicated" arrangements.
He said trusts could "never be too transparent" in justifying leaders' pay, consultancy or support for other trusts, but high salaries and leading multiple schools had become "completely normal". The safest way to do external work was through an employer, he added.
Emma Knights, the chief executive of the National Governance Association, cautioned against taking external salaries on top of full-time employment.
She recommended either secondments, in which seconding trusts received the income, or becoming a part-timer to work part-time elsewhere – if the arrangement suited all parties.
David Carter, a former national schools commissioner, said well-handled staff-sharing could be an "intelligent and quick solution for leadership".
It is not the first time Ferguson has held more than one role. He joined Newton while still executive head of Liverpool's De La Salle Academy for part of 2015.
Ofsted called his work at De La Salle "outstanding", but rolls fell by almost a third in four years. The watchdog's 2016 accounts state this caused a deficit. Robust financial procedures were lacking and governors not informed over cashflow concerns.
They also report its former leader had approved capital spending without the finance committee's knowledge, in a "significant management override of internal controls". Trust policies were tightened up as a result.
De La Salle then received a financial notice to improve in 2017. Ferguson said he could not comment as it came "some years after I left", and he was unaware of any outstanding issues or regulatory breaches while he was in post.
He also declined to explain why Newton's accounts record payments to a company he launched while at the trust. He previously called himself a "consultant for Arley Fairchild" in separate Newton documents, but told Schools Week it never provided consultancy – or received payment from the academy.