Trusts given hundreds of thousands of pounds by the government to take over struggling schools have failed to expand, a Schools Week investigation has revealed.
New figures obtained under the freedom of information act show that the Department for Education has allocated more than £126 million in sponsor capacity funding since 2013.
Schools Week obtained specific details of the general sponsor capacity funding paid out in 2016-17. It reveals that of the almost £5 million handed out that year, six trusts paid a combined £195,334 have not taken on any new schools.
Furthermore, four trusts that received funding in 2015-16 are still yet to expand. Southmoor Academy Trust, Brighter Futures, the Keys Federation and Zest Academy Trust received £293,045 between them.
It follows an investigation by Schools Week in 2017 which revealed how trusts that had been handed millions between them in capacity funding to create "northern hubs" had failed to take on new schools.
The government is still dealing with the fallout of high-profile cases, such as Bright Tribe and Wakefield City Academies Trust, which collapsed having received almost £1.5 million between them.
Janet Downs, from the Local Schools Network, said: "We've already seen how money given to trusts to set up schools hasn't always been used – Bright Tribe and WCAT, for example.
If these grants aren't spent as expected in a reasonable time, the DfE should claw the money back
"If these grants aren't spent as expected in a reasonable time, the DfE should claw the money back. Better still, don't award these grants in the first place, thereby risking trusts growing too quickly, or allocated money sitting unused."
However, school leaders and legal experts have pointed to difficulties faced by trusts that receive growth funding and then struggle to find schools to take on. They suggest that some fault lies with the DfE itself.
David Hermitt (pictured), chief executive of the Congleton Multi-Academy Trust, which received £20,000 in 2016-17, said his organisation had asked to take on two schools but had been turned down.
"We became a sponsor in March 2016, with a view to either take on an underperforming school or launch a new free school," he told Schools Week. "The trust has a plan to increase the number of schools over the next five years.
"In regards to sponsorship, we have approached the DfE to sponsor two schools in recent years, but unfortunately the schools have been brokered to other academy trusts. We continue to work with the regional schools commissioner to identify suitable schools to be sponsored by our trust."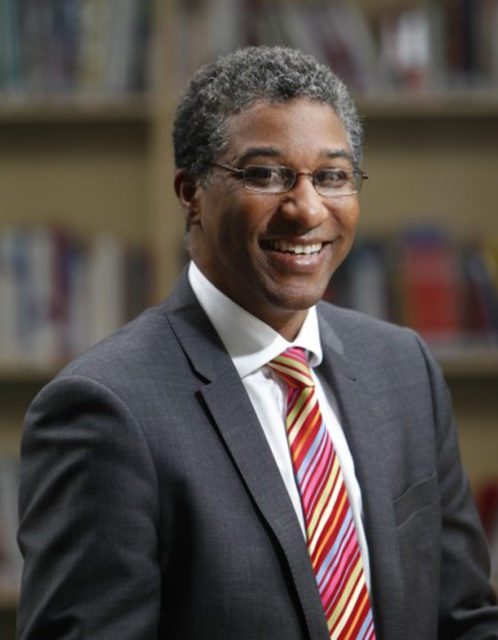 Antony Power, head of education at law firm Michelmores, also warned of potential difficulties if the DfE does decide to claw back funding.
"The problem is, if the money is to build sponsor capacity, and a sponsor takes on a couple of school improvement people and then can't get schools to join, that money is already spent."
Bright Tribe received almost £1 million in northern hub funding in 2015. Most of the money was spent on senior staff, but then a series of sponsorship deals went south, leaving
ministers facing calls to claw the funding back.
Data released by the DfE also shows hundreds of thousands of pounds were lavished on doomed outsourcing firms Carillion and Interserve to set up multi-academy trusts. Since 2013, Interserve has received grants worth £125,000, while Carillion got £100,000. Both organisations have now gone into liquidation.
In another instance, Heathfield Academy Trust was handed £87,500 in 2016-17, only to join the STEP Academy Trust, which had itself received £50,000 in sponsor capacity funding in 2015-16.
Since 2013, the government has handed out £43 million in general sponsor capacity funding. That goes alongside £30 million from its regional academy growth fund, and a further £53 million was allocated in 2017-18 through the MAT development and improvement fund (MDIF).
The DfE refused to release details of the MDIF recipients, claiming they would be published "in due course".