A large academy trust could be stripped of one its special schools after Ofsted found staff "too often" use "dangerous moves" when physically removing pupils from lessons.
The White Horse Federation has been issued with a termination warning notice, published today, for Peak Academy in Gloucestershire following numerous safeguarding concerns and reports of frequent bullying.
The school was downgraded from 'good' to 'inadequate' by Ofsted following an inspection in June ruled its safeguarding was ineffective.
But the trust, which has 32 schools across the South West, said it "will do whatever it takes to restore levels of confidence" in the school's ability to protect children
'Staff often physically remove pupils from lessons'
Inspectors found pupils were bullied "frequently" and "leaders do not respond appropriately when pupils, parents or carers have concerns about incidents that happen at school."
Staff "often physically remove pupils from lessons" but do not listen "about the impact that these physical interventions have", such as creating anxieties for pupils.
Ofsted found "too many incidents of poor behaviour in lessons that result in physical intervention from staff. Too often, interventions include dangerous moves, such as holding pupils to the floor".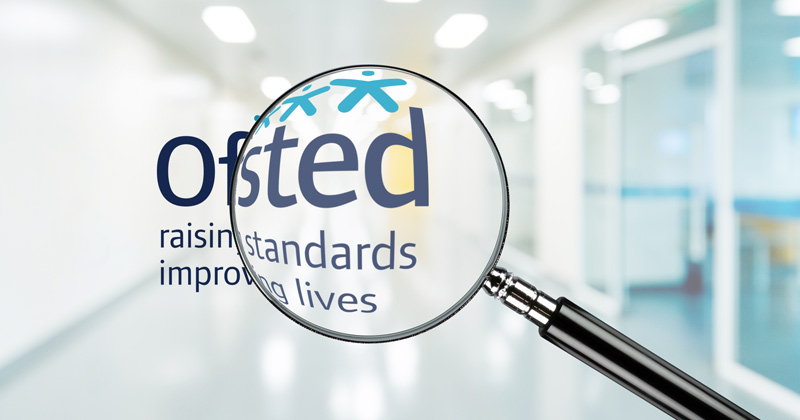 It also warned that leaders' failure to monitor safeguarding practices well enough "puts pupils at risk of harm".
Pupils do not feel safe at the school as leaders "do not ensure that incidents involving physical intervention are followed up appropriately". Additional records kept by the school do not show whether physical interventions are "necessary or proportionate", the report states.
Inspectors also ruled that the quality of education "is not good enough" and pupils are "given work that does not match their needs".
LA does not think school can keep pupils safe
Ofsted found that school leaders "delay reporting allegations to professional agencies".
The report states the local authority, Gloucestershire County Council, "does not have confidence in the school's ability to keep pupils safe".
School leaders sometimes investigate concerns for themselves before seeking advice from the LA which could "compromise an investigation and prevent appropriate and timely action being taken to safeguard pupils".
The White Horse Federation was previously issued with a minded to terminate letter for Gloucester Academy in 2018 after Ofsted discovered, among other issues, safeguarding was not effective.
In 2020, following discussions with the Department for Education (DfE), it was agreed the school would join the Greenshaw Learning Trust.
Trust asked to provide evidence of improvements
Hannah Woodhouse, regional schools commissioner for the South West, in the letter published today warned the trust could see its funding agreement withdrawn. The letter was sent in September.
Woodhouse said White Horse has not ensured leaders at the school "implement a strong culture of safeguarding".
The trust was told to provide evidence by Wednesday so the RSC can decide whether "sufficient improvements" are being made.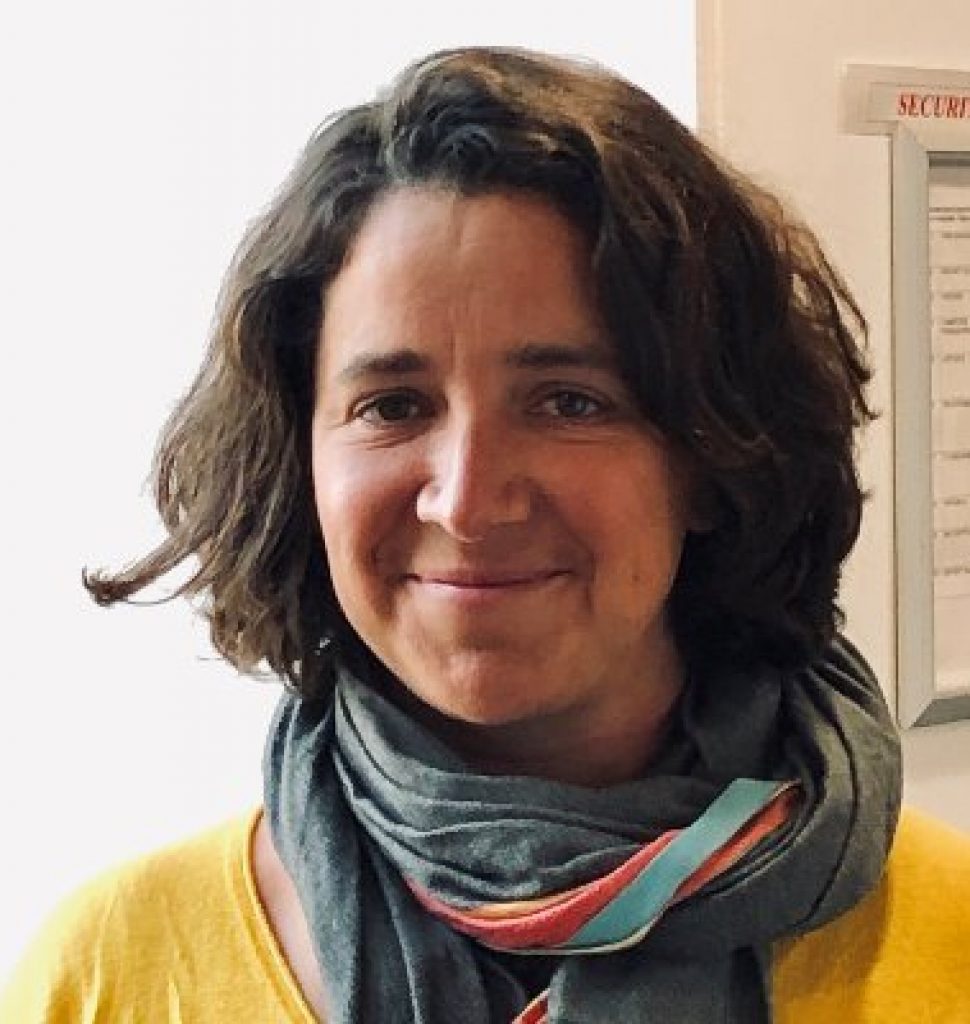 Woodhouse has also asked the trust to provide details of its staff disciplinary processes and any planned changes, along with details on work to support education improvements.
The trust said it is working with external agencies to implement a rapid improvement plan and changes have already been made to address issues highlighted by Ofsted.
A spokesperson added the trust "accepts its responsibility to safeguard children within its schools and will do whatever it takes to restore levels of confidence in the Peak Academy's ability to protect children."
There are currently 72 pupils on roll at the special school which caters for children with social, emotional and mental health needs.
The school had previously been judged 'inadequate' in 2014 before gaining a 'good' judgement the following year.