An academy trust has been accused of "financially exploiting the funding crisis" by selling a money-saving curriculum planning tool to struggling schools for up to £3,000.
However, others have praised the work of Outwood Grange Academies Trust, following the launch of its online Curriculum Led Financial Planning (CLFP) tool last year.
The tool is part of a joint venture with The Skills Network and enables school and trust leaders to analyse the financial efficiency of their curriculum.
This is done by benchmarking finances, providing detailed workforce planning and guidance on curriculum modelling along with a "health check" option to assess how a school is performing.
The trust say it can identify efficiencies of more than £500,000.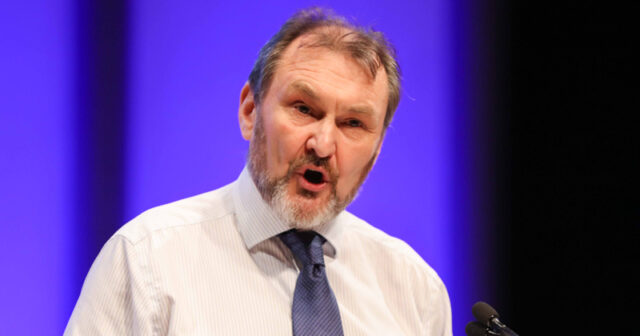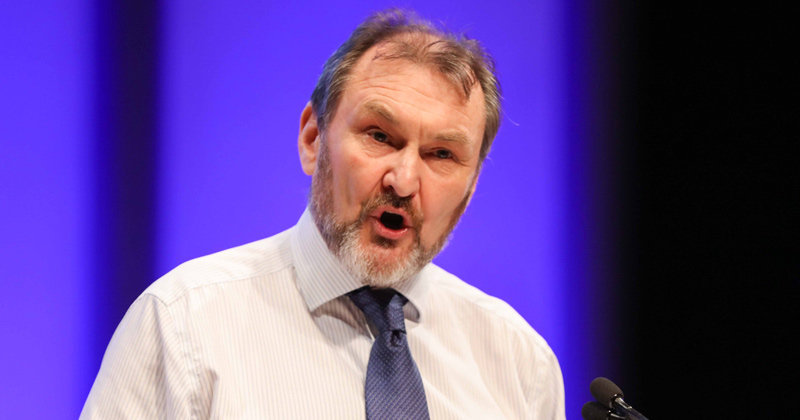 However, Kevin Courtney, the National Education Union's joint general secretary, said it was "completely wrong for an academy trust to be financially exploiting the funding crisis".
Courtney said a school's curriculum "should not be judged by its capacity to save money" and such services "should be made free of charge to all schools".
It also marks a shift in approach from OGAT, which was renowned for giving away its curriculum planning free on a pen drive and became "widely recognised as the leading experts on CLFP".
Use of integrated curriculum financial planning (ICFP) is favoured by the government as a way to make savings. Academies minister Lord Agnew said in 2018 the government was "supporting weaker trusts by raising the profile of ICFP, but we believe more trusts could benefit from it". Agnew called it a "fundamental tool in teacher deployment".
Schools can use OGAT's toolkit as a "standalone exercise" at a cost of £499, but the more detailed model is priced at £3,000 – with the price of the desktop exercise deducted.
While OGAT would not disclose how much money had been made through the project, a spokesperson said: "Any revenue will be reinvested in education for the benefit of Outwood students, plus further development of the tool."
OGAT has also protected the toolkit's intellectual property and revealed "there is no reason it could not be rolled out globally in the future".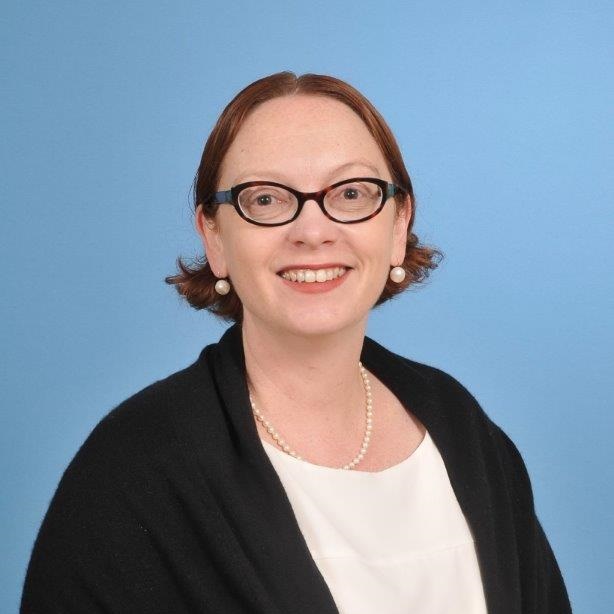 Leora Cruddas, chief executive of the Confederation of School Trusts, said any organisation which develops something which is "their intellectual property" is "fully within their rights to share it on a commercial basis".
She said it's "completely legitimate" and a "well-established practice for charities to do something like this and then invest any surplus back into furthering the charitable aims. I literally can't see why you wouldn't do that."
Stephen Tierney, chair of the Headteachers' Roundtable, had said problems can arise if the product "was developed using public money".
However OGAT said the tool was jointly developed between The Skills Network and its trading company, Outwood Grange Services Limited (OGSL).
Also known as the Outwood Institute of Education, the company was set up in 2011 to provide professional learning, initial teacher training and school-to-school support.
Accounts for 2018 show the firm made around £150,000 profit, which was donated to OGAT under gift aid.
Other trusts are also selling their products.
Last year it was revealed that Ark Schools is developing a school curriculum programme to sell to other schools, with revenue from the programme to be "reinvested" in the trust's curriculum work.