Sue Baldwin, a director at the Department for Education, has been appointed as the new regional schools commissioner for the East of England and North-East London.
Baldwin will move over from her current director of school efficiency role at the DfE on August 1. Baldwin is currently responsible for the implementation of school funding reforms, dealing with funding agreement compliance issues and advise on funding policy.
She takes over from Tim Coulson who announced in April he was resigning to become chief executive of the Samuel Ward Academy Trust.
Baldwin, who lives in the RSC region she will be covering, said she wants to make sure "every child and young person has the best school place possible and that they are excited by the opportunity that a brilliant education can offer".
Today's announcement means national schools commissioner Sir David Carter now just needs to appoint someone for the vacant south west role before he has a full team of commissioners again.
Rebecca Clark announced last month she was to leave the south west RSC role to become a regional director with academy chain Ark.
Carter said today he was "thrilled" by Baldwin's appointment. "Sue will bring a wealth of experience and talent from her recent roles as the Department's director for academies and maintained schools and school efficiency ?.
"Sue has an excellent understanding of the schools system and its future development, and a passion for education which will make her a really strong appointment."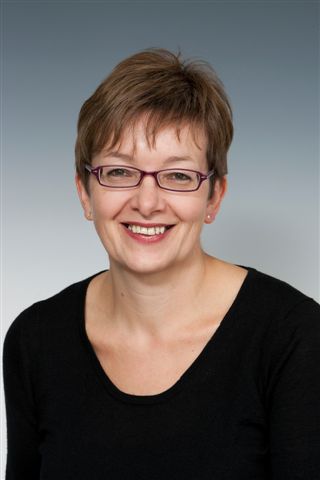 In 2015, Baldwin (pictured right) was named a companion of the order of the bath in the new year honours.
She will take over Coulson, who was the fourth RSC to resign.
Other RSC departures include Jennifer Bexon-Smith, for the East Midlands and the Humber, who retired just over two years in the role, and has been replaced by former council education boss John Edwards.
It means the latest two appointments have been either council or government officials – rather than recruits straight from a school or academy role. But Carter said that sector leadership experience "blends school and beyond school experience", adding the "best teams have that diversity and I want a team that has breadth".
Pank Patel, RSC for the West Midlands, also stepped down in May 2016 to lead an academy for the Ormiston trust.
Paul Smith, RSC for Lancashire and West Yorkshire, resigned in early 2015 to join the Future Academies trust, which was founded by schools minister Lord Nash.
His replacement Vicky Beer had announced earlier this year she was also to quit, but then U-turned on the decision after reflecting on the progress made in her region.