Damian Hinds had promised to "work with the sector" to ensure proposals for schools to be accountable for the pupils they exclude are workable – after policy experts warned of "unintended consequences".
In its response to the long-awaited Timpson review into exclusions, the Department for Education has pledged to implement a recommendation tying the results of pupils to the school that excluded them.
There is a very real chance that this policy could inadvertently increase the number of exclusions
But the failure of the government to flesh out the policy has led to questions about how it will work – and whether it will come to fruition.
Every education secretary since Michael Gove in 2010 has signalled their intent, but failed, to introduce accountability for exclusions.
James Bowen, head of policy at the National Association of Head Teachers, said it "has the potential to open the door to all sorts of unintended consequences".
When he was a headteacher he was often asked to take pupils as a result of a "managed move" to give them a second chance and to avoid an exclusion.
"We always tried to support this wherever possible," he said. "My concern is that this proposal could mean that some schools are less willing to support such moves. In that sense there is a very real chance that this policy could inadvertently increase the number of exclusions."
In its response, the DfE pledged to produce "clear guidance" on managed moves to "provide school leaders with clarity".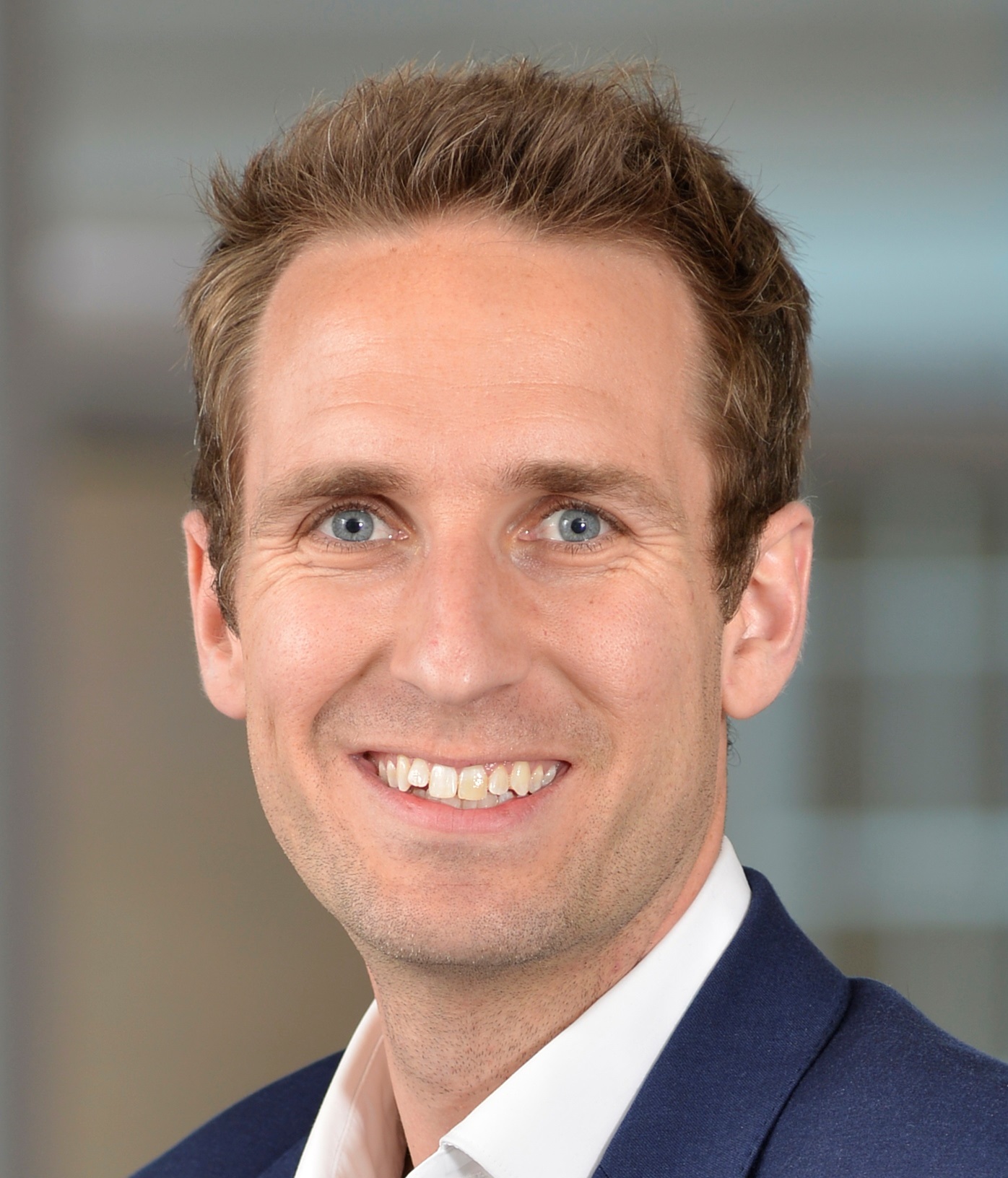 Malcolm Trobe, the former deputy general secretary of the Association of School and College Leaders, was one of 17 members of a reference group assembled by Timpson to help with his review.
Trobe, now an education consultant, told Schools Week that although he agreed with the principles highlighted in the review, it would be "very difficult" for schools excluding pupils in year 7 to be held responsible for the outcomes of those pupils five years later.
"The fact there's not a clear proposal in there indicates that it is an issue, but they haven't got a clear understanding of how to fix it."
It is not the first time tying excluded pupils' results to the excluding school has been mooted.
In his 2010 Importance of Teaching white paper, Gove, then education secretary, proposed that schools be "held accountable", with the academic performance of excluded pupils counting towards their place in the league tables.
The policy was also included in Nicky Morgan's 2015 Educational Excellence Everywhere white paper, but was never implemented.
The idea resurfaced last summer when Angela Rayner (pictured), the shadow education secretary, announced that Labour would hold schools accountable for all pupils who left their rolls, whether they were excluded or off-rolled.
The government confirmed this week that the accountability regime would only apply to permanent exclusions and not to off-rolling.
The latter would be tackled through Ofsted inspections and strengthened guidance on what schools should and should not do, it said.
This week, an Ofsted survey found that a quarter of teachers believe their schools have off-rolled and two thirds that the practice is on the rise. The survey also found a "mixed understanding" among teachers of what off-rolling is.
Rayner told Schools Week that if accountability was not extended to those who left school rolls in other ways, the reforms could make off-rolling "more likely and see more children drop off school rolls and even out of education altogether".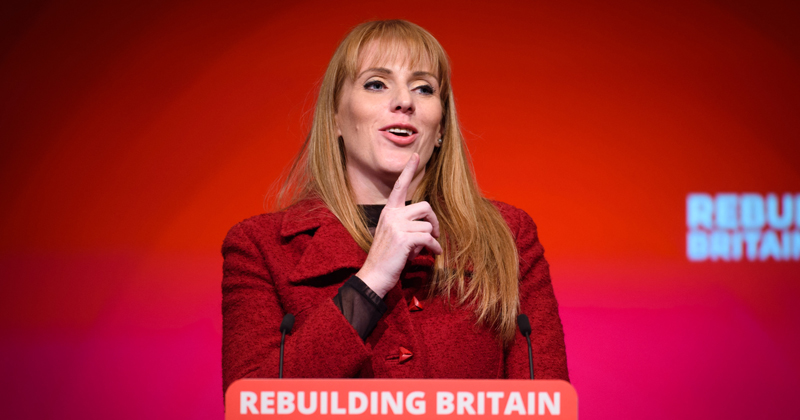 In the Commons on Tuesday Hinds said the government had considered "a number of potential approaches" to accountability.
"Obviously, I think that some have more potential than others, but I am also conscious that there is a big risk of unintended consequences when we change anything to do with the system in education."
The government will consult on the proposal in the autumn.