The chair of a landmark review of exclusions expects the government to fund proposals put forward in his report, despite a lack of firm commitments from ministers.
Edward Timpson told MPs today that although he has received no "cast-iron guarantees" from ministers on funding for alternative provision, he is "working on the basis they have committed to resources".
The schools community responded with disappointment when the Department for Education failed to fully commit to implementing the recommendations of the Timpson review, particularly proposals for more capital funding for alternative provision and a "practice improvement fund" to share best practice between institutions.
I'm working on the basis they have committed to resources because they have accepted my recommendations
But Timpson, the former children's minister who chaired the review, told the parliamentary education committee this morning that he expects his recommendations to be implemented in full.
In his report, which was finally published in May after a long delay, Timpson called for the DfE to establish a practice improvement fund "of sufficient value, longevity and reach" to identify children in need of support and deliver "good interventions for them".
He also demanded that the government "significantly improve and expand" AP buildings and facilities, with the "right level of capital funding" to be a priority for the next spending review.
However, its detailed response, published the same day, showed the government had only pledged a "practice programme" relating to the AP recommendation, with no mention of funding. There was also no commitment on AP capital funding.
At the time, Kiran Gill, an AP expert who served on the reference group for the review, said vulnerable children needed more than "warm wishes" from ministers, warning that expertise for the system "is not going to come from nowhere".
"The fact that no funding has been pledged is a huge matter of concern," said Gill.
Quizzed by Labour MP Ian Mearns, who chaired today's committee hearing, Timpson said: "There is work that needs to be done. The government needs to commit to it, which includes those funding commitments."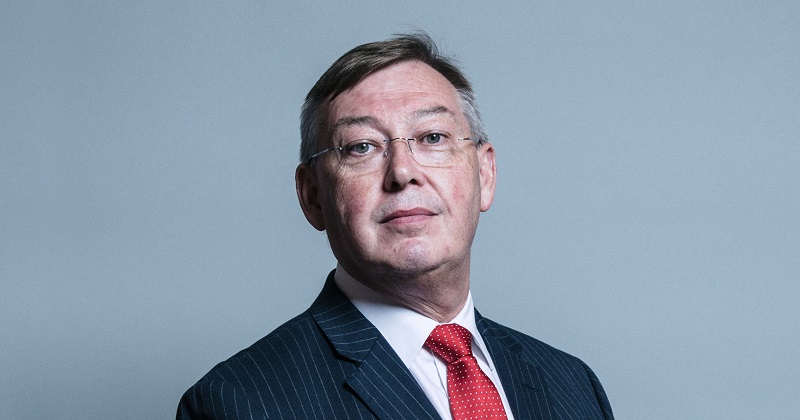 The former minister also said he hoped the response to the review would not lead to a repeat of the government's 2014 reforms to SEND provision, widely seen as not having been backed up with the resources needed to make them work.
"I'm working on the basis they have committed to resources because they have accepted my recommendations," Timpson said.
Pressed further on whether ministers had made him any specific promises, he added: "Sadly I don't have any cast-iron guarantees, and I think we're all waiting to see what happens over the next few months in any event. But what I do know is, and these are people I know, that these are not empty promises.
"For me, when we eventually are able to concentrate more rigorously on the domestic agenda, this, I would suggest, is an area that is ripe for addressing some of the fractures that we have in our society and our ability to respond to the most pressing issues, which include those who we are leaving behind while many of us continue to move forward."