Theresa May's migrant salary threshold means schools face hiking pay or losing staff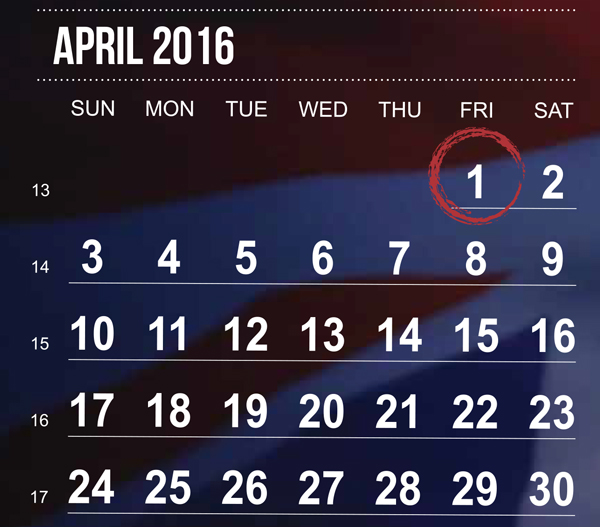 Schools will be forced to raise salaries or face losing key staff when new earnings thresholds for non-EU migrants come into force this spring as part of Theresa May's immigration reforms.
From April 1, workers from non-EU countries will need to prove they earn at least £35,000 to settle in the UK for longer than six years.
Although maths, chemistry and physics teachers are exempt from the threshold because of a national shortage, fears have been voiced about the loss of teachers of other subjects, who would only hit £35,000 in the upper pay range outside London or at the top of the main pay range inside the capital, based on 2015 pay scales.
The National Audit Office this week warned that the biggest driver behind teacher recruitment issues was the number of teachers leaving the profession, and the immigration law change is likely to exacerbate fears around teacher shortages.
But the government has insisted schools have had since 2011 to plan for the change, which it says is aimed at reducing demand for migrant labour.
For Vic Goddard, principal of Passmores Academy and star of the television series Educating Essex, the rule change means a choice between losing eight teachers in core subjects or raising their salaries above £35,000 in a time of decreasing budgets.
He told Schools Week: "The problem is that I will have even more staff from overseas by the time this thins comes into force as it is currently the main source of qualified teachers when we have vacancies.
"It is quite ridiculous that, in the country of Shakespeare, I still rely on finding qualified English teachers from Canada, South Africa and Australia and it would be disastrous if they weren't available either."
Mr Goddard predicted home secretary Theresa May would be forced to make exceptions, adding that the government's track record in making public service seem like a good career choice was "not sparkling".
He added: "Heaven only knows what will happen if 'Brexit' happens and half the modern foreign languages teachers in the country are suddenly having to leave too."
General secretary of the National Association of Head Teachers Russell Hobby called on the government to look carefully at the impact the changes would have on teacher numbers in subjects other than maths and science.
He added: "Language teaching always presents a recruitment challenge for school leaders, and could again be the main loser from these changes.
"We'll work closely with our members to monitor the impact that these reforms will have on schools, and children's education."
Dr Mary Bousted, general secretary of the Association of Teachers and Lecturers, said teachers from overseas were a "huge asset to the education of our children", and warned the rule change would lose the country "experienced teachers it can ill-afford to lose".
She said: "When the shortage of teachers is a growing issue – and not just in the exemption areas of secondary maths, chemistry and physics – it is difficult to see why the government would prevent qualified teachers from continuing to work here."
The Home Office told Schools Week: "There are exemptions to this threshold
for occupations where the UK has a shortage – maths, chemistry and physics teachers are on the shortage occupation list and are therefore exempt from the settlement pay threshold.
"Employers have had since 2011 to prepare for the possibility their [non-European] workers may not meet the required salary threshold to remain in the UK permanently."
In its report, the NAO warned the number of teachers leaving the profession had increased by 11 per cent between 2011 and 2014.
The body criticised the Department for Education for failing to hit teacher recruitment targets for four years running, with 14 out of 17 secondary subjects facing unfilled training places last year.
Its report revealed the number of teacher vacancies has risen from 350 (0.1 per cent of the workforce) in 2011, to 3,210 (0.9 per cent) in 2014.
But the government has remained defiant on the matter, blaming a "negative picture" painted by unions and Labour politicians for shortages.