When it comes to education policy it is generally true that the efficacy of a particular policy has an inversely proportional relationship with media attention. Unsurprisingly, headline-grabbing gimmicks rarely achieve substantive improvements.
Headline-grabbing gimmickry is precisely what Tristram Hunt has engaged in. From a public policy perspective, his private school proposals are almost universally bad. For a start, they would add a great deal of complexity to the oversight of schools and to an already overly-complex tax system. And they will do so while, at best, having a tangential impact on educational attainment in the state sector.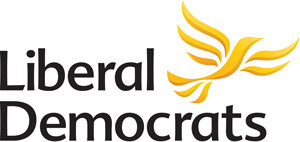 Of course, school co-operation is a laudable aim, and the sharing of best practice and pooling of resources ought to be strongly encouraged. But where is the evidence that threatening schools is necessary to encourage such behaviour? And where is the evidence that such a policy would work, even if deemed necessary?
Last week the Liberal Democrat schools minister, David Laws, made a speech to the Centre Forum think-tank that stood in stark contrast. Mr Laws's speech was serious and policy-heavy; it was not showy, and it certainly did not make the front pages. But it set out a clear and detailed vision on five particular areas of education policy (resources, early years' education, teacher quality, school improvement and "getting politics out of education"), focused on raising standards and narrowing the attainment gap between rich and poor.
Tristram Hunt will no doubt be reluctant to admit that he has anything in common with Michael Gove, the former education secretary, but both men certainly share a knack of too often prioritising the eye-catching over the important.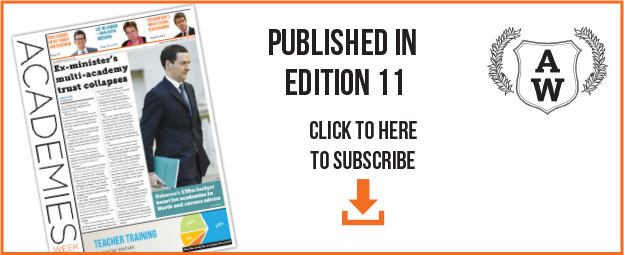 Nicky Thornsby is a lawyer, co-chair of Liberal Reform and a member of the editorial team of the weblog Liberal Democrat Voice