The chancellor's £400 million capital "bonus" for schools to buy "little extras" could end up with brand-new schools being handed as much cash as those where the "roof is falling in".
Philip Hammond said the money, a one-off injection this year in the form of grants, would be "useful" to fund things like "whiteboards and laptop computers".
It amounts to an average payout of £10,000 per primary school or £50,000 per secondary.
The same amount will go to brand-new schools as to ones where the roof is falling in
However Hammond's comment that the money can be used for "little extras" was branded "utterly insulting", as schools say they have cut services to the bone to meet the 8 per cent fall in real-terms revenue funding since 2010.
School leaders will have to wait until next year's spending review to find out if there will be any additional revenue cash in the government's long-term school-funding plans.
Critics also pointed out the £400 million fund pales in comparison to the estimated £6.7 billion needed to bring all school buildings in England up to a "satisfactory" standard.
The Treasury refused to answer questions about how or when the money will be distributed, adding information will be available "in due course".
But sector experts told Schools Week the grants are likely to be allocated based on pupil numbers, rather than the specific capital needs of individual schools.
Rachel Gooch, a national leader of governance and governor at two schools in Suffolk, said such a methodology, which is already used for other capital grants for schools, "would make sense".
But she said: "The same amount will go to brand-new schools as to ones where the roof is falling in, [like] mine."
Gooch also warned that the bonus would not make up for real-terms cuts to the devolved capital fund, the annual amount schools get for routine capital spending.
"The DFC was cut by a huge amount at the start of the coalition so schools have lost hundreds of thousands since then," she said. "The annual total is about £200 million and hasn't gone up at all since about 2011.
"So this new sum is substantial compared to that but doesn't come near what was taken from us or what is needed now."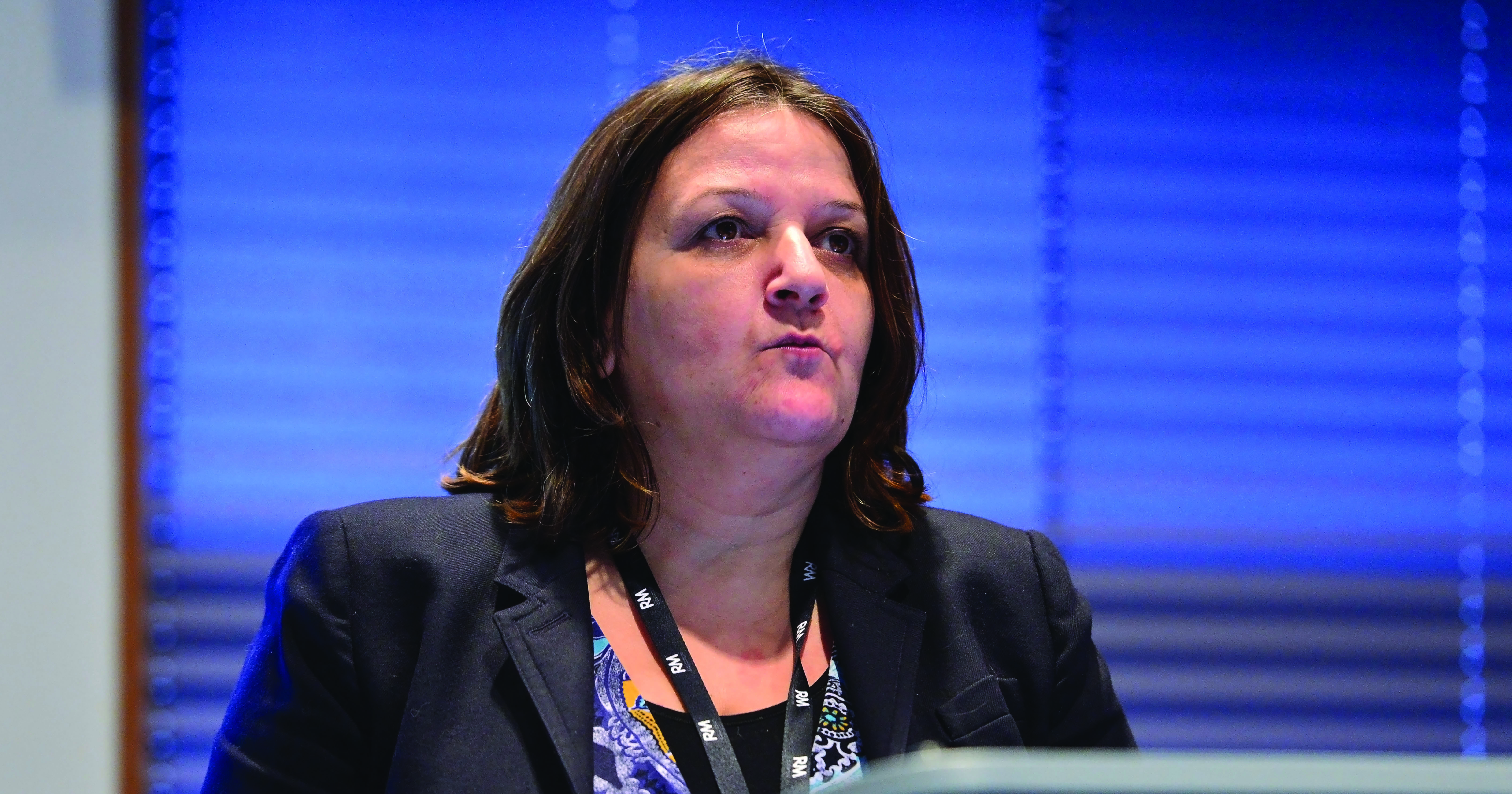 It is also not known whether a minimum pupil-number assumption will be built into the methodology to ensure small schools get a decent chunk of the cash.
Micon Metcalfe, a fellow of the Institute of School Business Leadership, said she envisaged the "small amount" of money being spent on IT equipment rather than actual building maintenance, adding that there is a "bigger issue about real investment in dilapidated schools".
"I think the government either needs to have a systematic programme of investment into the schools estate that goes beyond condition-improvement-fund bids, or it should consider allowing academy trusts to borrow, like further education."
Hammond said schools would be glad to receive the extra cash, adding he thinks it's a "nice gesture".
But Paul Whiteman, the general secretary of the NAHT, said schools were "much too far down the government's list of priorities", while Geoff Barton from ASCL accused Hammond of a "complete misunderstanding of the prevailing funding pressures".