Deaf children in England fall a whole grade behind their peers at GCSE, according to new analysis that has prompted warnings of a "lost generation" of young people.
The National Deaf Children's Society analysed Department for Education data, and found that deaf children achieved an average GCSE grade of 3.9, historically a grade D, while their hearing classmates averaged a grade 5, considered equivalent to a "strong" C-grade under the old system.
The NDCS has warned of savage cuts to support for deaf children in schools. Figures released last May show a third of councils are due to cut their support, with at least £4 million of funding at risk. Overall, local authority funding was slashed by 26 per cent between 2010 and 2017.
These figures show the true depth of the crisis engulfing deaf education in this country,
Analysis by the charity found that just 48 per cent of deaf children achieve a standard pass in both English and maths, compared with 71 per cent of other children.
Similarly, at key stage 1, only 53 per cent of deaf children reached the government's required standard, compared with 84 per cent of their peers.
As a result of the attainment gap, the charity estimates it will take 21 years for deaf children to catch up, meaning a whole generation will underachieve.
Susan Daniels, the charity's chief executive, warned today that the current situation is "utterly unacceptable", and demanded more funding.
"These figures show the true depth of the crisis engulfing deaf education in this country," she said. "How much evidence does the Department for Education need before it acts?
"Deafness is not a learning disability, but deaf children are still falling a whole grade behind their classmates. Meanwhile, the government is starving local councils of funding, meaning their support is cut back and their specialist teachers are being laid off."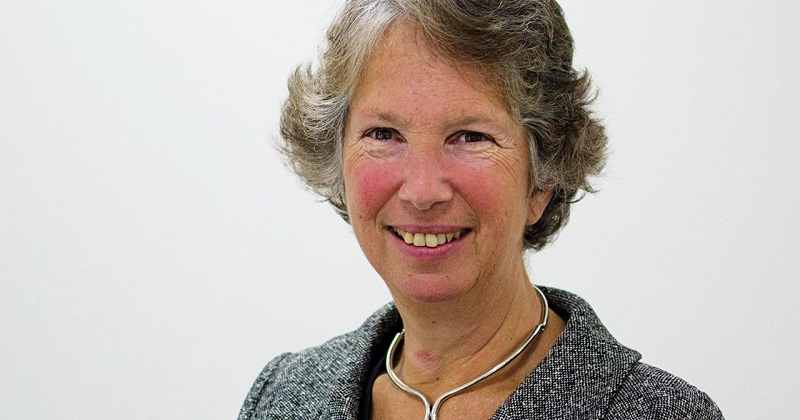 She said the government must "address the gap in results urgently and begin to adequately fund the support deaf children need".
"It promised every child in this country a world class education, but until deaf and hearing children progress and achieve at the same level, it is failing to deliver and that is utterly unacceptable."
Paul Whiteman, the general secretary of school leaders' union NAHT, said the picture facing schools supporting children with special educational needs was "bleak".
"Not only are school budgets at breaking point, there have been severe cuts to local authority health and social care provision. Schools are left struggling to meet the needs of our most vulnerable pupils."
The new data has prompted an intervention by the Liberal Democrat leader Sir Vince Cable, who warned of a "growing gulf" between a requirement for councils to help deaf pupils and the reality of the local government funding crisis.
"The local authorities have an obligation to provide for children but have no funds to do it, resulting in a serious shortfall in provision," said the former business secretary, who served in government during a time of significant cuts to local authority budgets.
"There is a generation of children whose needs are being ignored and who are being left behind in their education."
A DfE spokesperson insisted the government's ambition for children with special educational needs and disabilities, including those who are deaf, is "exactly the same for every other child – to achieve well in education, and go on to live happy and fulfilled lives".
"The percentage of pupils with a hearing impairment getting either a grade 4 or C or above in both GCSE English and mathematics has increased in recent years but we know there is more to do. That is why we have introduced SEND reforms that ensure pupils have access to excellent support throughout their school years."