Two education charities that provide training courses to develop future school leaders have merged and re-branded as Ambition School Leadership.
Teaching Leaders and The Future Leaders Trust (TFLT) will now be run under one roof and led by James Toop, who was chief executive of Teaching Leaders.
Toop said the new organisation aims to combine the "middle leadership expertise" of Teaching Leaders with the "headship and executive leadership specialism" of TFLT to create a "seamless leadership development journey" for teachers.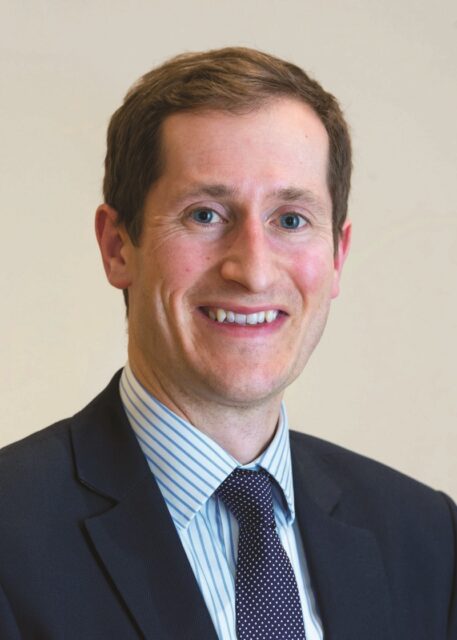 To mark the launch, Ambition School Leadership released new research that shows the extent to which disadvantaged pupils fall behind in 'social opportunity' areas – identified by the government as areas of low social mobility and targeted with £60 million of investment.
The research, by the Education Policy Institute, revealed that the gap in academic development between persistently disadvantaged pupils – those who have spent at least 80 per cent of their time while in secondary school eligible for free school meals – and the non-disadvantaged national average had grown from 11.8 months in 2010, to 20.1 months in 2015.
It showed non-disadvantaged students in these areas also made substantially less progress (4.7 months) at key stage 4 than non-disadvantaged pupils nationally.
It also shows schools these areas were more likely to decline in their Ofsted rating for leadership and management. Between 2010 and March of this year, 18 per cent of schools with good or outstanding leadership declined to a 'requires improvement' or inadequate grade.
Russell Hobby, general secretary of the National Association of Head Teachers, said the research was further evidence that in some parts of the country, the gap between advantaged and disadvantaged students was "actually getting wider".
"This is a significant blow to the education strategy of the last few years. The resulting under-investment and fragmentation have ensured that the strong get stronger while the weak get left behind," he added.
"We cannot run our education system like this; we need well planned, targeted investment in the quality of teaching and leadership."
Education secretary Justine Greening announced in October that £60 million would be spent on school improvement, teacher support and other schemes in six social mobility 'coldspots' – Blackpool, Derby, Norwich, Oldham, Scarborough, and West Somerset.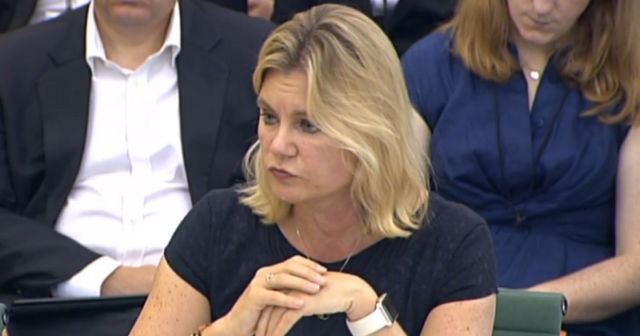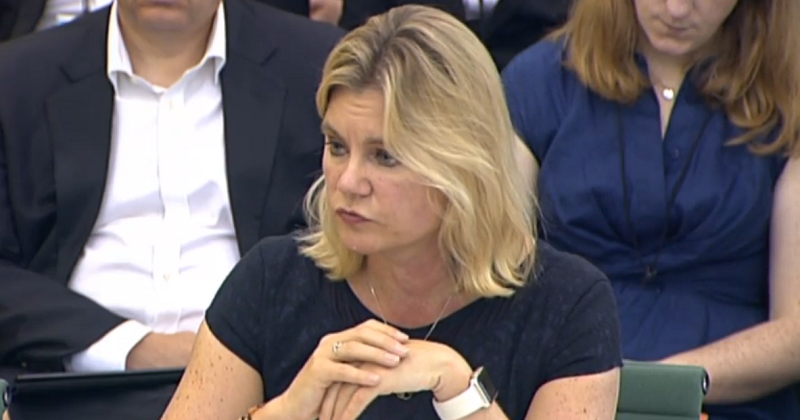 But while Kevin Courtney, general secretary of the National Union of Teachers, welcomed the funding, he said £60 million was "a drop in the ocean when you take into account the 8 per cent real terms funding cuts which schools face between now and 2020".
School minister Nick Gibb said the report by Ambition School Leadership "underlines the need" to focus the government's efforts in the 'opportunity areas'.
He added: "Excellent school leadership will be vital so we welcome the work of Ambition School Leadership in training the next generation of school leaders and their focus on areas with historically low levels of social mobility."
Teaching Leaders and The Future Leaders Trust have more than 18 years' experience of developing aspiring leaders, and between them, have trained more than 3,500 school leaders.
Today's report found that in order to stop the decline in progress, there must be an increase the number of "high-quality" leaders in the 'opportunity areas' and better support for those in post.
Toop said his newly merged organisation could now address that need by "offering participants end-to-end development pathways covering all levels of leadership".
He added: "Our professional networks have become stronger and more diverse, delivering more peer-to-peer support."