A regional schools commissioner (RSC) has warned a struggling school for allowing its teachers to have too much control over teaching practices.
In a letter to Top Valley Academy, Nottingham, the regional school commissioner for Yorkshire and east Midlands, Jenny Bexon-Smith, warned: "Some aspects of teaching practice are left to the professional discretion of staff and/or subject departments, such as requirements for planning lessons and the marking of students' work.
"This is leading to some inconsistency of practice and effectiveness within and across departments."

The letter follows a visit from an education adviser – working on behalf of the Department for Education (DfE) – after the school received a requires improvement rating from Ofsted last year. In 2011, before joining the Central Academy Trust, it was rated at the same level.
Unlike Ofsted, education advisers do not publish reports about their school visits and there is no publicly available information about their names or backgrounds, leading to concerns that commissioners are operating a "shadow Ofsted".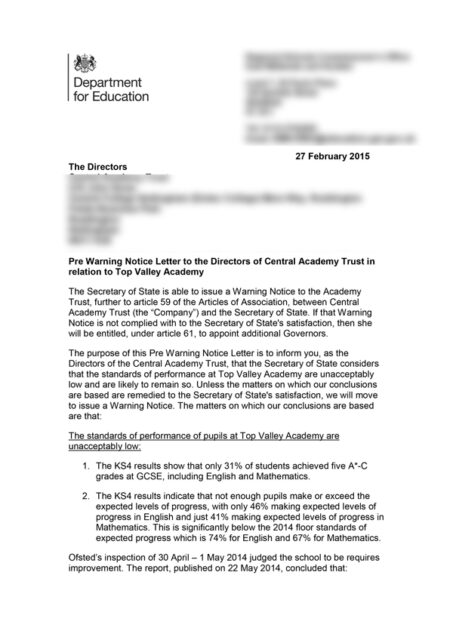 Ms Bexon-Smith's letter warns that if the school continues to under-perform then additional governors could be drafted in by the education secretary.
Her comments regarding teacher and subject department discretion appear to contradict recent Ofsted guidance that states inspectors do not expect to see lesson plans set out in a specific way.
On the BBC's File on Four radio show last week, Ofsted's national director for schools, Sean Harford, also reiterated that inspectors did not expect to see particular types of evidence about teacher feedback.
Schools Week asked to speak with Ms Bexon-Smith regarding her comments and received a DfE statement defending her intervention as a "key part of the government's plans for education".
It continued: "We trust hardworking teachers to tailor lessons to suit the needs of the pupils they know best. However, where a school is failing we have repeatedly demonstrated that we will take action to ensure it is turned around.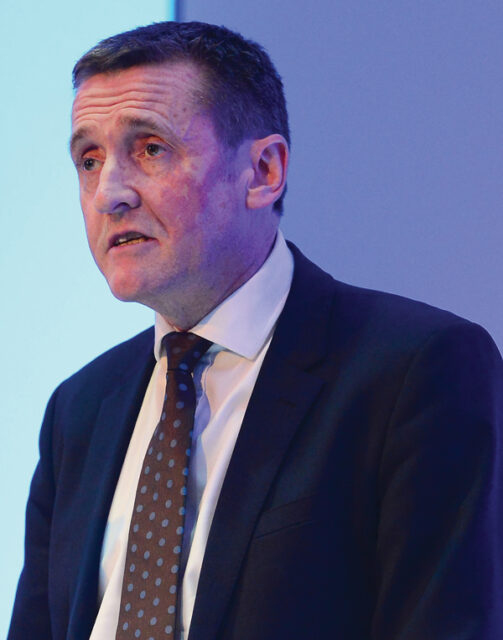 "Top Valley Academy has been issued with a pre-warning notice because its performance has not been good enough. We are working with the trust to drive up standards."
The most recent Ofsted report for Top Valley raised teaching quality as a concern but planning was not mentioned. The report also stated that "detailed marking [was] becoming a consistent feature" of the school.
The general secretary of the Association of Teachers and Lecturers (ATL), Dr Mary Bousted, said the letter raised concerns about the role of RSCs.
"This looks like the regional schools commissioner are starting to run a shadow Ofsted. The problem is, they are not even raising the same issues as the Ofsted reports.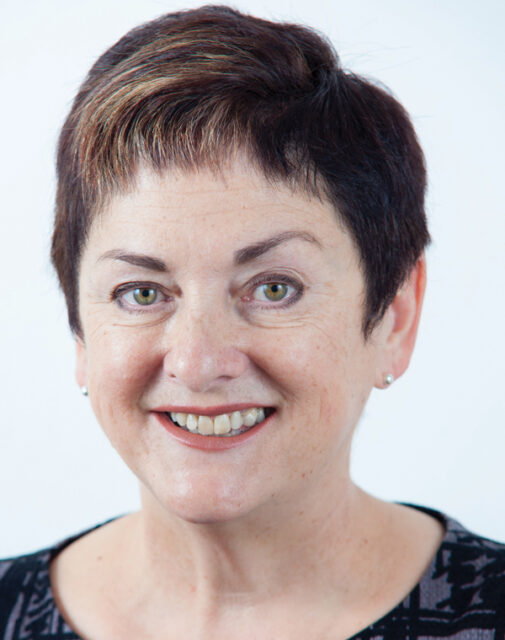 "As for the education advisers, not only are they shadows, they are ghosts. Who are they? How can you raise a complaint with them? What is the status of their relationship with the RSCs? It is a mess and a muddle."
Schools Week asked the DfE for further information about education advisers' roles and backgrounds.
A spokesperson said: "Education advisers are involved in academy conversions and supporting struggling schools and they have previous experience."
Dr Bousted also questioned the RSC's concerns about inconsistency in teaching practices.
"Of course there is in-school variation of teaching quality within and across departments – that is there in every school.
"The fact that to address inconsistency the RSC is saying they have to plan lessons and mark in the same way when there is no evidence that will raise standards of achievement is astounding.
"It is amazing that this can be written at a time when Ofsted is saying that it does not have a template for marking and lesson planning."
Ofsted defended Ms Bexon-Smith's comment, stating that it did not feel her words contradicted their guidance.
An Ofsted spokesperson said: "We updated the clarifications document [to say] that 'Ofsted does not expect to see any specific frequency, type or volume of marking and feedback; these are for the school to decide through its assessment policy'. We do not believe this contradicts [Ms Bexon-Smith's] comments."
In December last year, Schools Week revealed that RSCs' annual performance will be judged on a set of indicators, including the number of schools converted to academy status, and how many academies in their region are judged as inadequate.
Top Valley did not wish to comment while still in discussions with the RSC.
Meanwhile, in Blackpool, the RSC takes on a Challenge
Education minister Nick Gibb this week visited Blackpool to announce a "challenge board" that will improve standards in the town where more than 2,500 children are in schools rated as inadequate or requiring improvement.
The Blackpool Challenge board was created by Regional Schools Commissioner (RSC) Paul Smith (pictured). It will be chaired by professor of education Sonia Blandford, and will include academy sponsor representatives, academy heads and Blackpool Council.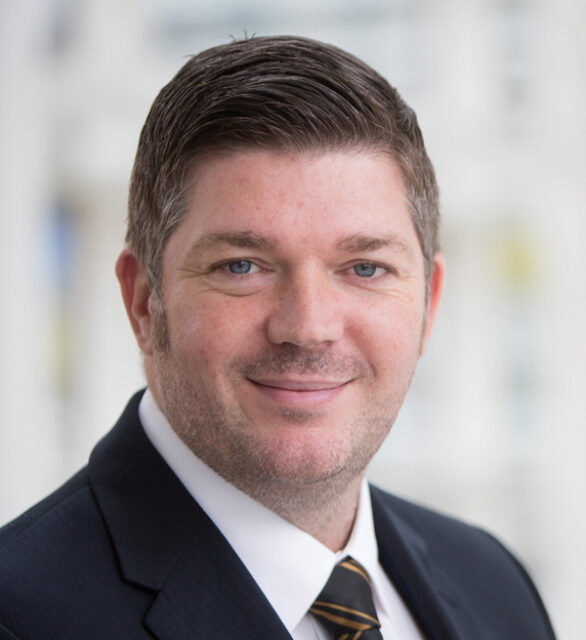 Education watchdog Ofsted sent a letter to Blackpool Council earlier this year, following a school improvement inspection at the authority in December. It said significant weaknesses remained in its arrangements to support school improvement.
Blackpool is also included in coalition plans for parachuting top leaders into schools in struggling parts of England, including coastal areas. It is one of 14 areas covered by the government-backed "Talented Leaders" scheme, implemented by Future Leaders.
Unlike the London and North East "Challenge" initiative, no specific funding has been earmarked for the board.
A Department for Education spokesperson said: "Acting decisively on failure is a key part of our plan for education. The Blackpool Challenge replaces the local authority's school improvement board and brings together the area's school leaders, council representatives and the RSC to share best practice and bring about rapid improvement."
A Blackpool Council spokesperson said the challenge was a "very positive system-led catalyst underpinned by support from the DfE". He said the initiative would "likely take three years to make significant impact".
Blackpool's cabinet member for children's services, Ivan Taylor, is a member of the board, which held its second meeting yesterday. He said: "Hopefully this will take Blackpool's schools forward. I'm optimistic we have the right climate within the education community in Blackpool to do that, but I don't underestimate the problem."