The government has made the unprecedented decision to allow teacher training providers to recruit an extra 25 per cent of trainees on top of their original allocated amount.
The National College for Teaching and Leadership, an arm of the Department for Education, today wrote to initial teacher training providers to tell them of the unexpected change.
In an email, seen exclusively by Schools Week, the NCTL said that any teacher training providers that have already recruited at least 90 per cent of their allowed number of trainees, can request an increase in the limit up to 25 per cent beyond their original allocation, except in PE and undergraduate courses.
These extra places can be in addition to an existing 10 per cent tolerance threshold. This means some providers could recruit up to 135 per cent the number of trainees they were originally allowed.
The email says the decision was made in order to "maximise recruitment in areas that have capacity to go further".
James Noble-Rogers, executive director of the Universities Council for the Education of Teachers, said this is the first time he has ever seen the government allow extra places beyond original allocations.
He said the move "reflects the concern about maximising recruitment wherever possible to ensure the teacher supply problem doesn't get even worse".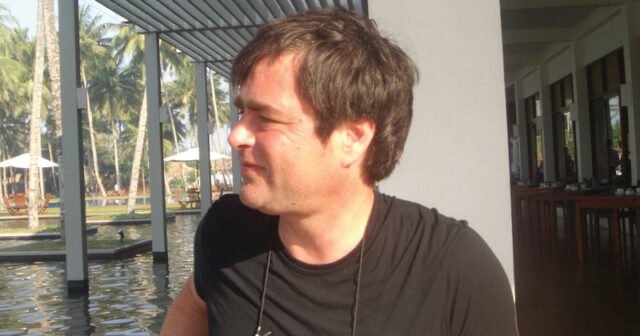 The NCTL said it may even allow requests beyond the 25 per cent increase if there is "good evidence to do so", and these requests will be "considered on a case-by-case basis".
Today's email said the increase applies to universities (HEIs), school-centred initial teacher training centres (SCITTs) and all School Direct partnerships for the "category 1 subjects" of drama, history and primary (excluding PE and undergraduate courses).
It also applies to HEIs and SCITTs in all category 2 subjects: art & design, biology, chemistry, English and music. School Direct partnerships are not included.
Noble-Rogers welcomed the move.
"It is welcome particularly in areas like primary where we think the allocations understate the actual need for teachers but in all my years I've not known this to happen before," he told Schools Week.
"If government stuck to their strict allocations then we would have the absurd situation where in a time of teacher shortage ITT providers would be turning prospective teachers away even though there are jobs readily available for them. It would make no sense whatsoever.
"They [government] don't want ITT providers turning people away from their door when they know there is a demand for these people to teach in schools in the coming years."
Teacher training providers, including universities and schools, were told last September how many students they could take onto their programmes for the academic year 2017-18.
But, as previously reported by Schools Week, the government is under fire for its refusal to fully reveal next year's place numbers.
The figures have not been made public despite persistent attempts by experts and requests from members in the House of Lords.
A Department for Education spokesperson said: "As part of our routine monitoring, we are allowing providers and schools who are recruiting well to recruit up to 25 per cent more candidates from these places. This is usual practice and allows us more freedom in our recruitment process.
"As education secretary Justine Greening made clear when she? addressed the launch of the new College of Teaching earlier this year, she wants to see all teachers supported to become the best professionals they possibly can be, and to make teaching an even more attractive and rewarding profession to join."