An increase in teachers' pay of just 1 per cent would cost schools an additional £250 million next year, the government has warned.
Justine Greening, the education secretary, said earlier this year that there was a "strong case" for a continued 1 per cent cap on teacher pay rises in 2017-18. The same rise was applied in 2014, 2015 and this year.
Teaching unions and the STRB itself have warned in recent months that a larger increase is needed to keep teachers in a profession which is already struggling to recruit and retain staff.
However the government has said in evidence to the body that even the lowest rise would see schools paying out millions without additional funding.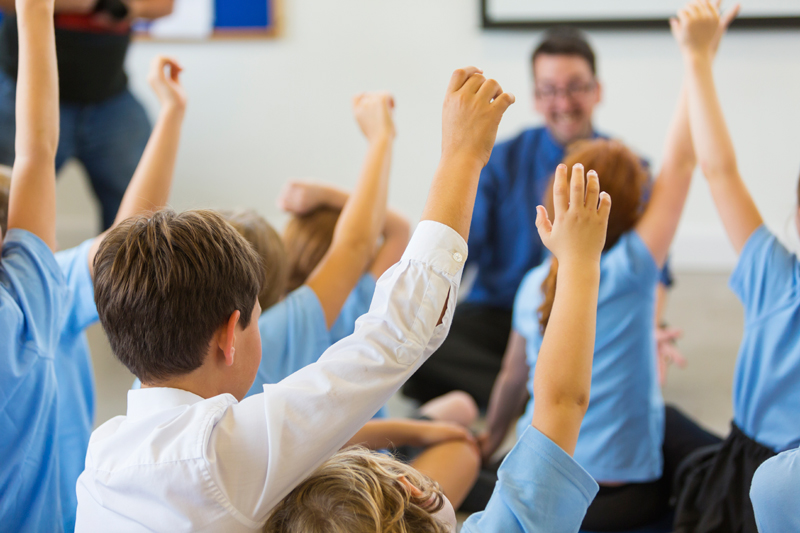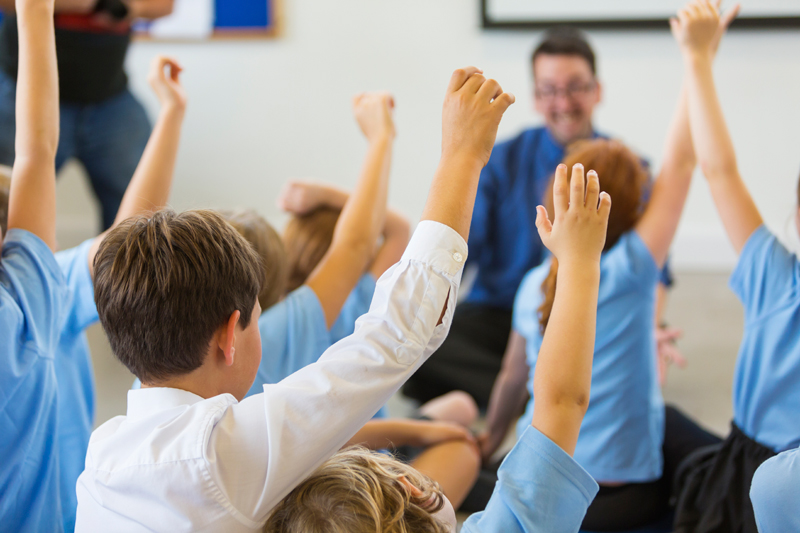 According to the government, this year's teacher pay bill for England and Wales is about £24.8 million.
A 1 per cent uplift awarded to all salaries and relevant allowances in 2017-18 would cost an additional £250 million, but a projected 0.6 per cent increase in the workforce size over the next year will take the real increase to about £505 million.
"Schools would need to meet this cost from within their existing budgets," the government said in its evidence.
"If the recommendations of the STRB proposed a larger pay award to some teachers than to others, this may result in some schools seeing disproportionate increases in their staffing budgets.
"This would have the potential to create a risk to their financial security."
Mary Bousted, the general secretary of the Association of Teachers and Lecturers, warned that teachers' pay was being outstripped by "inflation and pay rises in the private sector".
"Whatever the STRB recommends, the government must ensure that schools are fully funded to implement the uplift so that schools do not risk losing valuable teachers and support staff from their workforce," she said.