A trust has pulled out of sponsoring two struggling schools in the north of England – despite being given extra cash by ministers to help in such circumstances.
Bright Tribe has walked away from taking over Fyndoune community college and Durham community business college, which form a federation in north-east England.
The secondaries were put in special measures in September 2014, although Fyndoune has since been rated as requires improvement. A fourth monitoring inspection report on Durham college said leaders were taking effective action towards the removal of special measures.
Regional schools commissioner Janet Renou is now searching for a new sponsor, while the schools join a growing list of those waiting for support, despite being identified for intervention by the government.
The sticking point mainly relates to financial difficulties linked to issues such as private finance initiatives (PFI).
Bright Tribe, named as the preferred sponsor for more than a year, said it was not financially feasible for the schools to join the trust.
A spokesperson said that after extensive due diligence the "level of financial support required to subsidise the operation of the two schools across a split site is not viable".
Bright Tribe was labelled "top performing" by ministers last year and handed a slice of £5 million to improve standards in schools in the north of England. However, it said these schools did not fall under the extra funding remit.
The disclosure comes during a turbulent few weeks for the trust. A government investigation published last month revealed how the trust was breaking rules over payments to trustees.
Schools Week also revealed how staff at Whitehaven academy, in Cumbria, issued a vote of no confidence in the trust after the school was put in special measures. The Ofsted report, published last Friday, said outcomes for pupils have been poor since Bright Tribe took over in January 2014.
The Durham schools received an academy order after falling into special measures. Both were previously rated as outstanding.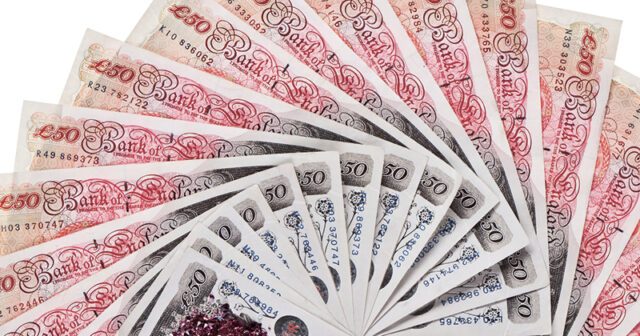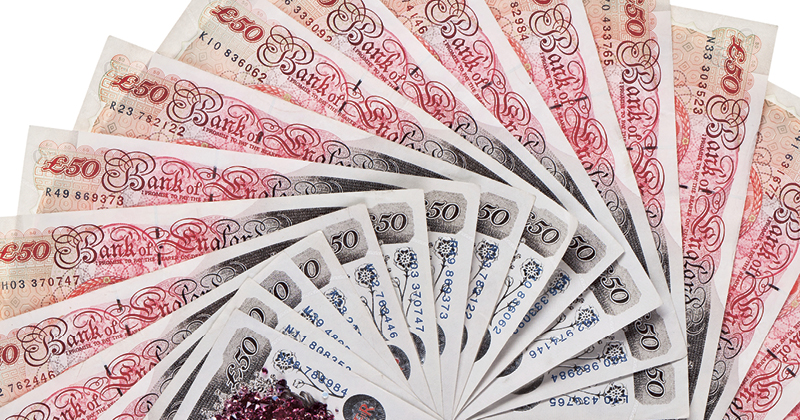 Minutes from the headteacher board meeting, which decided on Bright Tribe as the preferred sponsor, show advisers highlighting the financial position of the two schools.
It was agreed officials would arrange visits to the school's sites to assess the need for an environmental improvement grant to cover external refurbishment.
The trust did not provide further comment about whether this funding was granted.
Schools Week has previously revealed how trusts are walking away from sponsoring struggling schools in financial difficulty.
Ofsted-rated outstanding St Joseph's college pulled out of taking over a struggling nearby school in Stoke-on-Trent because of its costly PFI.
Governors said the deal was "too risky", despite the takeover being approved in principle and the council offering the school an "unprecedented" £1.5 million sweetener.
A Department for Education spokesperson said it was "disappointed" that it could not find a sponsor for the Durham federation "at this time". An interim executive board is in place at the schools.
A fourth monitoring inspection report into Durham college said leaders are taking effective action towards removal of special measures.
Fyndoune was rated as requires improvement in May.
Julia Millard, acting chair of the IEB, said in a letter to parents: "We have made significant improvements in our attendance, pastoral care and welfare, behaviour and teaching and learning, and now feel that our culture and climate and our high expectations are conducive to securing the excellent school in the future which our community deserves."
The DfE spokesperson added: "We are now working closely with Durham local authority and the Durham federation interim executive board to formulate a new plan for the schools."