A teacher has been banned from teaching indefinitely after changing pupils' key stage two exam papers.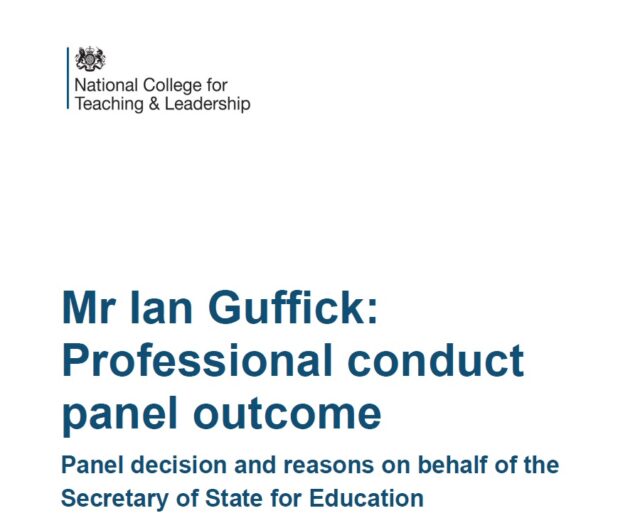 Ian Guffick also asked pupils to change their own exam sheets at Mitton Manor Primary School, in Tewkesbury.
Mr Guffick admitted changing pupils' answers, but said he did it to make them more legible. A report, released today, said he had shown "insight and remorse".
But a National College for Teaching and Leadership panel found his actions to be "dishonest".
A report based on the hearing stated: "While he may have felt under pressure to achieve good results for himself and the school, that can no way excuse his behaviour."
He was banned from classrooms across the country indefinitely for unacceptable professional conduct.
Key stage two exams are dominating the headlines today after Prime Minister David Cameron revealed proposals for pupils achieving below a level four in reading, writing and maths to take resits once they arrive at secondary school.