An academy trust in charge of schools for excluded and vulnerable pupils unknowingly racked up a £2.4 million deficit because of a "systematic" failure in its financial systems.
Annual accounts for 2017-18, published last week, have revealed the full extent of financial mismanagement at the TBAP Multi-Academy Trust.
Leaders at the trust, which runs 11 alternative provision academies, claim they only found a £758,000 deficit reported by staff for 2016-17 was in reality three times higher when a financial recovery plan failed to make a dent on the deficit.
It's been probably one of the hardest years of my working life
The trust said a subsequent investigation found that funding for alternative provision places at TBAP schools from local councils had been reported for the wrong year.
Emergency government loans totalling nearly £1 million bailed out the trust last year.
Seamus Oates, TBAP's chief executive, has now taken a cut to his salary and benefits of at least £45,000 after the government issued the trust with a financial notice to improve (FNTI).
Speaking to Schools Week, Oates said he was "shocked and disappointed" to discover the accounting error, which he claims is down to inadequate internal systems and "a level of incompetence" among trust staff.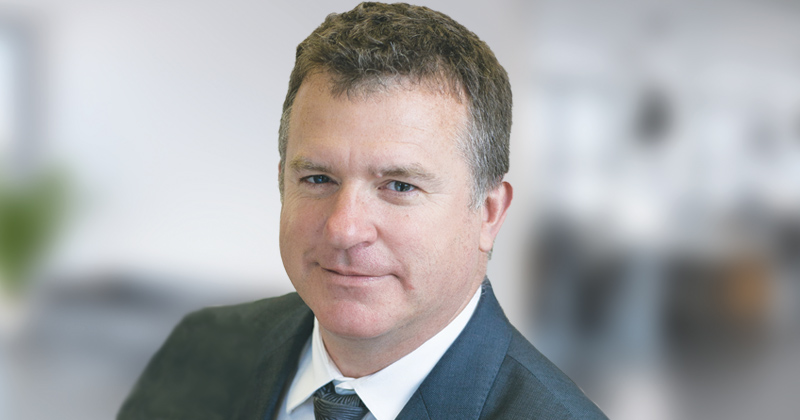 "It's been probably one of the hardest years of my working life," he said.
"Obviously we looked really hard for accountability, and I have to take responsibility for us going to that position at some point. But myself and the board are all still in place, because we could demonstrate really clearly that we were operating only with the numbers we were given and they weren't correct."
Oates said TBAP's investigation found advance funding from councils was reported in the wrong year and masked a deficit in 2015-16, when leaders believed they had run a surplus.
This had a knock-on effect, leading to a large understatement of the deficit in 2016-17 and the need for a government emergency loan.
Oates blames "a combination of a lack of experience in the team, [and] the fact that as a trust we'd grown very quickly over that year", and said he wouldn't have expanded the chain so rapidly if he'd known about the potential for issues.
The finance team has since left, he said.
The trust was being lined up to take over two more schools and open three new free schools before the deficit was discovered.
"The minute we recognised that we put a halt on further expansion," Oates said.
Obviously we looked really hard for accountability, and I have to take responsibility for us going to that position at some point
"At that time we felt we had a business plan, which stated we should be heading towards 14 to 15 AP academies, and at the time it felt like the right thing to do. Looking back on it, we would've gone a bit more slowly."
The new accounts show that seven of the trust's schools posted deficits last year.
Although Oates, who received a CBE for services to education two years ago, received a £30,000 pay rise in September 2017, he said this was agreed before the problems emerged.
His salary and pension package has now dropped from between £220,000 and £230,000 a year to £175,000. The decrease was "agreed" during a performance management session last September and he will not get another pay rise until the FNTI is lifted.
"You have to recognise that at that time we were exceeding all targets. I had built the trust up to a potential 14 schools, we had excellent exam results, we were being encouraged to grow in the northwest, we had lots and lots of projects on."
Following a restructure, including more than 20 voluntary redundancies, the trust expects to be able to pay its emergency loan back to the government by November next year and achieve a budget surplus in 2021.
But Oates, a former member of the North-West London and South-Central England headteacher board, said he was mindful of the "constant pressure" on local authority high needs funding, which might lead to a reduction in the number of places commissioned at schools such as his, and therefore more financial problems.
He also urged other chief executives to "get their hands all over finance, rather than leaving it in the hands of operating officers and finance officers".