The Department for Education (DfE) is set to expand its free-to-use Teaching Vacancies website to include support staff.
Academies minister Baroness Berridge announced the extension today while speaking at The School and Academies Show.
The state-run teacher vacancy service was initially rolled out across England in 2019 as part of the government's wider strategy to aid recruitment and retention.
Berridge explained the goal of the service was to "save schools money and time when recruiting teachers instead of having to rely on paid job boards".
"Following feedback from schools and trusts the service is now being expanded to include other school roles such as teaching assistants and support staff", she said.
Schools Week revealed analysis which claimed the job board was failing to advertise more than half of available positions. Berridge said today 45,000 jobs had been advertised, with four in five schools signed up.
£25 million to 'connect the classroom'
The academies minister also touched on the importance of technology in education in the wake of Covid, announcing a £25 million 'connect the classroom' pilot project.
She said the scheme would provide digital networks to over 500 schools which are "struggling to make use of basic essential technology and cloud-based services".
"This project will unlock the exciting opportunities that technology can offer in ways that otherwise would have been impossible in these schools", Berridge said.
Cyber-crime protection scheme
The reliance on online services also necessitated the need to ensure services could be used "safely and securely", she added.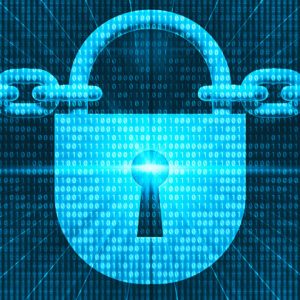 The National Cyber Security Centre (NCSC) alerted schools last month following an "increased number" of ransomware attacks.
The fallout from the attacks lasted weeks and saw trusts suspend Covid testing, lose financial records and students' coursework.
Berridge announced the DfE would be undertaking a Risk Protection Arrangement (RPA) Cyber Risk Pilot with over 500 schools.
She said schools taking up the offer will "be supported to achieve certification that helps to protect them against 80 per cent of the most common cyber attacks".
Each certified network will also receive £250,000 of commercial cyber cover for one year to "improve resilience".
Cost-cutters have visited more than 800 schools
Elsewhere, Berridge highlighted the work of the school resource management advisers (SRMA) which she claimed helped trusts "implement millions of pounds" of saving opportunities over more than 800 visits.
Schools Week revealed last month the DfE had set aside £7million to train 200 SRMAs a year until 2024.
However the scheme has come under scrutiny after it was unearthed one school had been advised to cut lunch portions for pupils and another was told to replace experienced teachers with support staff.