An Essex grammar school has been ordered to age-weight the results of its 11-plus entry exam after the admissions watchdog found that the test disadvantages summer-born children.
In a ruling thought to be the first of its kind, the Office of the Schools Adjudicator said a lack of any age standardisation in the 11-plus test used by Colchester County High School for Girls to made it "unfair to summer-born girls".
Summer-born children are those born between April 1 and August 31.
It proves once again how impossible, and unfair, it is to define complex children with a one-off test at age ten
Although the ruling only relates to the admissions policy of one school, Schools Week understands it could have wider implications, because the same 11-plus test, designed by the Consortium of Selective Schools in Essex (CSSE), is used by 10 other schools in the county.
In her report, schools adjudicator Ann Talboys pointed out that most 11-plus test providers do standardise for age.
"The school has argued that this is unnecessary for their tests, as statistical analysis undertaken on its behalf does not show any correlation between date of birth and test result.
"Examination of this analysis by a professional statistician at the DfE has shown that analysis to be flawed."
Talboys said there is a "correlation between age and test performance for 2017 data in the tests used by this school and it is statistically significant".
At the time pupils take the 11-plus, one child might have been born on September 1, the first day of the school year, while another might have been born on the last day, August 31, and this "amounts to a whole year's difference in their ages", Talboys said.
This means the older child is "usually at an advantage". For example, they will have been "exposed to more language and, on average, a greater range of vocabulary".
"Age standardisation removes this potential unfairness and the marks are adjusted to make them 'standard' for all children regardless of their age," the adjudicator said.
Talboys concluded that the school's admissions arrangements must be changed before the process of recruitment for new pupils for September 2019 begins.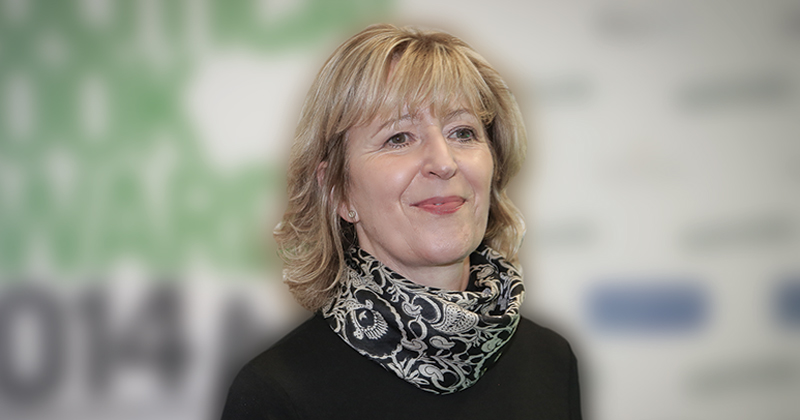 Melissa Benn, chair of the state school campaign group Comprehensive Future, said the ruling highlighted "the lack of scrutiny that exists in relation to the 11 plus".
"The Essex test been unfair since 1997 with countless summer born children being told they've failed when they could have passed, while older children were passing when they might have failed, " she said.
"It proves once again how impossible, and unfair, it is to define complex children with a one-off test at age ten. It is high time we admitted the entire 11-plus test system is flawed and unworkable."
Last year, the schools minister Nick Gibb was criticised for failing to act to address concerns about the "postcode lottery" of summer-born admissions. Campaigners argue that parents of pupils born between April and September should be allowed to start in reception a year later than those born earlier in the academic year.
Colchester County High School for Girls was approached for comment.