The government is facing questions over why it approved two multi-million-pound free schools despite "flimsy" evidence for demand, as new figures show they received only 75 first-choice applications.
It was revealed yesterday that Ixworth and Beccles free schools in Suffolk had received a combined 75 first-choice applications from pupils looking to start secondary school in September – despite having 240 places available across the two schools.
Now the government is facing questions over why it gave the schools the go-ahead.
All groups proposing to open a free school are required to provide evidence of demand for extra places in the area they plan to open.
But both schools' submissions for demand have been branded "flimsy and cobbled-together" by a local anti-free-schools campaigner.
Martin Campbell (pictured right), from the Suffolk Coalition Opposing Free Schools, said: "The so-called 'evidence of demand' … looks like a mixture of bluff and bravado."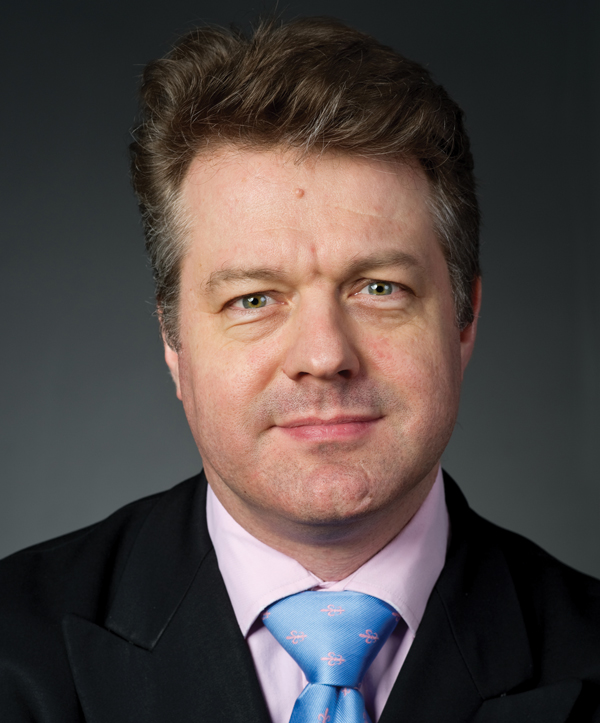 The schools' application forms, obtained under freedom of information laws by Schools Week, show they estimated demand by marking out a catchment area of around 25 minutes' drive around the school.
This was based on the existing catchment areas for other schools in the county.
The forms then show the percentage of pupils identified as living in the catchment area that would have to choose the school for it to fill all the places, which was calculated as 15.7 per cent of 11 to 15-year-olds in 2015.
Mr Campbell said that Beccles' application made an "assumption" it would be as popular as the nearby Hartismere School, which he said is one of the most over-subscribed schools in the county and is rated as Ofsted outstanding.
The form stated: "Hartismere School has recently gained academy status due to its 'outstanding' Ofsted report. Hartismere draws pupils from around 24 minutes rush hour drive time away. It is therefore reasonable to suggest that children would travel a similar distance to attend an outstanding school in Beccles."
Other free school applications have been turned down for seemingly providing more detailed information. Greenwood Dale Trust was told its failure to specify exactly how many parents would send their child to the school meant it hadn't proved demand, despite also submitting a petition.
But Dr Robert Cawley, principal and chief executive of the Seckford Foundation Free Schools Trust, which runs the schools, said the applications followed thorough consultation with local communities.
He told Schools Week: "The extensive research and consultation we undertook confirmed there was a real desire for educational choice and opportunity within the proposed areas around each school site."
However Mr Campbell said the millions of pounds spent on the schools was "wasted", adding: "The Department for Education (DfE) could and should have seen this flimsy cobbled-together evidence for what it was and rejected these free school applications."
The DfE did not respond for a request for comment.
The Suffolk NUT estimates that up to £7 million has been spent on each of the schools. Mr Campbell believes this is a conservative estimation.
Beccles Free School opened in September 2012. According to figures obtained by the East Anglian Daily Times, the school had only 32 first-choice applications for 120 places this September.
Ixworth, which opened in 2014, had 43 applications for 120 places.
However Dr Cawley said the school-place figures are taken early in the application process and are "far from the final student numbers".
The trust expects the schools to receive "a number" of late applications. He said the trust's other school, Saxmundham, has filled 86 per cent of places for this September.
He added: "The Beccles, Ixworth and Saxmundham communities identified the need for additional opportunity and choice of education for their children and our three Free Schools are responding to that need."