Stephen Fry has launched an online platform that lets teachers collect and share educational material.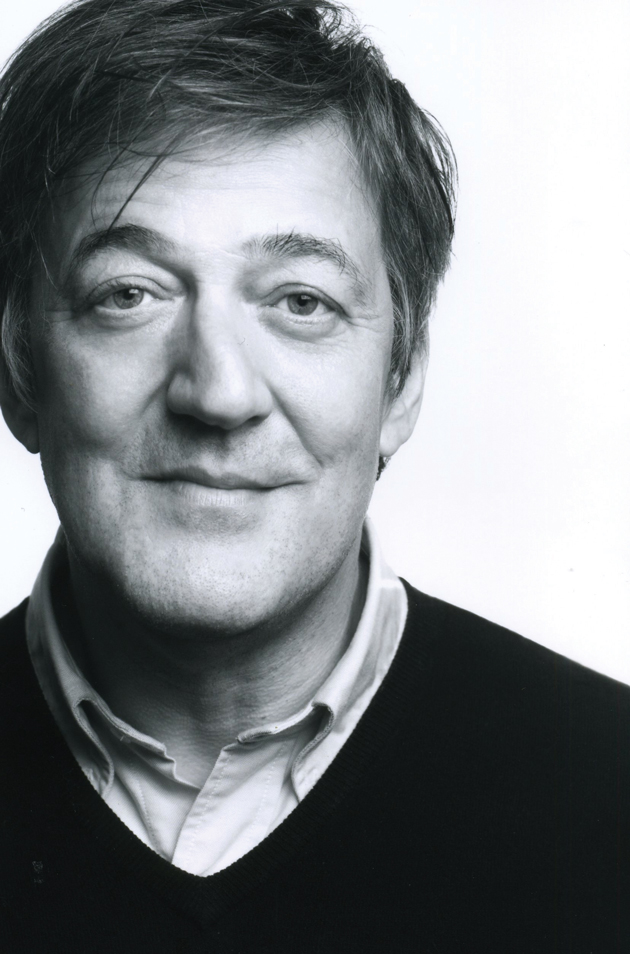 Visitors to Pindex can access original material on topics ranging from the Large Hadron Collider and the Hyperloop to atoms and energy.
Described by Mr Fry as "a new pinboard for learning", the platform allows teachers to post material for their classes on public boards, making them available to other educators around the world.
"At a time when it is easy to lose faith in an online world that seems to centre around trolling, bullying, hating, trivialising and belittling, it is worth remembering the incredible power of the internet to inform and educate, lucidly and entertainingly," Mr Fry said.
The site, which uses videos, images and infographics, plans to cover more US and UK school topics, starting with science, as well as general interest topics such as the colonisation of Mars.
You can visit the site at www.pindex.com
Main pic: An image from the Pindex website for teachers to collect and share educational material