An academic has said the Scottish National Party is likely to steer clear of interfering with education south of the border should it form a coalition government, despite its former leader refusing to rule out voting on English-only issues.
SNP MPs have tended to abstain from voting on English-only legislation in the past. That includes education which is one of the powers devolved to the Scottish Parliament.
But the party is on course to win an influential number of MPs at next month's election and leader Nicola Sturgeon has already said they would vote on English health issues.
When asked by Radio 4 last week about voting on English issues – including education – former leader Alex Salmond refused to rule it out.
Yvonne Galligan, Professor of politics in the School of Politics, International Studies and Philosophy at Queen's University Belfast, said the issue could become a political problem if the SNP formed a coalition with a party which did not have a majority in England.
She told Schools Week: "The key will be the deal struck between the parties on the legislative programme for the coalition period – and here the other party could negotiate that the SNP would leave initiating and shaping English-only legislation to the other party.
"This would mean that on matters which are devolved to the Scottish Parliament – such as education – the SNP would agree not to have its MPs voting in the House of Commons on them. The SNP have abstained on such votes in the past."
Dr Louise Thompson, a lecturer in British politics at the University of Surrey, added the SNP would be wary of interring with education.
The SNP has already committed to backing Labour's pledged to reduce tuition fees in England, though.
The party's manifesto said it would "guarantee the continuation of free university education in Scotland and support the reduction of tuition fees across the UK".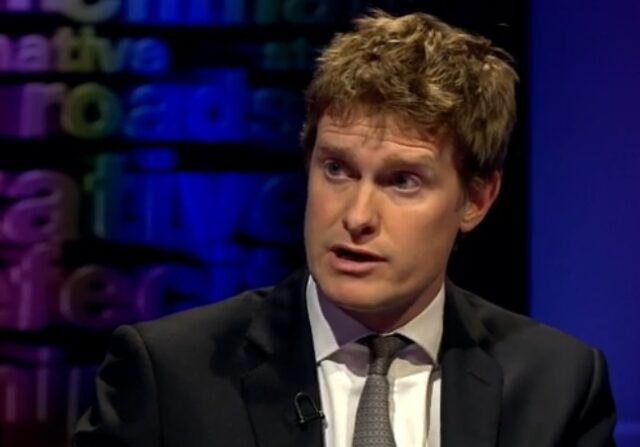 The McKay Commisison was set up in 2013 to investigate the consequences of devolution for the House of Commons.
It recommended English-only laws should "normally be taken only with the consent of a majority of MPs sitting for constituencies in England".
David Cameron has pledged to strip Scottish MPs of their power to decide on policy including health, tax rates and education in England, under the "English votes for English laws".
And when questioned on the issue by The Independent yesterday, Labour's Tristam Hunt attacked the SNP's "under-performing" record on education.
He added: "They've got no sense of urgency about closing the attainment gap between the poorest children and their wealthier peers."