Sir Michael Wilshaw has become a trustee at Education Policy Institute (EPI) following his departure from Ofsted at the end of last year.
The former chief inspector has joined the board at EPI, a think tank based in London, at which he has given talks and even spoken critically with regards their reports previously.
He swells the ranks of other well-known names at the think tank, including Sir Theodore Agnew, chair of the Inspiration Trust academy chain, Charles Brand, a television producer and member of the Royal Television Society, and Baroness Sally Morgan, a Labour Party politician and advisor to Ark. Morgan herself also held a role at Ofsted as its former chair.
David Laws, executive chairman of EPI and a former Liberal Democrat minister for schools, said he was "delighted" Wilshaw was joining the board.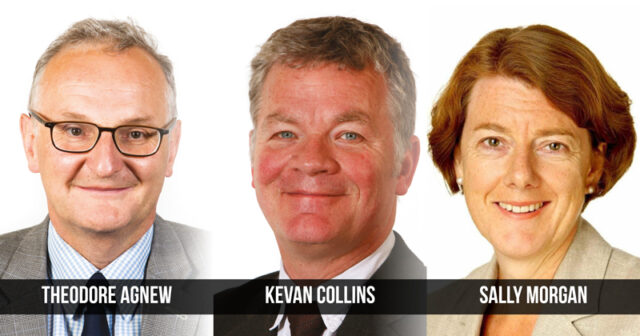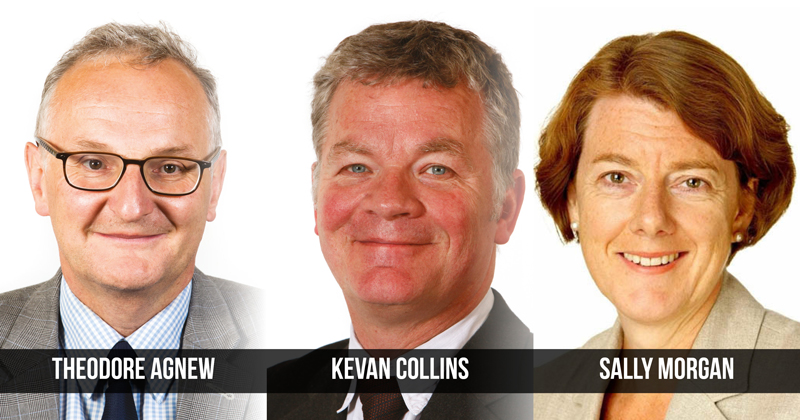 "He comes with decades of experience both as a successful teacher and as chief inspector at Ofsted.
"His contribution, along with that of our other trustees, will support the EPI in its mission to improve education policy through independent, data-driven analysis and research."
Wilshaw has previously challenged one of the think tank's reports that queried the consistency of Ofsted judgments over time.
Speaking in November 2016, he said the report failed to compare "like with like" by analysing Ofsted inspection data over a long period that saw multiple changes of personnel and governments.
"The report fails to take account of important legislative changes and the numerous amendments by successive governments to measurements of attainment and progress."
Heading up the trustees at EPI is Sir Paul Marshall, a former hedge fund founder and a chairman of Ark schools.
The heavyweights together continue the transformation of EPI into one of education's more influential think tanks – a process begun in June 2015 after changing its name from CentreForum and moving away from looking at broader social issues to schools in particular.
Wilshaw left Ofsted in December 2016 after almost five years in his role as chief inspector.