Schools should set year 11s work based on post-16 courses to ensure they are "meaningfully engaged in learning" and the disadvantaged attainment gap doesn't widen, a sector leader has urged.
Ofqual today revealed details of how the teacher assessment grading system will work this summer after the coronavirus shutdown saw exams cancelled.
Under guidance released by the exams regulator schools will be asked to provide both a centre grade in each subject for each pupil and a rank order of pupils within each grade.
Five months is a long time for sixteen-year olds to have no work and not be able to go out
The regulator said judgments should be made "on the evidence that is available", meaning there is "no requirement" to set additional mock exams or homework tasks to help determine grades.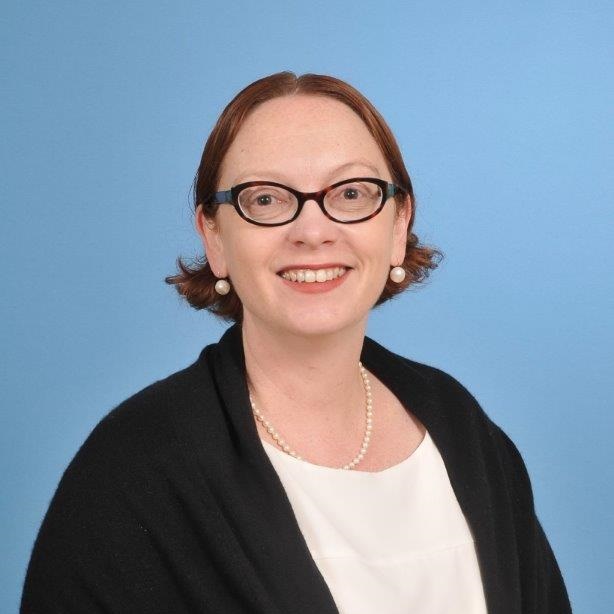 However, chief executive of the Confederation of School Trusts (CST) Leora Cruddas said it is vital "wherever possible" that pupils in year 13 and 11 are "kept meaningfully engaged in learning".
"All the research we have on the suspension of education tells us that the longer the break in formal education, the greater both the learning loss and the disadvantage gap are.
"If year 11 students, in particular, were to stop being meaningfully taught in April and not re-engage with formal education until September, there will be a very significant loss of learning and a much wider gap by September between the disadvantaged and their peers."
Data collected by Teacher Tapp earlier this week has revealed 28 per cent of teachers say they have stopped teaching Year 11 at their school.
A further 28 per cent said Year 11s were receiving "reduced teaching" – while 29 per cent said the same amount of teaching was being provided.
Cruddas added: "Five months is a long time for sixteen-year olds to have no work and not be able to go out."
CST is advising its academy trust members to think about engaging year 11 students after the end of May in preparing formally for their post 16 courses "as this will reduce the time away from education and impact positively on the disadvantage gap".
The chief executive said this could be done through virtual teaching and could continue until the end of next term.
In joint guidance issued by the National Education Union, National Association of Head Teachers and Association of School and College Leader, schools were reminded they cannot 'home school' the nation's children.
We must be careful not to put additional pressures on families in this difficult time
The guidance advises schools children will have "very different" home lives and levels of parental support, and that it is "not feasible to carry on as before during this crisis".
The unions urged children will not follow a normal timetable, and while schools are starting to put in place processes and resources to support home learning, it is "not reasonable, or feasible for schools to continue to provide a 'normal' school education during this time".
And Cruddas added: "Of course there is a balance to be achieved – we must be careful not to put additional pressures on families in this difficult time. But as far as possible, we also need to protect the right to an education."
It comes as the BBC announced what it billed as its "biggest push on education in its history".
Starting on April 20, the BBC will provide 14 weeks of education programmes and lessons to every household in the country and for all ages.
That includes daily programmes, online lessons and videos, quizzes and podcasts.