State schools should hand out places based on random admission ballots to ensure the country's best comprehensives can't tactically select wealthier pupils, the Sutton Trust has said.
New research by the charity, released to coincide with national offer day, found the highest-attaining 500 comprehensive schools in England – based on GCSE results – are "significantly" more socially selective than the average state school.
Top schools had an average of 9 per cent disadvantaged pupils, compared to 17 per cent in state schools overall, the Selective Comprehensives 2017 report found.
More than four fifths of these schools took fewer disadvantaged pupils than live in their catchment area.
A house in the catchment area of a top 500 school also costs £45,700 more than an average house in the same local authority, the report found.
The Sutton Trust has now called for schools to focus less on catchment areas and instead introduce admission ballots so families who can afford to buy houses in the right postcode are "less able to 'game' the system".
Sir Peter Lampl (pictured above), chair of the Sutton Trust, said: "Getting a place at a high attaining school is key to getting on in life. Yet the bottom line is your chances of doing that depends on your parents' income and whether they can afford the extra £45,700 house premium to live in the catchment area.
"This is why we want to see more use of ballots – where a proportion of places is allocated randomly. Ballots would ensure that a wider mix of pupils would get into the best schools."
The report added that one way of using random allocation, while making sure that those who live very close to schools are not unduly disadvantaged, could be to introduce both "inner" and "outer" catchment areas.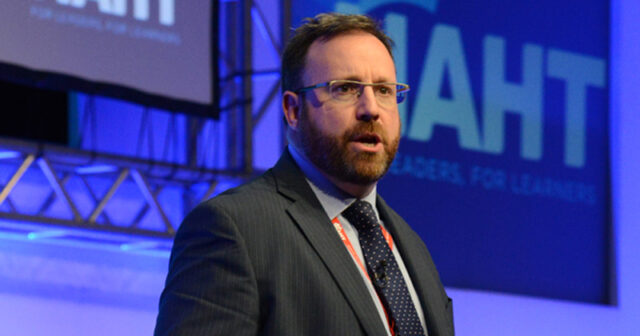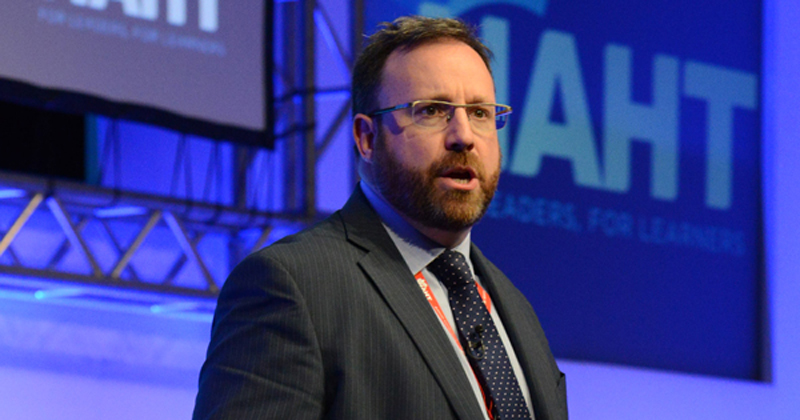 Previous Sutton Trust research shows that a small number of schools, 42 in 2013, already use random allocation as their main admissions process.
But Russell Hobby, general secretary of National Association of Head Teachers, said: "Ballots or lotteries for schools admission are a logical response to eliminating tacit selection but they go down like a lead balloon with parents, which makes them politically very difficult.
"The frustration of getting sent to a school a long way from the nearest is understandable. Yet this locks in the effect of property prices."
Hobby said that one solution is the "FSM first" policy, where pupils on free school meals get first right of access to any schools, similar to current arrangements for looked-after pupils.
The report found the 500 highest-attaining schools based on the government's new Progress 8 measure were actually much less socially selective, with around 15 per cent of pupils classed as disadvantaged.
A third of the schools in this group took more disadvantaged pupils than live in their catchment area. Only 270 schools appeared in the top 500 list based on both Progress 8 and GCSE attainment.
The report, which used an analysis of the National Pupil Database by the National Foundation for Educational Research, found faith schools are the most socially selective group of top schools.
They are more than three times as selective as non-faith schools, the report found.