Schools may face caps on the number of pupils they can put forward for the National Tutoring Programme (NTP) after officials admitted the scheme would initially only cover 250,000 places.
The programme, which is part of the government's catch-up plan for school pupils across England, opens to applications from schools from 10am today (Monday).
Schools aren't booking concert tickets here, hoping for the best seats, so allocations must come down to more than timing and good luck
But schools have been told they may not be able to book subsidised tuition for all the pupils who need it because caps will be placed on numbers in areas where demand is "very high".
Nick Brook, deputy general secretary of the NAHT school leaders' union, said the NTP was "severely constrained by the number of tutors available", and said allocations must not be made on a "first come, first served basis".
"Schools aren't booking concert tickets here, hoping for the best seats, so allocations must come down to more than timing and good luck."
The government announced in June that it would spend £1 billion on catch-up schemes, with £650 million to be divided between schools to pay for catch-up activities and £350 million for the NTP in 2020-21.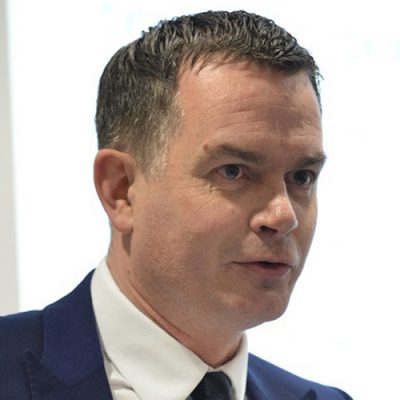 However, Schools Week revealed last month that £140 million – 40 per cent of the NTP's funding – remains unspent and could be put towards future years of the programme.
Under the NTP, schools will be able to access online and in-person tutoring sessions for pupils, subsidised by 75 per cent. They have been told to prioritise disadvantaged pupils, who are more likely to have suffered learning loss as a result of the coronavirus pandemic.
But the NTP warned today that the first tranche of funding is only enough to pay for tutoring for around 250,000 pupils, 18 per cent of the roughly 1.4 million children eligible for free school meals.
It comes as the 32 providers who will deliver the programme through around 15,000 tutors this year have been revealed.
The 32 were whittled down from nearly 400 applicants. Of those chosen, 21 are for-profit, and 11 not-for-profit.
Teach First has also announced the appointment of 188 academic mentors who will provide intensive academic support to schools in the most disadvantaged areas.
Although "tens of thousands of pupils" are likely to be enrolled in the first six weeks, the NTP acknowledged that its initial funding of £76 million won't help every disadvantaged child.
"Tuition Partners have initially been funded to provide subsidised tutoring for up to 250,000 pupils, from November 2020. This will substantially increase the amount of tutoring available to disadvantaged children, but is not enough to provide support to every disadvantaged pupil in England."
To ensure the tutoring is allocated "fairly", the scheme will be introduced in phases.
At phase one, schools can apply for the number of places they need, and are "encouraged to think about which pupils are most likely to benefit".
But at phase two, caps may be introduced regionally and nationally if demand is "very high". This is to "ensure disadvantaged pupils in as many schools as possible receive support".
At phase three, if any places are unfilled after the caps are introduced, or additional places are made available later in the year, schools will be given the opportunity to take those places.
As tutoring capacity grows across the country, schools serving the "most disadvantaged" communities will be prioritised.
Additional places have been allocated to the areas with the largest number of poorer pupils and in regions where access to tutoring has historically been lower.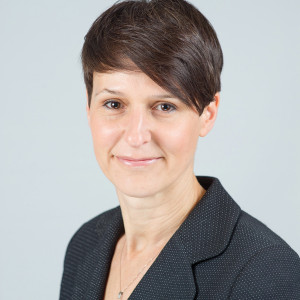 Further provision has also been targeted at the Department for Education's 12 opportunity areas.
Professor Becky Francis, chief executive of the EEF, said tutoring can only be "one part of the response to the severe impact of the pandemic on learning".
Education secretary Gavin Williamson today urged schools to make use of the scheme.
"We need to do everything in our power to help pupils make up for any lost time, especially those from disadvantaged backgrounds."
There are already calls for the NTP to be extended.
Nick Bent and Abigail Shapiro, co-founders of charity The Tutor Trust, one of the successful partners, urged the government to "follow the logic of the evidence and of his own commitment to 'levelling up', and to fund the NTP for a further two years".