A primary school has celebrated its 50th anniversary by getting pupils engaged with local history.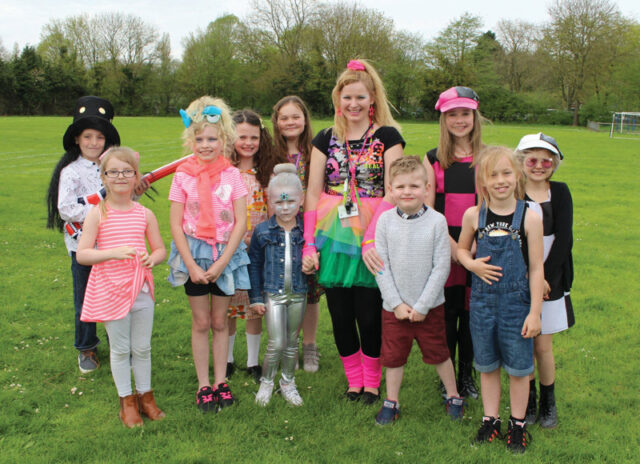 To mark Burton End Primary Academy's golden jubilee, the school hosted a fancy-dress day, with each year group given a decade to focus on, starting from the 1960s.
Lessons were focussed on the shifts in lifestyle, culture and technology since the Suffolk school opened in 1968, with the event culminating in a pupil fashion show, attended by former students, parents, governors and guests from the Samuel Ward Academy Trust, of which the school is a member.
"The anniversary gave us a great opportunity to mould some of the curriculum around major events over the last 50 years – how things have changed like computers, and how parts of our town have stayed the same," said Karen Sheargold, the school's headteacher. "We wanted to use the celebrations as a way of giving the school a fresh start and looking ahead to the next 50 years."