Schools are increasingly deploying support staff to teach lessons, a survey by the Association of Teachers and Lecturers has found.
A survey of school staff found that 78 per cent felt they did identical work to that normally carried out by supply teachers, an increase of 22 per cent since last year, when 64 per cent made the same observation.
It is unacceptable that so many support staff are working longer hours and are not being paid for them
The results come in the context of a national school funding crisis. Unions claim 98 per cent of schools across England will face real-terms funding cuts in the coming years, and leaders have reported having to make redundancies from their teaching and support workforces.
Ministers have made it clear they don't want teaching assistants to replace classroom teachers, but the survey results suggest the practice is fairly widespread.
The ATL spoke to almost 1,000 teaching assistants, cover supervisors, librarians and other support staff working in schools, and found that 29 per cent of them were expected to "carry out the full range of duties of a teacher", despite being paid a lower wage.
Mary Bousted, the general secretary of the ATL, said the results showed that support staff were "feeling the pressure" to teach lessons and "plug the gap in staff shortages" when teachers leave and do not get replaced.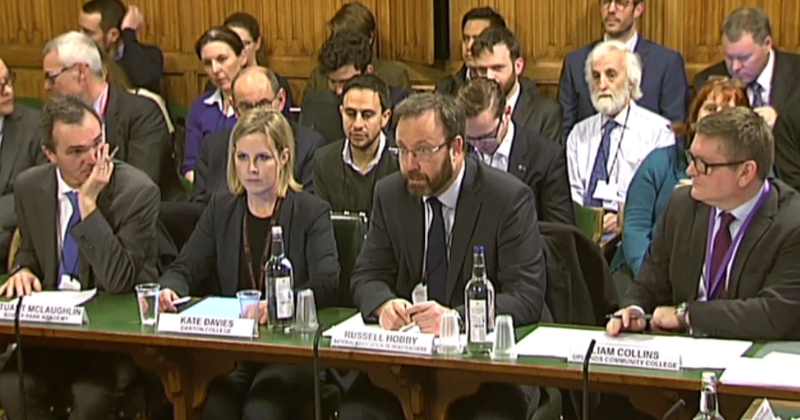 "As the government continues to squeeze school budgets, there simply aren't enough funds to replace staff," she said, adding that support staff were "struggling under excessive workloads as much as teachers".
"It is unacceptable that so many support staff are working longer hours and are not being paid for them. Even more so, they are feel that having to work longer hours because their workload demands it."
The survey also found that 72 per cent of respondents believed it was "not possible to only supervise a class without delivering a lesson", and the union has insisted that the role of a cover supervisor is specifically to supervise pupils, but not teach them. 75 per cent said they had to work extra hours.
Some respondents reported that they were expected to deliver "high-quality lessons", and are often given notice of less than five minutes that they are covering lessons. 48 per cent of respondents said the number of support staff in their school has decreased.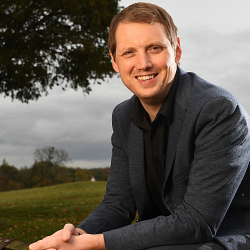 Rob Webster, a researcher from the UCL Institute of Education, said it was "little wonder" that an overall decline in school staff numbers was resulting in a "knock-on effect" on the workload of support staff.
"The research evidence suggests that using teaching assistants to deliver lessons is not part of an effective whole school strategy to raise standards," he added.
"Teaching assistants are at their most effective when they are deployed to supplement, not replace, teachers."
However, a government spokesperson said teaching assistants should not be used to replace teachers.
"Teaching assistants are allowed to teach classes but we are absolutely clear that schools should use them to add value to what teachers do, not replace them. It is up to individual schools to decide how to train, develop and use their teaching assistants effectively."