School leaders are taking advantage of a controversial management apprenticeship that education secretary Gavin Williamson is "unconvinced" provides value for money.
The National College of Education had the highest number of people starting the level 7 senior leader apprenticeship, known as the MBA apprenticeship, out of all training providers in the first quarter of 2019-20.
The college is part of the education-services organisation Oceanova, run by Dave Cobb. All the higher-level apprenticeships his company delivers are to school staff, mostly academy trust chief executives, headteachers and deputies.
However just last month, education secretary Gavin Williamson launched a review into the MBA apprenticeship, saying he was "unconvinced" it was "in the spirit" of reformed apprenticeships or provides value for money.
Tom Richmond, director of the EDSK think tank, said the "rebadged management training courses" are "consuming hundreds of millions of pounds that could have been used to help young people start a career in a skilled job or occupation".
But Cobb told sister title FE Week the apprenticeship is often a "mischaracterised" as being done on the cheap by senior executives at FTSE companies.
"Around 90 per cent of our level 7 learners are doing it as a master's. It is an important qualification for senior leaders and actually when you look at the numbers, over 60 per cent have been done in the public sector," he said.
"I'm not sure Gavin Williamson would stand by policies that cut off funding to public sector leaders, which is what this is doing."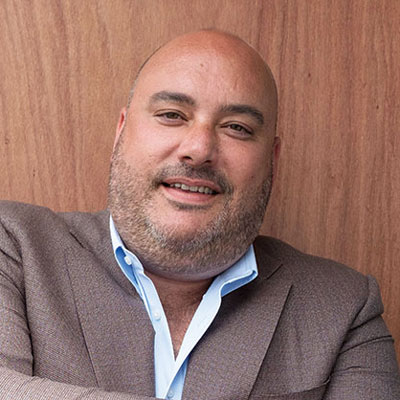 Cobb claimed the apprenticeship was the "goose that lays the golden egg in terms of retention, and now we're talking about reducing the funding where it's clearly working very successfully".
Schools are struggling to take advantage of the levy.
Apprentices made up an average of only 0.9 per cent of the workforce in schools across England in 2018-19, despite the government's 2.3 per cent public sector target.
Cobb claimed the apprenticeships are a hit with schools because of the "substandard" National Professional Qualifications for teachers.
He added: "If we're facing a recruitment crisis in education we're facing a bigger leadership crisis and actually master's is the currency amongst these people. They're postgrad qualified professionals in their own right in schools."
However, he claimed it's difficult for schools to engage with the levy as it's "not part of their culture… There's still an unintended snobbery around apprenticeships, because the word apprentice means failure."
Former national schools commissioner, Sir David Carter, has also been recruited to lead the firm's MBA programme.
Williamson has asked the apprenticeships quango – the Institute for Apprenticeships and Technical Educations – to deliver the outcome of its review by June 1.