A prominent think tank set up by the Liberal Democrats will abandon its political links and focus exclusively on education following a landmark name change and the recruitment of three top trustees from across the sector.
CentreForum, which has existed in its current guise since the mid-2000s, has today become the Education Policy Institute in a move that has completed the think tank's shift in focus towards education, which began with the appointment of former schools minister David Laws as its executive chair last August.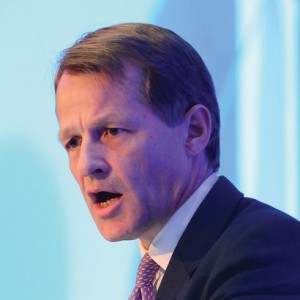 The think tank has also boosted its board of trustees with the recruitment of Sir Theodore Agnew, a former Department for Education board member and chair of the Inspiration Trust, Sir Kevan Collins, from the Education Endowment Foundation, and the former Ofsted chair and ARK Schools adviser Baroness Sally Morgan.
Paul Marshall, the chair of ARK who was recently knighted in the Queen's birthday honours, will continue to chair the board of trustees, while Laws and Natalie Perera, a former Department for Education civil servant and adviser to Nick Clegg, will continue to serve the organisation as executive chair and executive director respectively.
In a joint statement, Laws and Perera spoke of the need for an "independent, impartial and evidence-based" institute to look at education policy, confirming a desire expressed by Laws in a speech last year for the organisation to completely move away from its link with the Lib Dems, and with politics in general.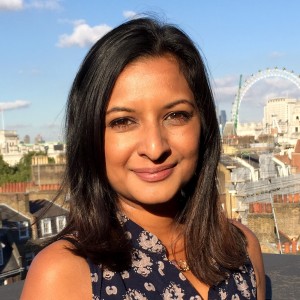 Perera told Schools Week that although she and other former government employees within the organisation would be using their expertise from their time in Whitehall, the think tank would work hard to convince the schools sector that it was indeed independent of the establishment.
"Everything we do will be driven by data and research," she said. "We will be looking at school performance data, research from academics and our own in-house work, rather than taking any ideological position, and that will be very clear in the work we do.
"We will also be partnering with academic institutions, which come with a level of rigour, credibility and independence. For example, we are already collaborating with the London School of Economics on our work on academies."
Originally established as the Centre for Reform in 1998 by several influential members of the Liberal Democrats, following the party's success at the 1997 general election, the think tank initially had a broad remit, offering both economically and socially liberal solutions on a variety of policy issues.
The organisation was re-launched as CentreForum in 2003, and has since developed a reputation for employing senior staff who went on to occupy high-profile government roles such as Jennifer Moses, who worked for Gordon Brown and Julian Astle, who became a special adviser to Clegg.
The think tank now claims to have assembled a strong team to lead its research effort, including staff with "extensive experience in government departments", and said it was "delighted" by the three new trustee appointments.
The institute will have a broad remit within education, looking at issues from early years right up to higher education and entry into the labour market.
Initially focusing on its continuing work on academies and the quality of individual institutions and trusts, which it is due to report on in July, the organisation will also report on the attainment gap both within and between different schools.
The institute will also look at school leadership in the context of changing structures, and an investigation towards the end of the year will look at how special educational needs are identified in children.
Save