There has been plenty to consider for school governors in 2017. Naureen Khalid walks us through the year's highlights (and the lowlights!)
Another year has flown by and it's time to review 2017. As Christmas is almost upon us, I've looked back at twelve things which stood out for me. So, in no particular order:
1. The DfE continued to place its emphasis on skills required to get involved in governance. This process started with the competency framework and was followed by another framework for clerks.
2. A major amendment to school governance regulations in England meant that governing bodies at maintained schools now have the power to remove elected parent or staff governors by a majority decision. From May this year, any elected governor removed from a governing body during their term of office will be disqualified from serving or continuing to serve as a school governor for five years from the date of their removal.
3. School funding (or the lack thereof) continued to make headlines. Over 20 school governing boards in West Sussex announced that they would strike in response to fears over funding this year. But although the funding crisis is real and governors have to make difficult decisions to balance budgets, striking, to me, feels to be the wrong reaction when schools need us more than ever.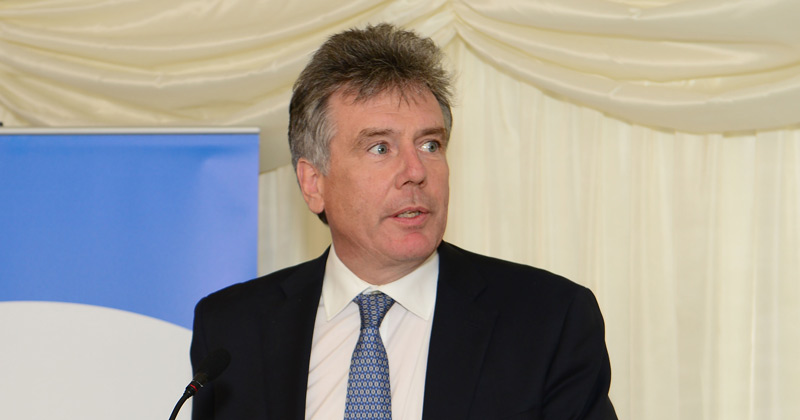 4. After the general election, there were several new faces as old ones departed. One MP who lost his seat was Neil Carmichael, the chair of the education select committee and the all-party parliamentary group for governance.
5. Some regional school commissioners changed too, notably Dr Tim Coulson and Rebecca Clark. The fact that RSCs resign and then go onto join academy trusts came under select committee scrutiny. Sir David Carter assured the MPs that any real or perceived conflicts of interest are, and would be, managed.
6. Another change of interest to governors was Lord Nash stepping down as parliamentary undersecretary of state for the school system, who had responsibility for school governance. Lord Theodore Agnew took over his responsibilities.
7. There were changes at Ofsted too. Amanda Spielman took up her post as HMCI. She has announced that she would like Ofsted to be able to inspect multi-academy trusts. Carter and Agnew were not keen on the idea during their recent appearance before the select committee. Trustees will be watching this space with interest…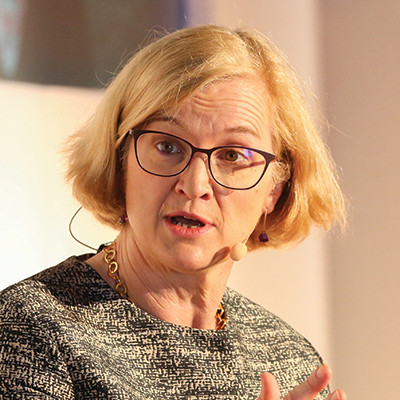 8. 'Who governs our schools? Trends, tensions and opportunities', a report by Dr Tony Breslin, was published by the Royal Society of Arts. This is an important piece of research and it has been well received: governance is hugely important and research into this field should be encouraged.
9. Those of us who govern in MATs should read 'Quantitative analysis of the characteristics and performance of multi-academy trusts', a report produced by the Education Policy Institute, looking into the characteristics and performance of MATs.
10. Executive pay or, more exactly, high levels of executive pay, also made headlines this year. The Association of School and College Leaders published a guidance paper called 'Setting pay for executive heads/principals and chief executive officers'. The Education and Skills Funding Agency meanwhile has a new chief executive, Eileen Milner, who wants to address excessive executive salaries at trusts with only one academy. Trustees need to take on board the concerns which are being raised over pay.
11. Education Datalab warned that a minority of "pupils are being 'managed out' of mainstream schools… with the effect of boosting the league table performance of the school". As governors and trustees we need to assure ourselves that this doesn't happen at our schools.
12. MATs such as the Wakefield Academy Trust made headlines for the wrong reasons. As trustees we have a great responsibility for the education of our children and for spending of public money. Ethical governance and the Nolan principles should be our guiding force.
Santa travels around the world in one night and I've reviewed the year in 12 steps. All that remains for me is to wish you all a happy Christmas and a wonderful 2018.
Naureen Khalid is a Trustee and Chair of governors at two London academies: primary and secondary