Another struggling university technical college has denied distancing itself from the UTC brand, despite ditching its name and joining a multi-academy trust.
The Harlow-based Sir Charles Kao UTC, a 14 to 19 vocational school, has changed its name to the BMAT STEM Academy after joining the Burnt Mill Academy Trust.
The trust's chief executive insisted that although the institution remains a fully-fledged UTC, there are "significant changes" to its curriculum.
We don't want UTCs watered down, and that is the danger if they get into a MAT
The UTC, which specialises in computing, science and engineering, paused pupil recruitment and was forced to join BMAT this academic year after it ran into major financial troubles as a standalone institution.
The school opened in 2014, but had just 143 pupils on roll in 2016-17 against a capacity of 500.
Schools Week's sister paper FE Week previously revealed that the college's cashflow forecast for the year until August 31, 2017 predicted that it would run out of funds this June.
A balance sheet from May 31 also indicated that £769,974 was owed to the EFA. An operating deficit of £511,150 was forecast for the full year.
But instead of throwing in the towel and closing, like eight other UTCs have done so far, the school opted to join BMAT in September, claiming the move will increase pupil numbers. It is expected to start taking on new students in years 10 and 12 from September.
"BMAT STEM Academy, which remains a university technical college sponsored by Anglia Ruskin University, has already seen significant changes in curriculum and quality of teaching," said Helena Mills, BMAT's chief executive.
"We are looking forward to supporting this small academy to provide young people with a bespoke education in science and engineering and hope to encourage more women to go into this field in the future, in particular."
From September, the school will offer new GCSEs in engineering, astronomy, statistics, computer science and 3D design.
Leading education figures, including the former skills minister Nick Boles, have suggested that UTCs should function as part of multi-academy trusts to make them "stronger".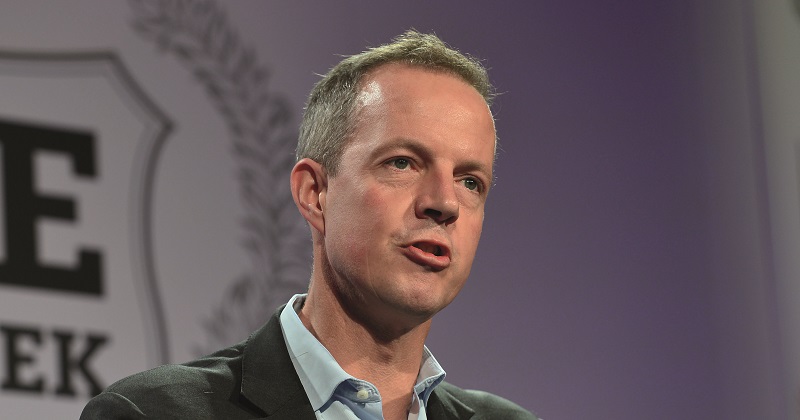 However, in an interview with Schools Week, Lord Baker, the main architect of the UTC project, insisted they must approach MATs with caution.
"We don't want UTCs watered down, and that is the danger if they get into a MAT," he said.
"We have a unique model and the reason why UTCs have survived is that we actually patented the model so the government and companies and universities can't mess us around."
He added that the Baker Dearing Trust, which looks after UTCs, have "worked out an arrangement" with MATs so that UTCs join, they continue to have an independent chair and board.
Charles Parker, the chief executive of BDT, said that taking the word UTC out of the name is "not a red line for us". The only red line is "if what goes on inside a UTC changes".
In November last year, UTC Cambridge rebranded as the Cambridge Academy for Science and Technology after joining Parkside Federation Academies, another multi-academy trust.
Its principal insisted the college was not trying to "take away from the UTC movement" but the decision had been made because "so many people in our local community didn't know what UTC Cambridge stood for".