Changes to the school census that require the collection of data on pupils' country of birth and nationality are back on the agenda again after more parents took to twitter to share examples of schools' responses to the new rules.
The debate has also potentially reignited following an announcement at the Conservative Party conference that companies will be forced to list foreign workers.
Here is what schools need to know:
Why is nationality data being collected?
The information is being collected for inclusion in the national pupil database (NPD).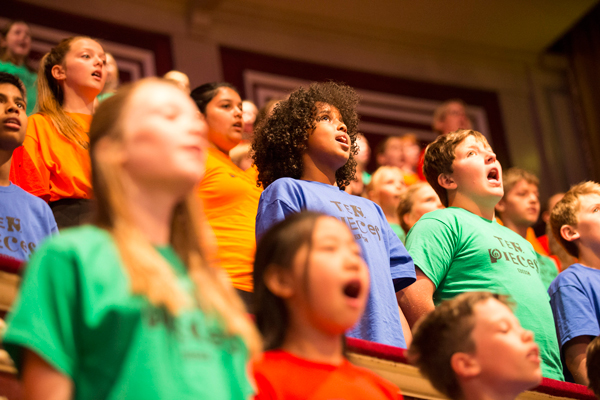 The NPD helps civil servants and researchers get a full picture of a school's roll, and the government has claimed the additional information is needed to make that picture more complete.
One of the examples given by the Department for Education (DfE) for the new requirement is that the data will help schools and the government better understand how English as additional language (EAL) pupils are performing.
Among the concerns of parents and activists is that the data could be passed to the Home Office and be used to help curb immigration, but the DfE has said it has no current plans to do so.
"Collecting this data will be used to help us better understand how children with, for example, English as an additional language perform in terms of their broader education, and to assess and monitor the scale and impact immigration may be having on the schools sector.
"Data on pupils' country of birth, nationality and level of English proficiency is collected through the school census in line with the national population census.
"These data items will not be passed to the Home Office. They are solely for internal DfE use for analysis, statistics and research."
DfE spokesperson, September 2016
What obligations do the rules place on schools, parents and pupils?
The rules place an obligation on schools to ask parents for the country of birth and nationality of their child. But there is no requirement for either parents or pupils to supply the information.
Parents can refuse to provide the information and, in this case, schools can record that refusal in their census submission. Schools also have the option to tick either 'not yet obtained' or 'not known'.
But these rules don't seem to be filtering down clearly to schools and parents.
Schools Week has previously revealed that some schools are asking pupils directly for the information. Some of the correspondence issued by schools has also caused controversy because it has focused only on those believed by schools to be non-white British people.
At Garth Hill college in Bracknell, Berkshire, for example, parents received different emails depending on their child's recorded ethnicity. Those with children recorded as being white British were told the school was assuming they were British and born in the UK, and they should only respond if that assumption was incorrect, while those with a different recorded ethnicity were told to send in birthplace data as a matter of urgency.
Meanwhile, some schools are making it clear parents don't have to provide the details …
https://twitter.com/garydunion/status/783760018852249600
But others are not…
This is happening across the UK right now
Mapping of foreign born children pic.twitter.com/56Dq16M6ei

— Linda Sandvik (@hyper_linda) October 6, 2016
Can schools ask to see passports or birth certificates?
Schools do not need to see proof of nationality or country of birth, and should not be asking to see any documents in connection with the request.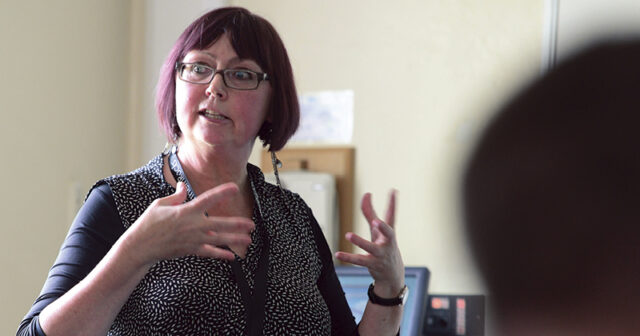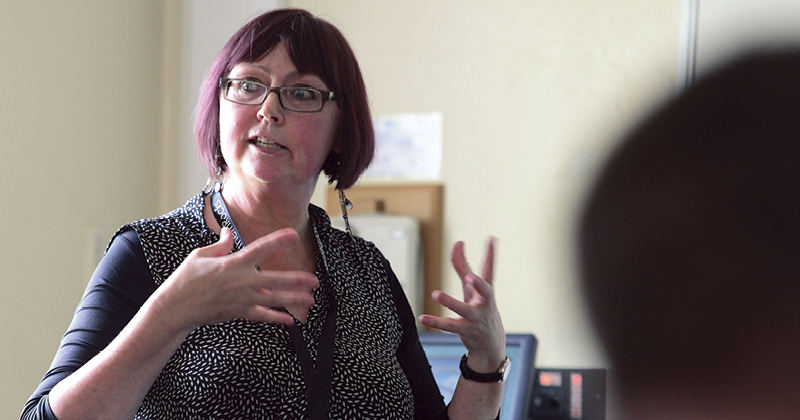 Schools Week has seen evidence of parents being asked to provide copies of documents such passports or birth certificates in order to help schools obtain the required data.
De Beauvoir primary school, in Hackney, east London, issued a form to parents that appears to require staff to check details provided against passports and birth certificates, and asks guardians to specify whether or not their child is a refugee or asylum seeker.
St Richard's Church of England first school in Evesham, Worcestershire, also wrote to parents this week requesting pupils' passport numbers.
But the government has insisted that there is no need for this, and leaders have been warned they should not be making any such request.
"The guidance is clear – there is no requirement for schools to request a child's passport or birth certificate"
DfE spokesperson, September 2016
Malcolm Trobe, the interim general secretary of the Association of School and College Leaders, has even gone as far as to say that schools which have "misunderstood" the guidance and asked to see documents should apologise to parents.