A Gloucestershire primary school has been awarded a Space Education Quality Mark for its space-themed curriculum.
Awarded by the European Space Education Resource Office, Longborough Church of England primary school was presented with a silver award to recognise its continuing commitment to using space in the classroom.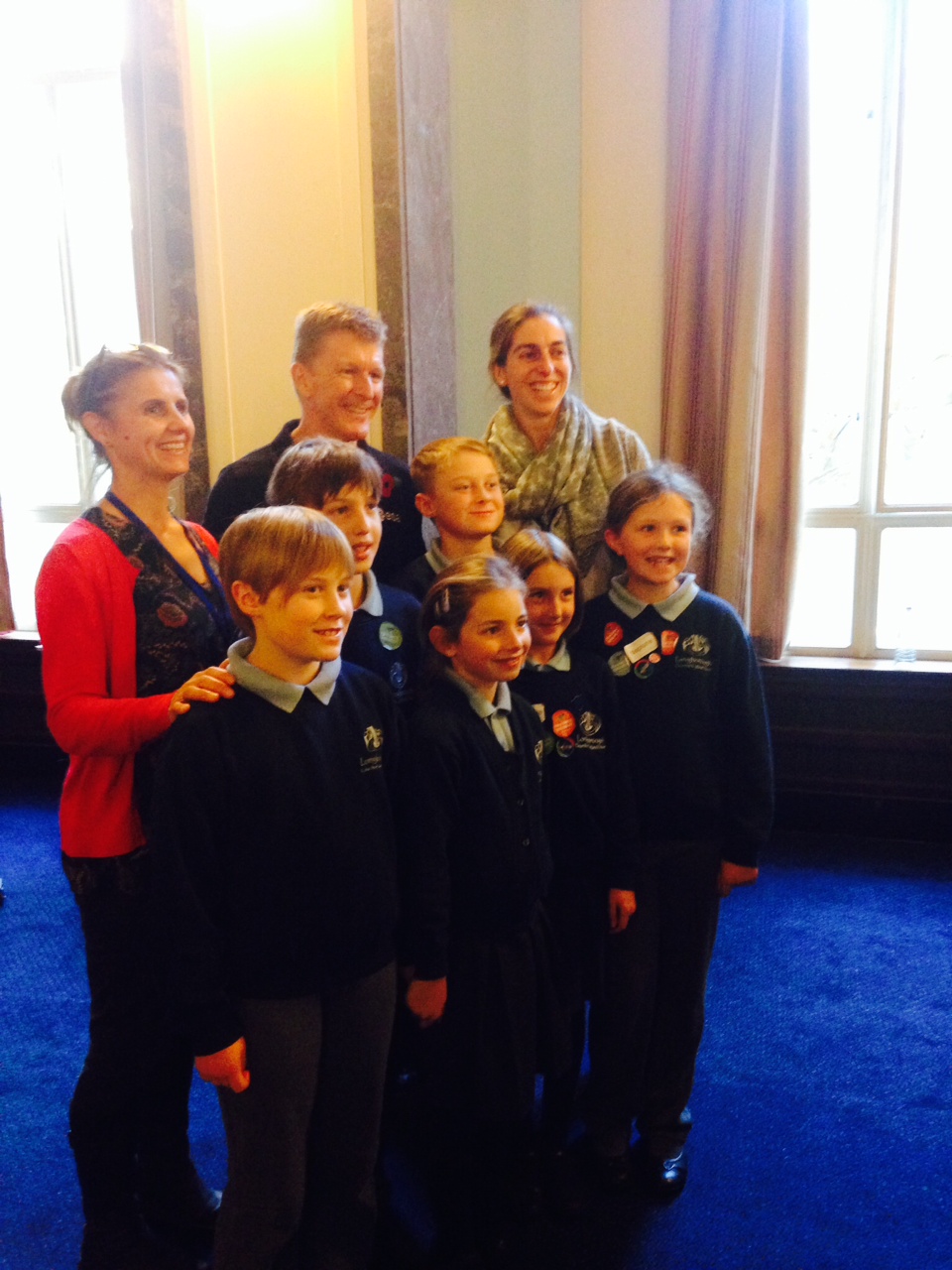 The school's 39 pupils have spent more than a year on different activities, including testing materials to gauge what would make the best rocket to writing an application to become an astronaut.
They also visited the UK Space Agency to meet Tim Peake, and had a star-gazing session with a local astronomy group.
Science teacher at the school Fran Regan said: "You can link space to everything, you just have to be creative; once children are hooked into it they will engage and work really hard for you.
"We even use it in PSHE, so if people are feeling low you can link it to an astronaut being on a space ship for six months and discuss how they would cope emotionally and build up their resilience when away from their families."
Featured picture: Pupils at Longborough primary with the quality mark