Investigations into cheating parents treble
The number of investigations into suspected school admission frauds has nearly trebled in the past three years with almost 700 offers of places withdrawn after cheating parents were caught out.
A Schools Week investigation shows that the number of admission investigations launched by local education authorities soared from 470 in 2012-13 to 1,257 last year.
Offers of places to 696 pupils were withdrawn, with some councils pulling youngsters out of school after they had started.
Our investigation also found that the local authorities on fraud varied drastically from area to area – bolstering claims that fair school admissions are a "postcode lottery".
Unions have raised concerns, saying that the present system is causing tensions between parents and schools.
Secondary headteacher Rob McDonough (pictured below), who sits on the Department for Education's fair access group on school admissions, told Schools Week: "It's a big problem for oversubscribed schools across the country.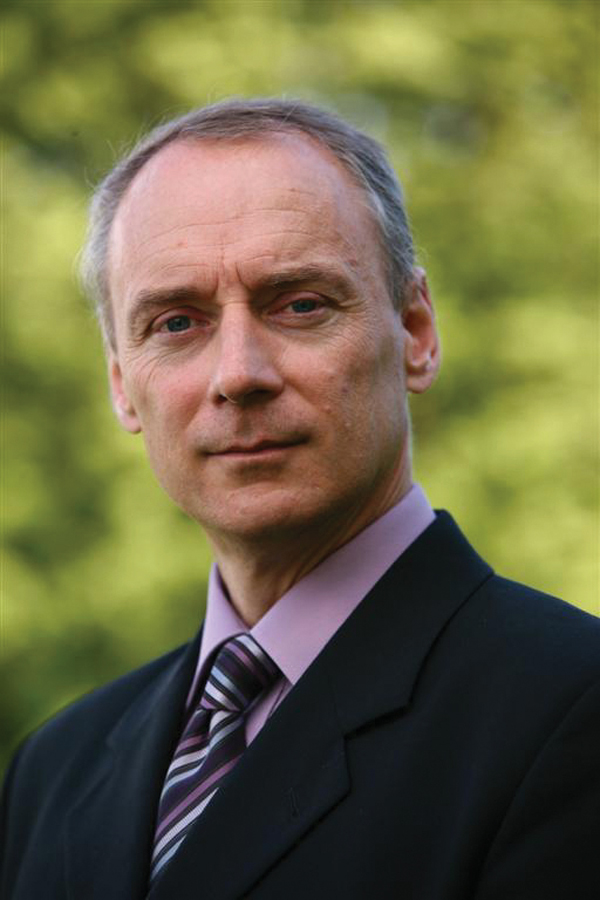 "The worrying thing is that each one of these places that slip through the net actually denies a child that has a rightful place at the school."
The majority of frauds involved parents lying about their addresses to get a place at their school of choice – including using the addresses of grandparents, their businesses or, in one case, their childminder.
Islington Council in north London withdrew an offer at Hanover Primary School after an investigation found a parent claimed their houseboat was permanently moored at a false address.
Other ruses include renting apartments in the catchment areas of desirable schools or lying about being baptised.
Unions have attributed the surge in investigations to various reasons, including the government's decision to limit local authorities from opening new schools and the intense focus among parents on Ofsted ratings.
Lucy Powell, Labour's shadow secretary of state for education, told Schools Week: "The pressure on admissions is growing because of the chronic shortage in places with parents increasingly desperate as a result.
"It is simply unacceptable that fair school admissions is increasingly a postcode lottery under the Tories."
However councils say that they are upping the ante to crack down on admission cheats – meaning the increase in investigations could be down to better detection rates.
More councils are now recording data for the number of investigations and some have hired investigators to visit homes.
Havering council, in Essex, says its investigation methods have "improved significantly" over the past few years.
It hired school admission investigators after a big increase in the number of applications for places in its schools.
Councils act as admission authorities for the schools they maintain while academies govern their own admissions. However, applications for places in the first instance go straight to authorities, before they are passed on to academies.
While many councils check that parent addresses are legitimate, Schools Week found 21 authorities seemingly not checking at all – or saying that they have no formal processes for checks.
A spokesperson for the Local Government Association (LGA) says councils will take firm action if fraud is discovered.
"The LGA will continue to support councils in their quest for better schooling for all ages, and greater transparency and fairness in the admissions process."
Mr McDonough, head of the oversubscribed West Bridgford, one of the best performing schools in Nottinghamshire, says it's helpful when authorities can sift through applications to spot issues early on.
But he has raised concerns about how thorough councils are in their checks after his admissions team found issues with places given to pupils in their local authority-maintained feeder primary schools.
"The message to parents is 'you have nothing to lose'. The worst that can happen is if they are found out they will be back at the start of the admissions process. If they submit a fraudulent application … there should be at least a fine."
The Department for Education says the number of potential fraud cases are a "tiny proportion" of the total admissions to schools, which reached 623,000 last year.
A spokesperson said: "Thanks to our reforms, a million more pupils are in good or outstanding schools compared to 2010, and we want every child to receive the best education possible."
How did we do it?
Our investigation combined official admission data released earlier this month with statistics compiled from freedom of information requests across 152 local authorities.
In true school style, we analysed the information and have awarded the authorities grades for how tough they are.
The councils that most proactively investigated fraud and with the fewest admission appeals got an A, improving or less strict authorities got a C and councils with no fraud investigation protocol and high numbers of appeals received a U (for unacceptable).
Our analysis found scores of councils did not record data or had no investigation policy for detecting fraud, despite the pressure that appeals put on schools.
We also discovered that schools in councils tougher on admission fraud tended to have been involved in fewer admissions appeals.
We collated the data by submitting freedom of information requests to all 152 local education authorities.
We asked for the total number of investigations over the past three years, how many places were withdrawn and for details of the council's investigation policy.
We then collated the statistics and added each council's admission appeal data so we could separate the authorities into different grades.